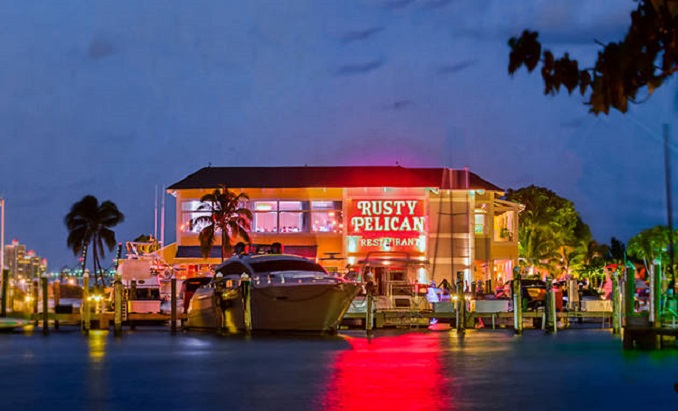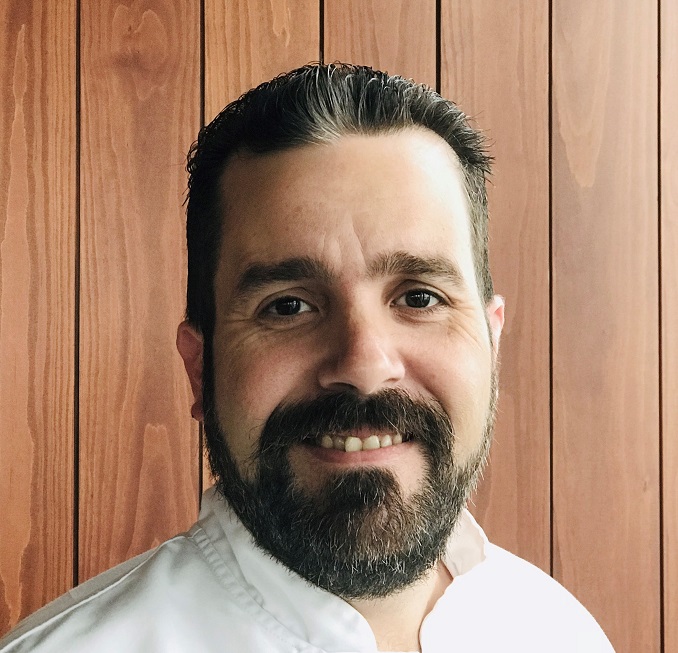 Chef Eric Charron was inspired to pursue a culinary career at an early age. Born in Hialeah, to Cuban/Puerto Rican parents, he helped his mother in her South Florida café, and developed a love of cooking.
Charron earned an Associate of Science Degree in 2004 from Le Cordon Bleu College of Culinary Arts, where he was part of the inaugural graduating class. While in school, Charron did his externship at Vida Bistro, a small French restaurant in Coral Gables. It was here, he learned skills and techniques that became the cornerstone of his professional foundation.
After completing his studies, Chef Charron worked at a high-volume sports bar rising to a management position while learning the financial side of the business. From there, he changed gears and took a position at a fast-paced sushi restaurant where he continued to expand his cooking prowess — beginning first as a prep cook and eventually was promoted to sushi chef.
In 2012, Chef Charron took his passion and extensive skills to the Rusty Pelican. He spent the next seven years being groomed by his predecessor, Eastern Regional Chef Jim Pastor, to manage and oversee the larger operation at the landmark restaurant in Key Biscayne. In 2019, Charron was promoted to the position of Executive Chef, exemplifying that his core values — passion, work ethic and attention to detail — are qualities that are apparent and continue to be recognized by his industry peers and supervisors alike.