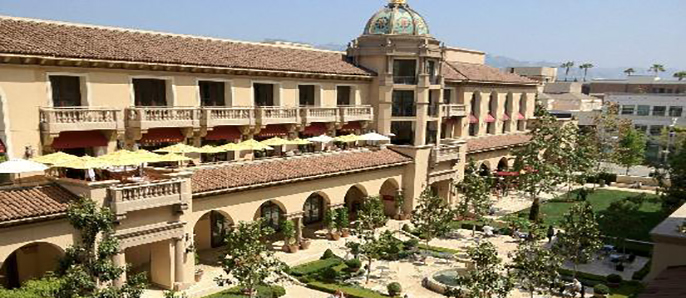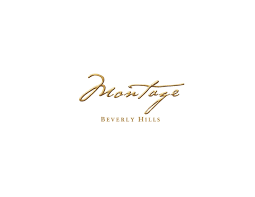 Montage Beverly Hills is pleased to announce the appointment of Michael Treanor as executive chef. Drawing upon two decades of culinary experience earned at luxury hotels and restaurants on both coasts, Treanor will oversee all culinary operations for the hotel's wide-ranging dining experiences including The Restaurant, The Bar, The Café, and The Rooftop Grill, as well as private and in-room dining.
"Michael is a wonderful addition to our team and an inspired leader in the kitchen," said Colm O'Callaghan, managing director of Montage Beverly Hills. "With his heartfelt appreciation for ingredients and extensive experience in luxury hospitality, we are looking forward to him taking our dining offerings to new levels."

Treanor arrived at Montage Beverly Hills from The Ritz-Carlton Reynolds, Lake Oconee in Greensboro, Ga., where he spent nearly four years as executive sous chef. Previous positions also included chef de cuisine at The Ritz-Carlton, Atlanta; banquet chef at Wolfgang Puck at Hotel Bel-Air, Los Angeles; chef de cuisine at Westin Charlotte, North Carolina; chef de cuisine at The Greenbrier, West Virginia; and sous chef of five-Star, five-diamond Dining Room at The Ritz-Carlton Buckhead, Atlanta. Treanor got his start as a chef de partie with The Ritz-Carlton Hotel Company back in 2003.
Born in Falls Church, Va., and raised in Savannah, Ga., Treanor was inspired to get his start in the kitchen by his sporting youth spent hunting, fishing and hiking in the great outdoors and connecting with food at its various sources along the way. Treanor honed his kitchen skills through three years in The Greenbrier Culinary Apprenticeship Program, earning an Associates degree in culinary arts. In his downtime away from the kitchen, he enjoys cycling, travel and, of course, food – never more so than when sharing it with friends and family, including his wife Suin, his son Taeo, and their English bulldog Mr. Biscuit. After all, he says, "Food brings people together."
For more information on Montage Beverly Hills, please visit www.montagehotels.com/beverlyhills/. For images of Montage Beverly Hills, please download here. For Michael Treanor's headshot, please download here.