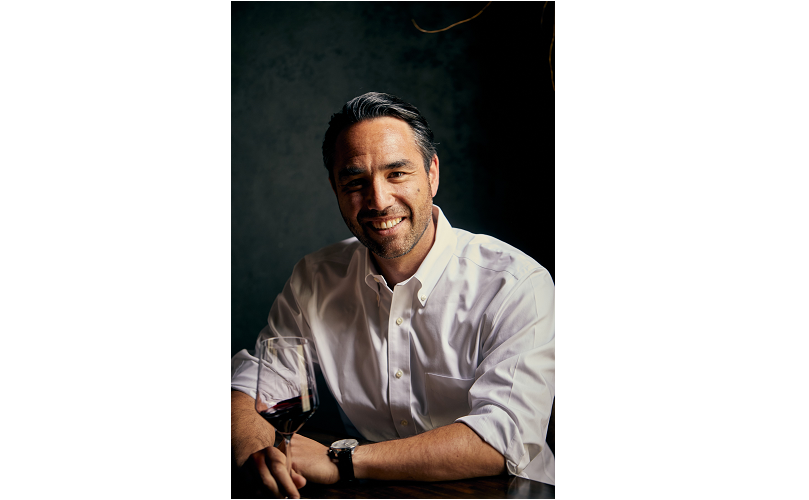 The Bollinger family is pleased to announce the appointment of Jean-Baptiste Rivail as CEO of Ponzi Vineyards and Executive Vice President of SJB USA. Owners of iconic Champagne Bollinger in addition to four other historic estates in France (Chanson Père & Fils in Burgundy, Langlois-Chateau in the Loire Valley, Ayala in Champagne and Delamain in Cognac), completed the acquisition of Ponzi Vineyards in May 2021. Mr. Rivail will officially assume his position on October 4, 2021.
"It is an honor that the Bollinger and Ponzi families have placed their confidence in me as we begin this new chapter for Ponzi Vineyards," shares Rivail. "I feel both great responsibility and excitement in leading a winery with such an immense regional legacy as Ponzi has in Oregon and great excitement to join the family of brands represented by SJB. I look forward to working alongside Luisa Ponzi as well as the SJB family to accelerate Ponzi's growth while maintaining the quality and style for which the winery is beloved."
As the first non-family member to serve as CEO of Ponzi Vineyards, Rivail will work with head winemaker Luisa Ponzi to continue the estate's legacy of quality, innovation, and sustainability. He will also continue work with the Ponzi family at large, who retain 100 acres of local vineyards upon which they will grow and sell grapes to Ponzi Vineyards under long-term contract.
"It Is with great enthusiasm that we welcome Jean-Baptiste to Ponzi Vineyards," Luisa Ponzi explains. "I personally look forward to working with him to continue the legacy of great wines and leadership in the industry that my family helped establish over 50 years ago. Between the Bollinger ownership, Jean-Baptiste's expertise and the continuation of winemaking, the winery is in very good hands."
Rivail brings a rich resume in the world of fine wine, wine distribution and international management to his role at Ponzi Vineyards. He has deep family roots in the industry dating back to the 1800s, when his family started as wine merchants in France. After leading international sales for Champagne Vranken-Pommery, Mr. Rivail was hired by Moet-Hennessy and the LVMH group to steer international developments for Hennessy Cognac across the Americas. He most recently held the position of General Manager for the group's iconic Newton Vineyards in Napa Valley.
In addition to his responsibilities at Ponzi Vineyards, Jean-Baptiste has also been appointed Executive Vice President SJB USA. In this role, Rivail will lead development of the group's French wine brands in the U.S.: Champagne Bollinger, Champagne Ayala, Domaine Chanson, and Langlois-Chateau.
Etienne Bizot, Bollinger Family Group chairman and CEO shares: "We are thrilled to bring the talents of Jean-Baptiste Rivail to Ponzi Vineyards (our new acquisition in Oregon) and to the Bollinger group. His great knowledge of the U.S. market and his proven experience in running a successful winery will be a great asset to lead Ponzi Vineyards and to support the development of our other brands"
For more information on Ponzi Vineyards please visit www.ponzivineyards.com.