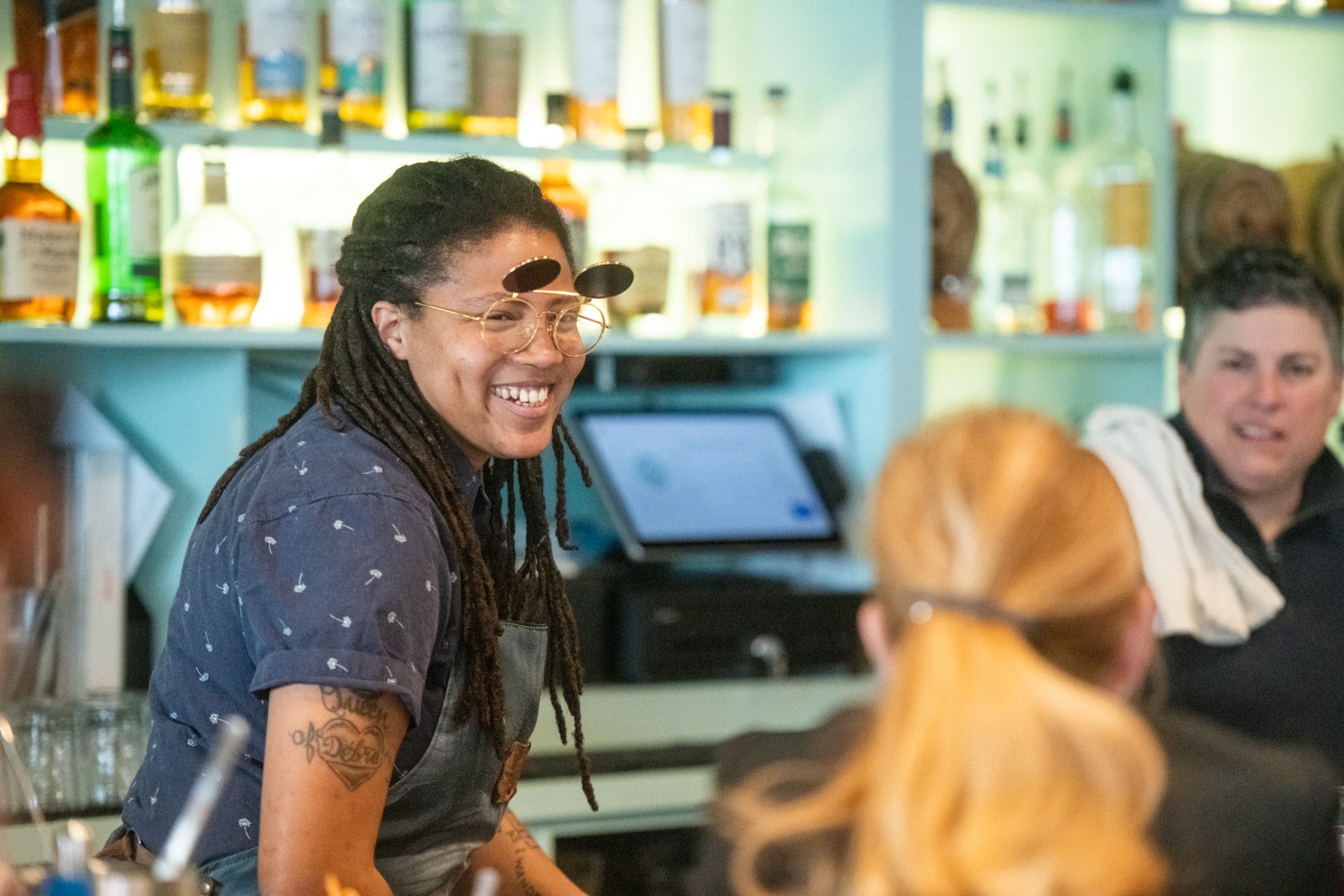 RE:HER
From LA to DC
The first in an expected 20 new RE:HER Cities in the next 5 years
As Founder Mary Sue Milliken said, her voice assured and smile aspirational-
"We chose DC for our beta because you have enormously talented women in hospitality here and, frankly, we want to be in the room where it happens."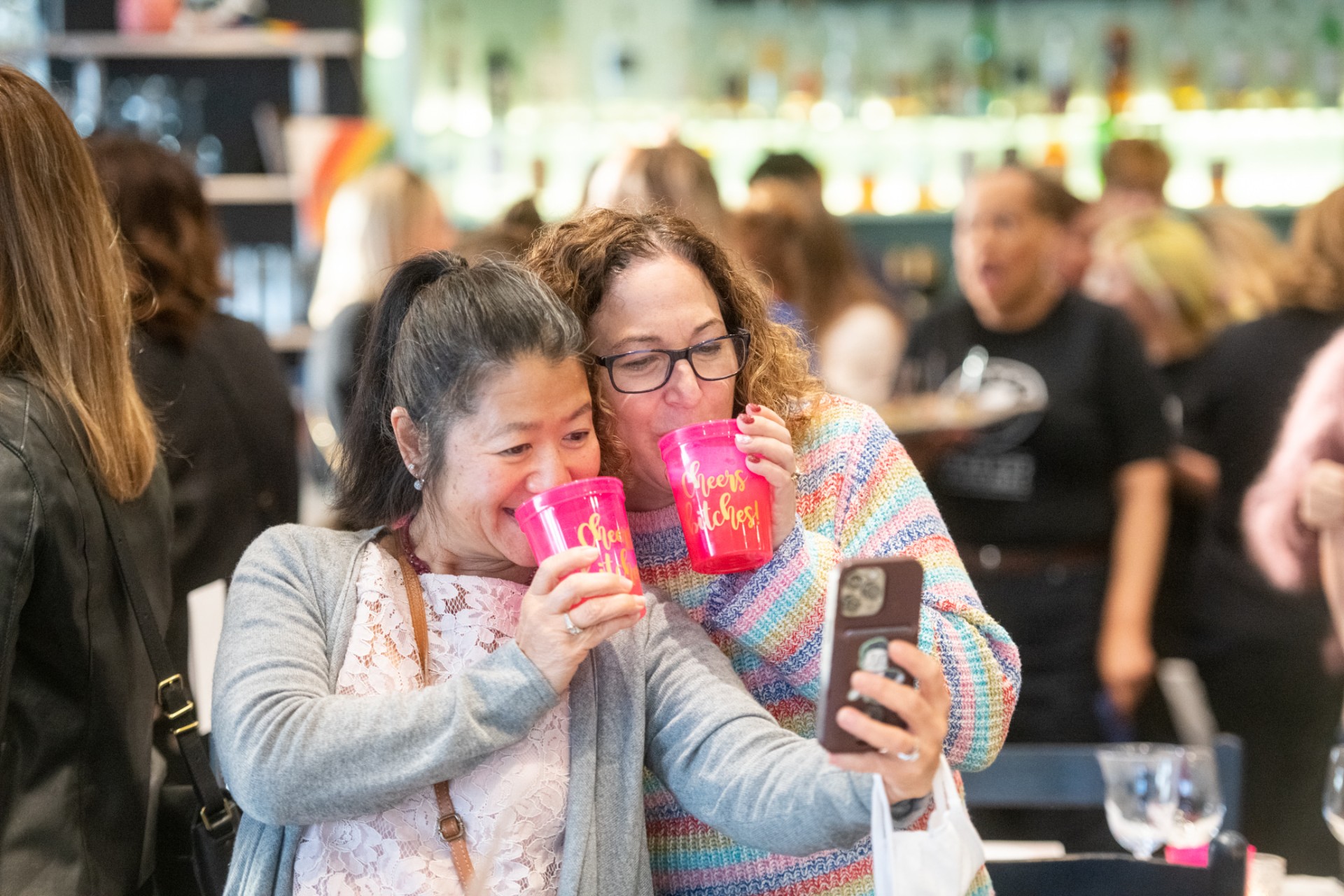 "While the industry has not been in good health for a long time, post MeToo, George Floyd, Covid-19 and unprecedented worker scarcity…now is the time to accelerate rebuilding efforts and women are rising to the occasion."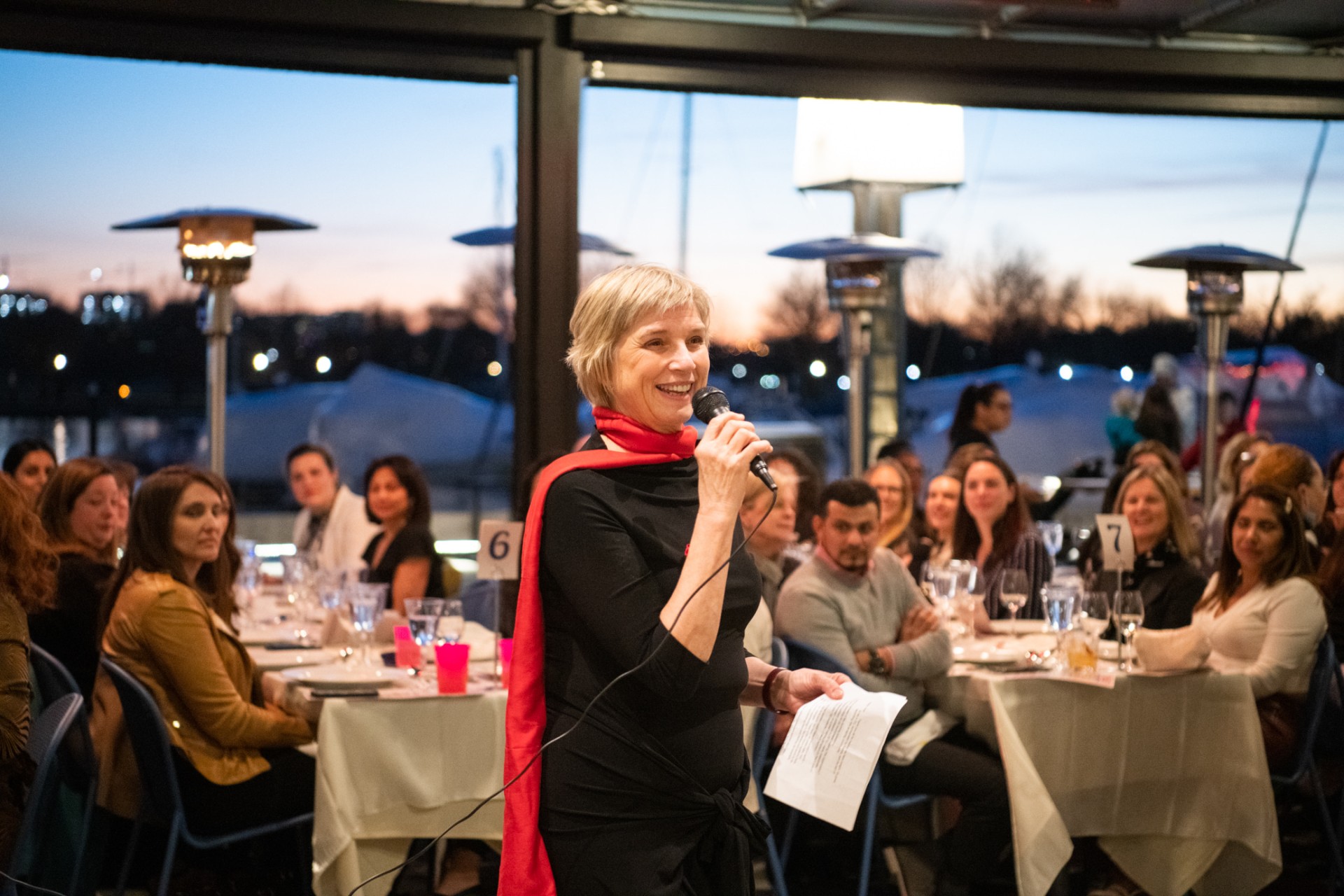 Why should consumers care about this?
Why should people of means want to invest in Re:HER?
"Pre-pandemic, the restaurant industry was one of the top 3 employers in the US and over 90% of the $760 billion spent in hospitality goes right back into the economy.
Restaurants make up the social fabric of our communities, where we gather to restore ourselves and make memories together – losing them can be devastating to our cultural and social health.
And the best way to future—proof this industry is to ensure that women hospitality entrepreneurs are empowered with equal opportunities and investment."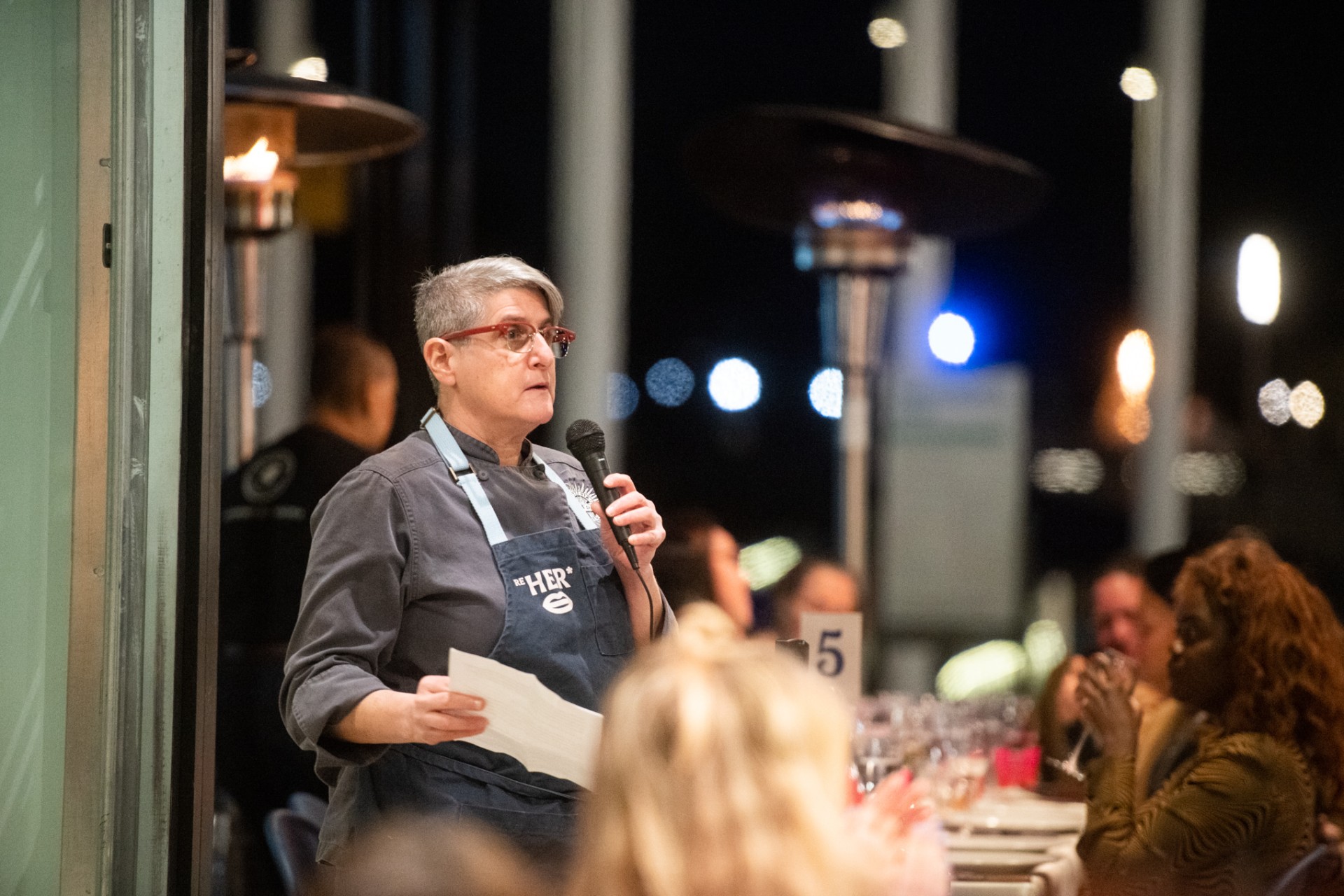 The time is now because the future won't wait
"With RE:HER in mind, I see a future for women in the food industry that is safe, supportive and successful.
I see equal pay for equal work."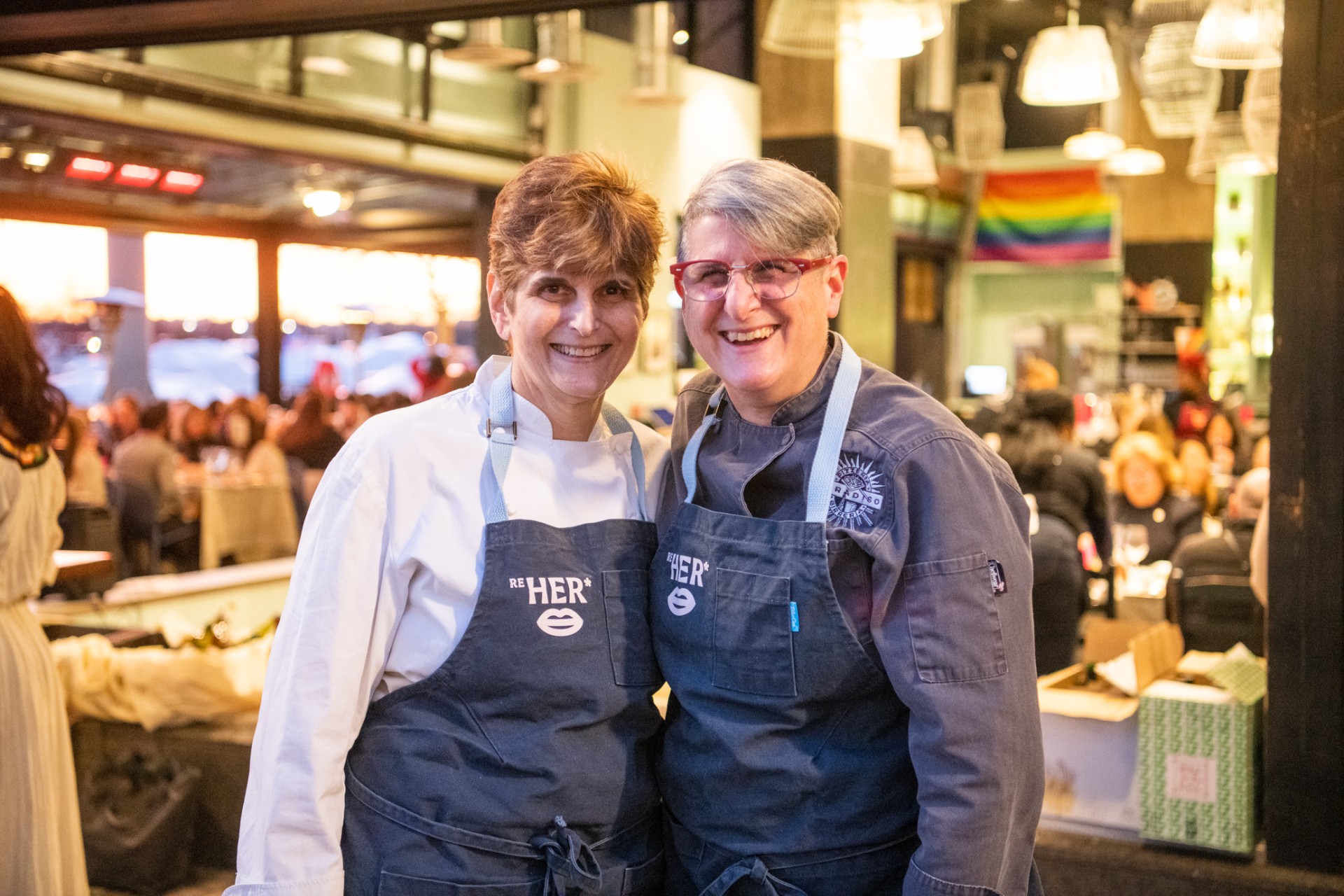 "I see parity for women CEOs + women leaders,I see equal access to capital.
Equal recognition in media coverage, accolades and awards.
I see a future where women have confidence and capitol to create a different food industry, modeled on their shared values of women's equality"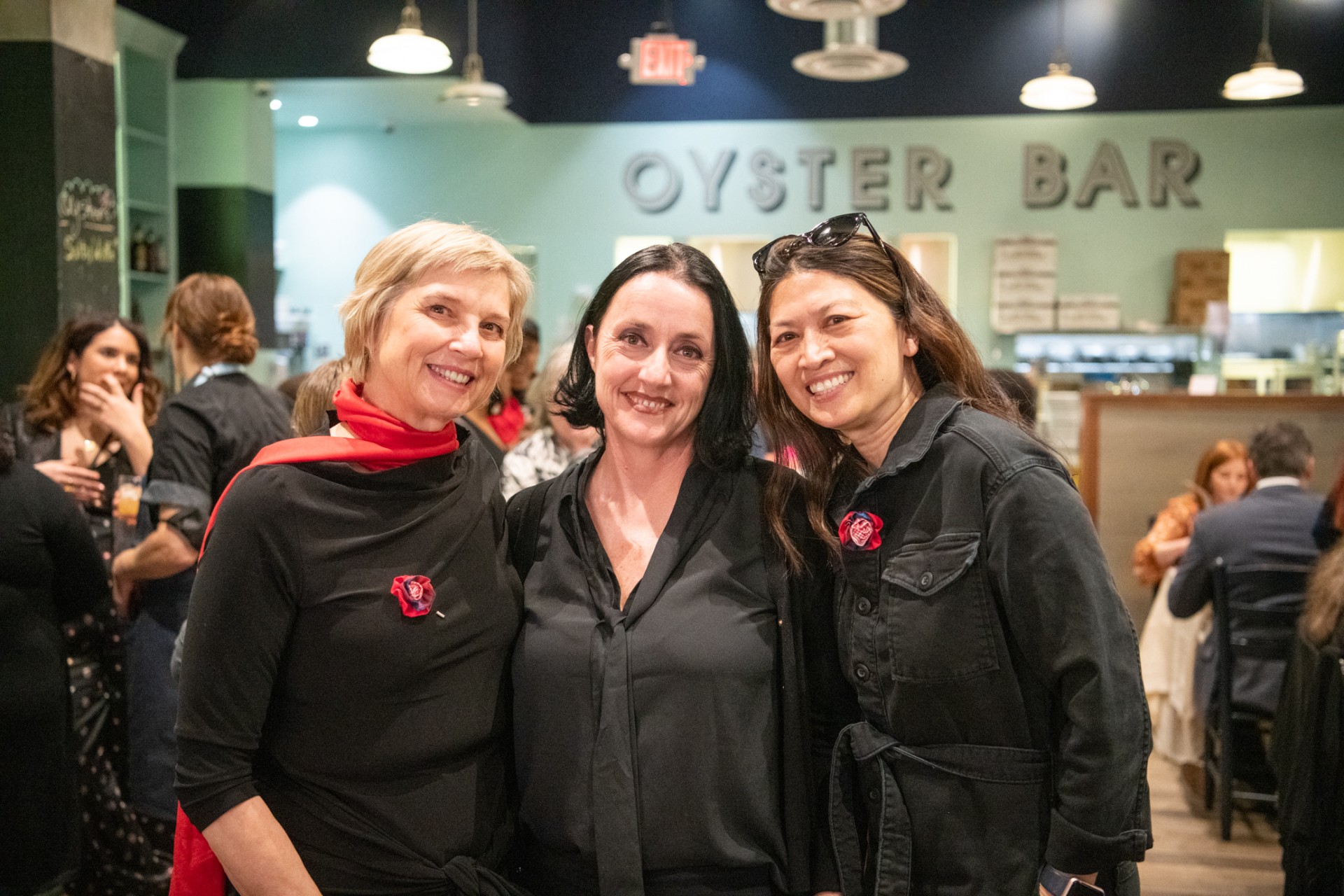 THERE IS WORK TO DO. WE NEED TO DO BETTER. YOU CAN HELP.