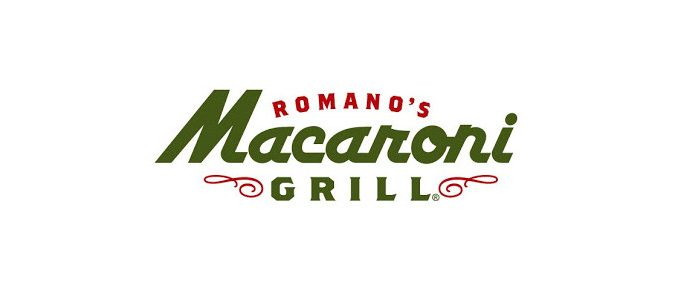 Romano's Macaroni Grill Hires New VP of Marketing
Holly Wagstaff-Bellomo joins executive team; will office in Denver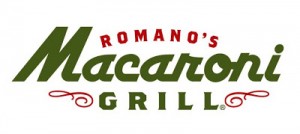 Romano's Macaroni Grill President & CEO John Gilbert announced today that Holly Wagstaff-Bellomo has been hired as the company's new Vice President of Marketing.
Wagstaff-Bellomo most recently served in the same position at Denver-based Noodles & Company since Feb. 2012. Her career also includes stints as Vice President of the Commercial Division of Broadnet, Co-Founder of The Gene Pool Inc. and account service positions with GBSM and McCann Worldgroup.
In her new role, Wagstaff-Bellomo will oversee brand innovation as well as sales-driving and marketing initiatives.
"Holly is exactly what we were looking for to lead our marketing initiatives as we continue to grow and strengthen our brand across the globe," said Gilbert. "She brings an outstanding skill set and strong industry expertise to our leadership team, and I expect her to play an important role in the future of Macaroni Grill."
Wagstaff-Bellomo will work from Denver as the company transitions its headquarters operation to the Colorado capital from its current Houston base.
"I've been a fan of Mac Grill for as long as I can remember, so I couldn't be more excited to be joining John and his team," said Wagstaff-Bellomo. "This is a great time to be at Mac Grill, as we were just named the No. 1 Italian Restaurant Chain in America. That's a wonderful foundation to build upon, and I'm honored to play a role in the continued growth of this venerable brand."
Wagstaff-Bellomo earned her BS in Journalism, with a Minor in Business Management, from the University of Colorado Boulder.
Romano's Macaroni Grill has grown to over 135 company-owned locations in 33 states, plus 25 franchise locations in the U.S. and 11 other countries: Germany, Japan, Mexico, Puerto Rico, Taiwan and the Middle East (Bahrain, Egypt, Oman, Qatar, Saudi Arabia and the UAE). The company generates more than $300 million in U.S. sales and another $70 million through its franchise operations.
About Romano's Macaroni Grill®
Romano's Macaroni Grill is an Italian restaurant brand founded in 1988. Inspired by Italian country cuisine, Macaroni Grill blends Italian traditions with progressive culinary inspiration from all regions of Italy and the U.S in a polished casual atmosphere.