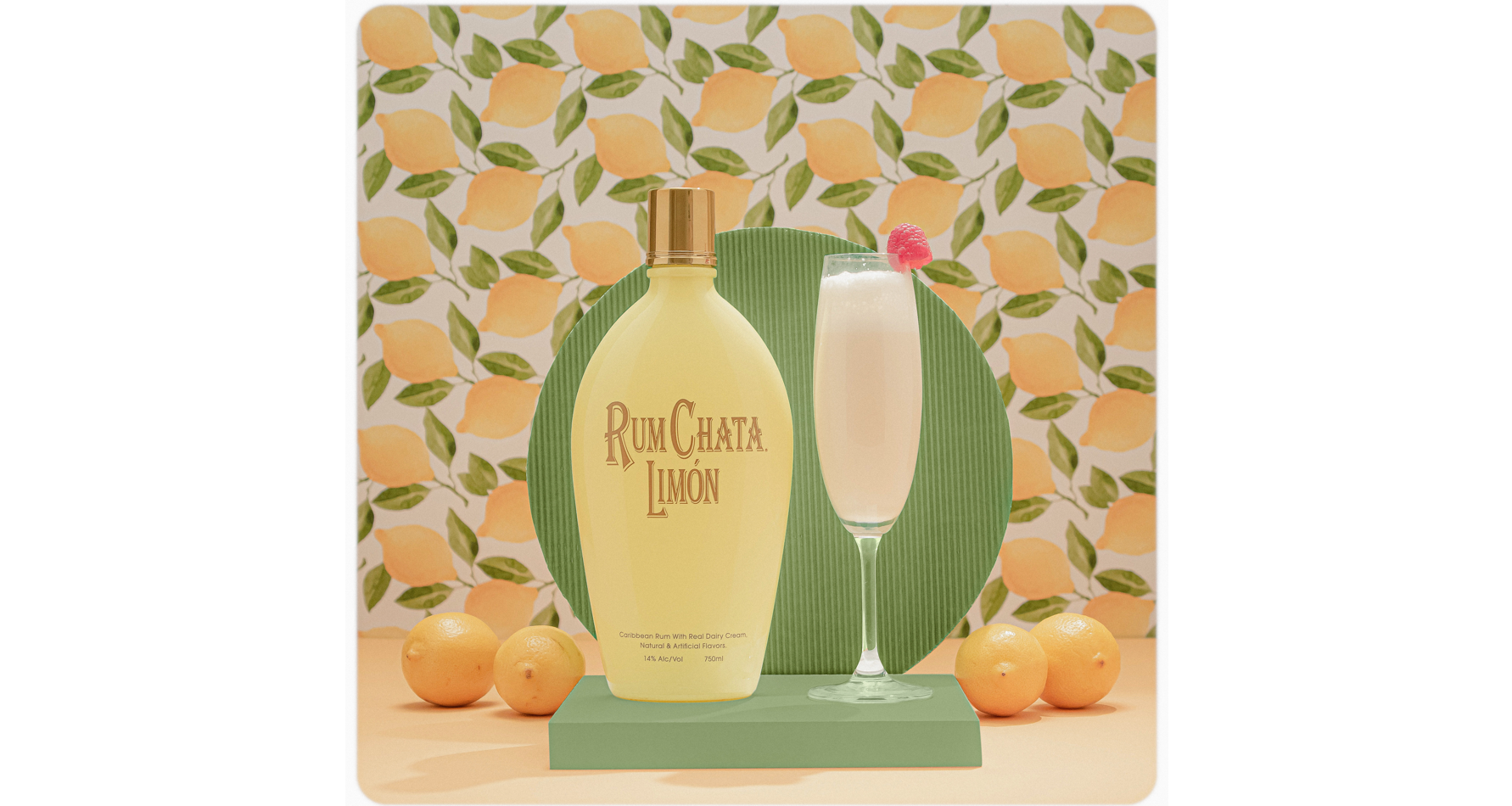 RumChata Limón French Toast
½ cup RumChata Limón
3 Eggs
¼ cup Milk
8 slices White or French Bread
1 tbsp Butter
Leave bread slices out in a paper bag overnight to dry out. With a fork, beat together Eggs, Milk, and RumChata Limón. Heat Butter in griddle over medium heat until melted. Dip bread slices into egg mixture and cook until golden brown, about 2-3 minutes per side.
RumChata Limón Latte
1 ½ ounces RumChata Limón
5 ounces Hot Latte
Pour room temperature Rumchata Limón into Hot Latte, stir and enjoy.
RumChata Limósa
2 parts RumChata Limón
1 part Vodka
LaCroix Lemon
Combine RumChata Limón and Vodka in a shaker with ice. Shake ingredients and pour into a Flute glass. Fill with LaCroix Lemon. Garnish with a raspberry.
Iced RumChata Limón Latte
1 ½ ounces RumChata Limón
5 ounces Iced Latte
Pour RumChata Limón and Cold Latte into shaker with ice. Quickly shake and pour into a Collins glass.
About RumChata Limón
The new RumChata Limón combines RumChata's famous, one-of-a-kind flavor with the perfect touch of refreshing lemon.
RumChata Limón blends Caribbean rum with real dairy cream, vanilla and lemon in a sweet, smooth cream liqueur with a fresh lemon finish.
RumChata Limón is packaged in a bright yellow version of the iconic RumChata bottle, complete with the familiar gold cap.