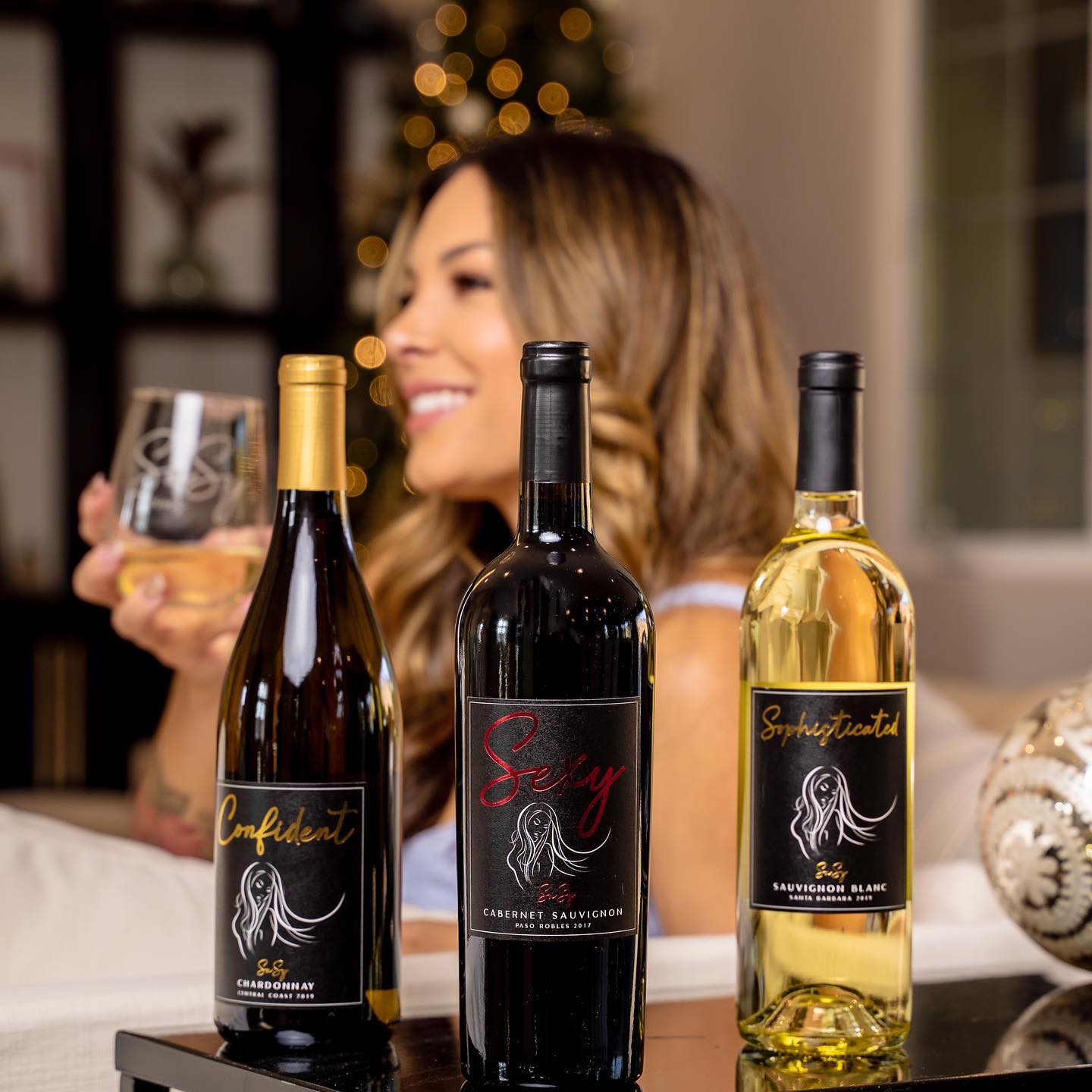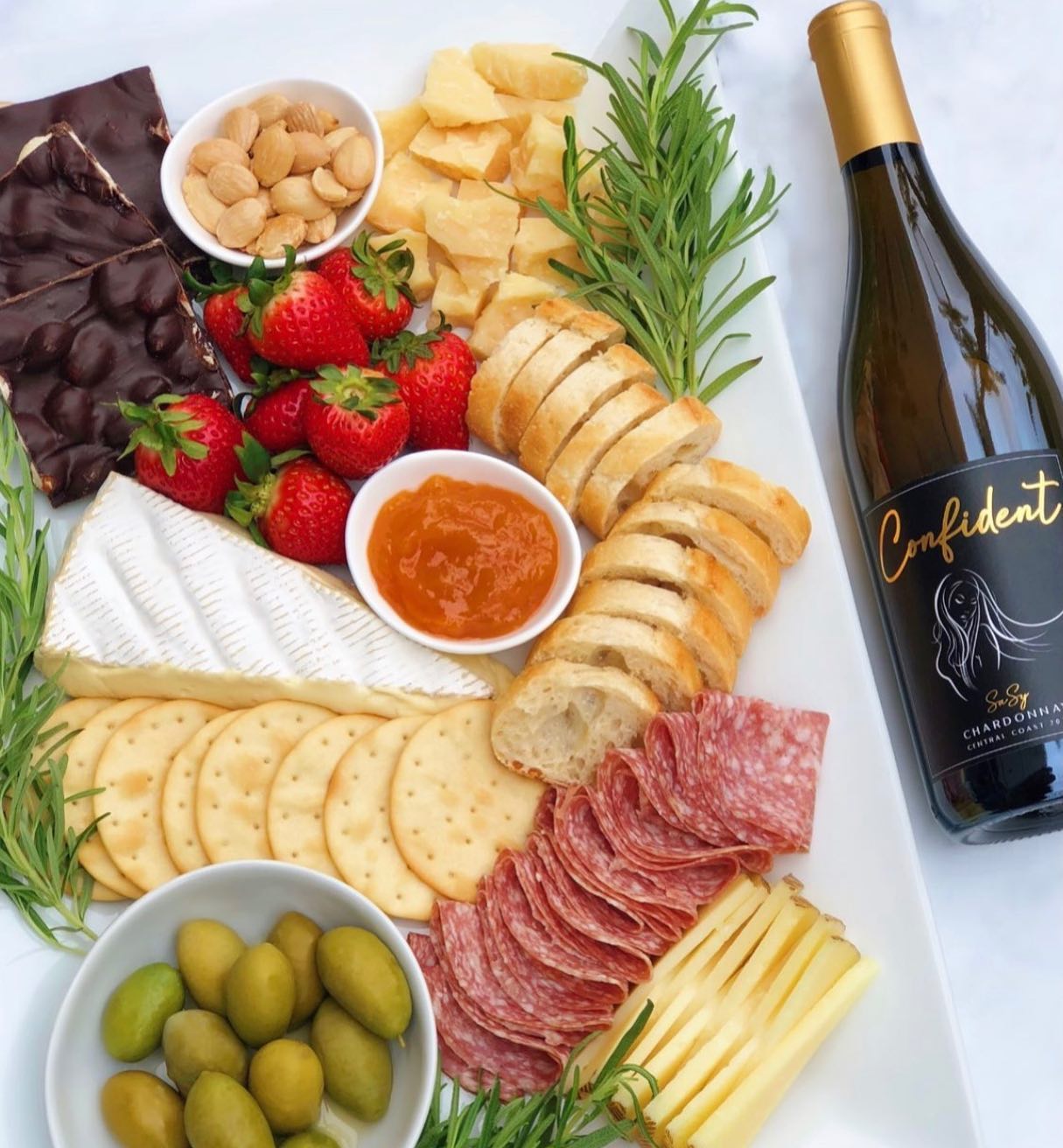 Confidence and wellness come together in a glass of wine.
By Debbie Hall
Zaneta Owens, co-founder of SaSy Wines, "always had a passion for wine, and I was told to follow my passion."
Owens also loves fashion and is known for her Lord Owens clothing brand and Zaneta Owens Handbags while traveling the world. But due to the pandemic, she chose to put the fashion lines on pause and decided to pivot with her love of wine and the culture.
"I had trouble with the manufacture of clothing and purses, but the wine industry was booming," Owens explains.
With a background as an entrepreneur and e-commerce, Owens partnered with Dr. Melinda Silva, a physician for over 30 years in anti-aging and wellness. Together, they created SaSy Wines, and with the help of one of Owen's friends, a winemaker, SaSy Wines produced its first wine, Confident Chardonnay.
They wanted to create a high-quality line of wines at an affordable price that would make an impact, stand for women's empowerment and build a positive community.
The line of SaSy Wines includes Sexy Cabernet Sauvignon, Confident Chardonnay, and Sophisticated Sauvignon Blanc. Its sexy, sophisticated California wine varietals are low-carb, embodying fearlessness in a bottle. The natives of San Diego Natives source their wines from the regions of Paso Robles, Central California, and Santa Barbara.
"We all experience wine differently. Opening a bottle of wine can be sophisticated, a celebration, or a healing experience. SaSy Wines was founded to represent quality, empowerment, and to be the catalyst of creating magic moments."
As for trends in the current year, "People are going out again, and we are ramping up for everything opening up again. We are so thankful that we are part of our industry and have so many fans of SaSy Wines," says Owens.
The minority women-owned business has faced its challenges. "It was our branding of SaSy that gave people pause. Many might not consider the brand prestigious, but we are proud to focus on positive qualities. The name might be considered risqué in the wine industry, but there is a story behind the name," she explains. "SaSy means Strong and Sexy You, and we want to empower everyone, not just women."
SaSy Wines also offers SaSy's Wine Club, a monthly subscription club. Some of the perks include exclusive quarterly club gifts, 25 percent off additional purchases, new SaSy Wines releases, specials, and discounts.
Future plans are in the works to expand the portfolio as each glass of SaSy Wines honors the sexy, confident, and best version of the person holding the glass. For more info, visit sasywines.com and follow on Facebook @sasywines and Instagram @sasywines.