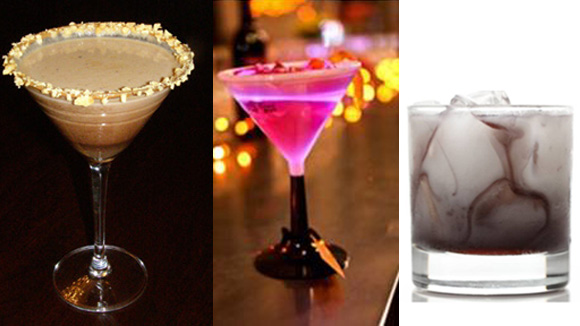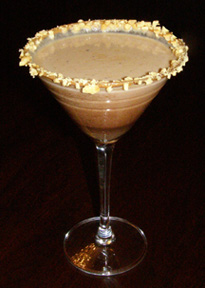 Snickertini
1 ½ oz. Sobieski Karamel Vodka
½ oz. irish cream
½ oz. amaretto
½ oz. Chocolat Royal Liqueur
Splash of cream
Crushed peanuts
Using the muddler, crush peanuts, dip the rim of a chilled martini glass in simple syrup, then dip in crushed peanuts. Combine Sobieski Vodka, irish cream, amaretto, Chocolat Royal and cream in a shaker. Fill with ice and shake hard. Strain into peanut-rimmed martini glass.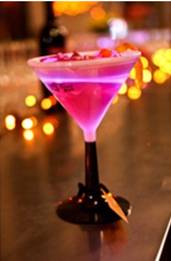 Gummy Worm
1 oz. Sobieski Cytron Vodka
1 oz. Sobieski Orange Vodka
1 oz. triple sec
½ oz. fresh lemon juice
½ oz. simple syrup
Splash of grenadine
Splash of lemon lime soda
Gummy worm for garnish
Combine all ingredients with ice in a mixing glass and shake. Pour a splash of grenadine in the bottom of a martini glass and strain mixture into glass. Top with a splash of soda. Float a gummy worm as a garnish.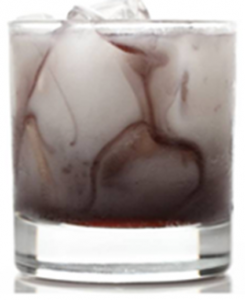 The Conjuring
1 oz. Lucid Absinthe
1 oz. White Creme de Cocao
1 oz. coconut milk
Drizzle of black sambucca
Combine LUCID, White Creme de Cocao and Coconut Milk in a shaker filled with ice. Shake till Frothy and strain into a short rocks glass over ice. Drizzle Black Sambucca down the side of the glass until it floats on the bottom and diffuses through the cocktail.