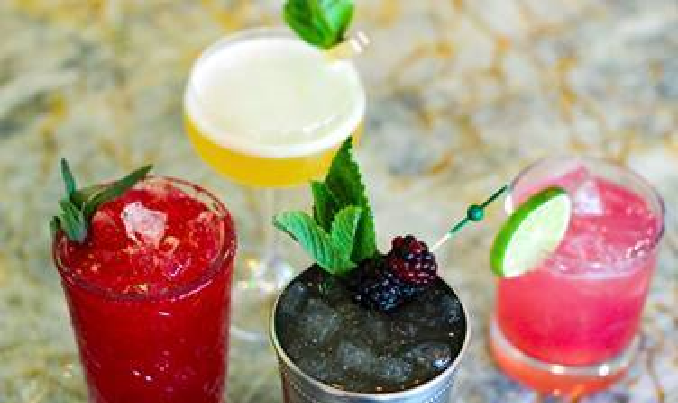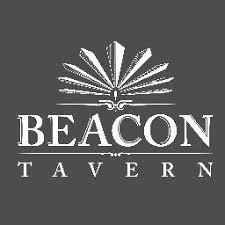 Koh Chang Sour | Charred Pineapple-infused Prairie Organic vodka, Lustau Manzanilla 'Papirusa' sherry, BG Reynold's Falernum, pineapple juice, lemon, sesame oil, saline, Thai basil
The Koh Chang Sour is named after an island in the gulf of Thailand and brings together the tropical, salty, and savory flavors of fresh Southeast Asian foods. The pineapple-infused vodka is complemented by the nutty flavors of manzanilla sherry and a couple drops of sesame oil. Pineapple and lemon juices keep things bright and refreshing, while a hint of sweetness is provided by the falernum.
Best Life | Beefeater gin, Cocchi Americano, Chareau, beet, grapefruit and lime juice, tarragon
The color and flavor are the big statements in this cocktail that is both refreshing and earthy. Cocchi Americano provides a slight bitterness to complement the deep character of the beets and hints of grapefruit and lime keep the flavor clean. A dash of Chareau gives an herbal, minty freshness to the drink.
Encendido | Tromba Blanco tequila, Del Maguey Vida mezcal, Amaro Lucano, strawberries, lime
A frozen strawberry margarita, Beacon style. Frozen strawberries are blended with tequila and mezcal to produce a tart, fresh-tasting cocktail. Finished with a touch of amaro lucano that effortlessly enhances berry flavors.
Woke Up Like This | Smith and Cross rum, Rhum Neisson Agricole, Cocchi Vermouth di Torino, Campari, Cynar, Coffee, Angostura
A rich twist on a negroni that mixes vermouth, cold-brewed coffee, a dash of Cynar, and Campari. Topped by Smith and Cross Jamaican rum and Rhum Neisson Agricole to create a grassy and funky spirit base that mingles with the mellow roast notes of coffee.
Crushing It | Old Forester, 100p Signature, Hamilton Pimento dram, lemon syrup, lemon, fresh berries
This riff on the classic whiskey smash is a simple combination of mint, lemon, bourbon, and fresh fruit. A smash is a close cousin of a Julep, but with the addition of muddled lemon; and the Beacon version uses a lemon syrup and fresh berries.