STANLEY TROUT JOINS IDAHO POTATO COMMISSION AS FOODSERVICE PROMOTIONS DIRECTOR/SOUTHEAST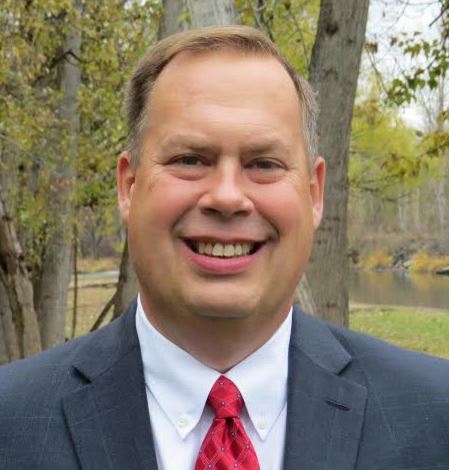 Eagle ID (December 2015)—On December 1, 2015, Stanley Trout joins the Idaho Potato Commission (IPC) foodservice marketing team as Promotions Director for the Southeast, based in Nashville, TN. Working closely with Don Odiorne, Vice President-Foodservice and the other regional foodservice promotion directors, Trout will lead the marketing outreach to distributors and produce specialists in his territory, as well as conduct Idaho® potato product seminars and educational sessions, and represent the brand and industry at foodservice trade shows. Says Odiorne, "We're delighted to welcome Stanley to the team, and look forward to adding his impressive produce and operational experience to our resources and capabilities."
Trout brings two decades of produce marketing experience to his new position. Starting as Director of Marketing Services for the Tennessee Department of Agriculture, Trout moved to Marketing Manager for Lipman Produce, where he provided merchandising support for 600 grocery stores in 17 states and maintained a 98.6% QC service level. Later career highlights include Account Manager for business development and sales at Grow Farms; lead consultant to spearhead establishment of a marketing order for Tennessee tomato growers; and, most recently, directing retail/national accounts business development for Onion Boy, Inc.
Trout holds a degree in Agribusiness from Middle Tennessee State University.
About the Idaho Potato Commission
Established in 1937, the Idaho Potato Commission (IPC) is a state agency that is responsible for promoting and protecting the famous "Grown in Idaho®" seal, a federally registered trademark that assures consumers they are purchasing genuine, top-quality Idaho® potatoes. Idaho's growing season of warm days and cool nights, ample mountain–fed irrigation and rich volcanic soil, give Idaho® potatoes their unique texture, taste and dependable performance.