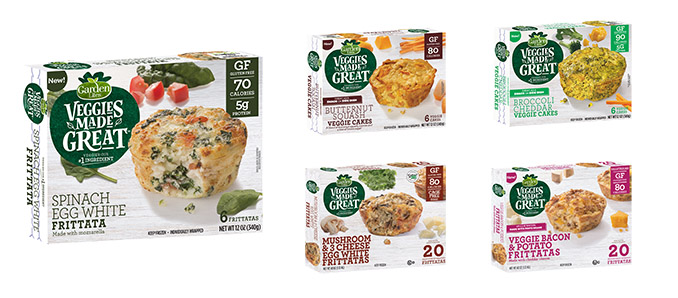 Q&A with Garden Lites' Executive Vice President, Andy Reichgut
Earlier this month Veggies Made Great showcased five new and exciting products at Natural Products Expo East held in Baltimore, Maryland. The recipient of numerous awards, such as Cooking Light's "The Healthiest Frozen Foods in the Supermarket" and Parents magazine's "25 Best Frozen Food for Families," Veggies Made Great continues to pave the way forward as a leader in unique, tasty and convenient veggie-rich foods.
At the expo, the company spotlighted all five of the below newly-added options that, as with all Veggies Made Great products, vegetables are the first and primary ingredient:
Butternut Squash Veggie Cake: made with a delicious blend of butternut squash, carrots and a hint of brown sugar. One of the two newest flavors in the company's already established line of Veggie Cakes, this item is allergy friendly and only 90 calories, making them an decidedly healthy breakfast, snack or side dish.
Broccoli Cheddar Veggie Cake: packed with a delicious blend of broccoli, carrots, and cheddar cheese. The other of the two newest flavor in the company's already established line of Veggie Cakes, this item is allergy friendly, 5 grams of protein and only 90 calories, also making them a healthful choice for breakfast, snacking or as a side.
Mushroom & 3 Cheese Egg White Frittata: the newest addition to the Frittata product line and packed with 4 grams of protein and made with cage-free eggs. Allergy friendly and packed with protein, helping you stay fuller longer. These frittatas make a great start to the day.
Spinach Egg White Frittata: made with spinach, tomatoes, onions and red bell peppers, these Frittatas have quickly become the brand's best-selling product. With 5 grams of protein and only 80 calories, these Frittatas help consumers start their day right.
Veggie Bacon & Potato Frittata: packed with cauliflower, potato, onions and veggie bacon made from pinto beans, these Veggie Bacon & Potato Frittatas are vegetable-rich, soy free and contain 5 grams of protein.
I had the pleasure of connecting with Garden Lites' Executive Vice President, Andy Reichgut, in an effort to learn more about Veggies Made Great's new options and the company's sustained year-over-year growth in new product development. Here's a bit of that conversation.
MK: What makes Veggies Made Great Plant-Based Food products so noteworthy?

AR: Plant-based foods have two legs: meat replacement and plant forward products. Meat replacement is incredible food science, taking plants and turning them into products that mimic the experience of eating meat. This is amazing innovation that holds promise to, first and foremost, help our environment. We are taking a different path, focusing on making veggie-rich foods taste amazing.
MK: What makes your company's offerings different from others on the market in this category?
AR: We are on a mission to create the highest quality, remarkably delicious and nutritionally smart, veggie-rich foods that are ready-to-eat and available everywhere. Why? Because we believe the most significant way to improve health in this country is to increase consumption of veggies, and currently only one in ten Americans eat the daily recommended amount of vegetables. We created this brand to address the key barriers consumers have to eat more veggies, including knowing how to cook veggies, minimizing waste with perishable products and making them taste amazing.
MK: Let's talk ingredients; what goes into your products?
AR: All Veggies Made Great products have vegetables as the first and primary ingredient; whether the vegetables are used to moisten and sweeten, like the zucchini and carrots in our muffins; or as the highlight of the product, like kale, carrots and cauliflower in our Superfood Veggie Cakes. And, we make sure all our products aren't just packed with veggies, but are also healthy. All our items are allergy-friendly, which is to say they're gluten and nut-free; only use clean and simple ingredients; and are nutritionally smart—all are low in fat, calories, sugar and salt.
MK: Seems like Veggies Made Great created the Veggies for Breakfast Category – is this true and, if so, why?
AR: Breakfast tends to be the most under-served occasion for the consumption of veggies, with most solutions focused on simple carbs with very little nutritional value, or high protein. We saw this opportunity and launched our line of Frittatas. Like all Veggies Made Great items, vegetables are the number one ingredient in our Frittatas, and they also come with 5 grams of protein for each two-ounce portion. They're also only 80 calories or less. This is why, at the Natural Products Expo East in Baltimore, we brought special attention to the recent debut of our new Frittatas, Spinach Egg White, Veggie-Bacon & Potato, and Mushroom & 3 Cheese varieties.
These and all Veggies Made Great products suited for breakfast, lunch and dinner continue to meet the growing consumer demand for healthy plant-based food by consistently producing new and innovative veggie-rich foods that are both convenient, remarkably delicious and nutritionally smart. Not only are they meeting the demand, but they are also doing it while meeting the highest level of food safety credentials in a manufacturing facility designed to be green.
~~
We live in very interesting times when it comes to processed foods. What is deemed healthy has been a moving target for many decades—a phenomenon that's caused confusion among consumers by the ever-evolving messages about healthy eating. However, throughout all this evolution, one health message has never changed: "EAT YOUR VEGETABLES!" It's apparent that Veggies Made Great is perfectly positioned to deliver on this message through their well-conceived line of products—both old and new.
Luckily you need not have been an attendee at Natural Products Expo East to experience Veggies Made Great in all of its delicious iterations. Rather, simply head to the frozen section at your local retailer. Eating–and snacking–healthfully has never been so easy.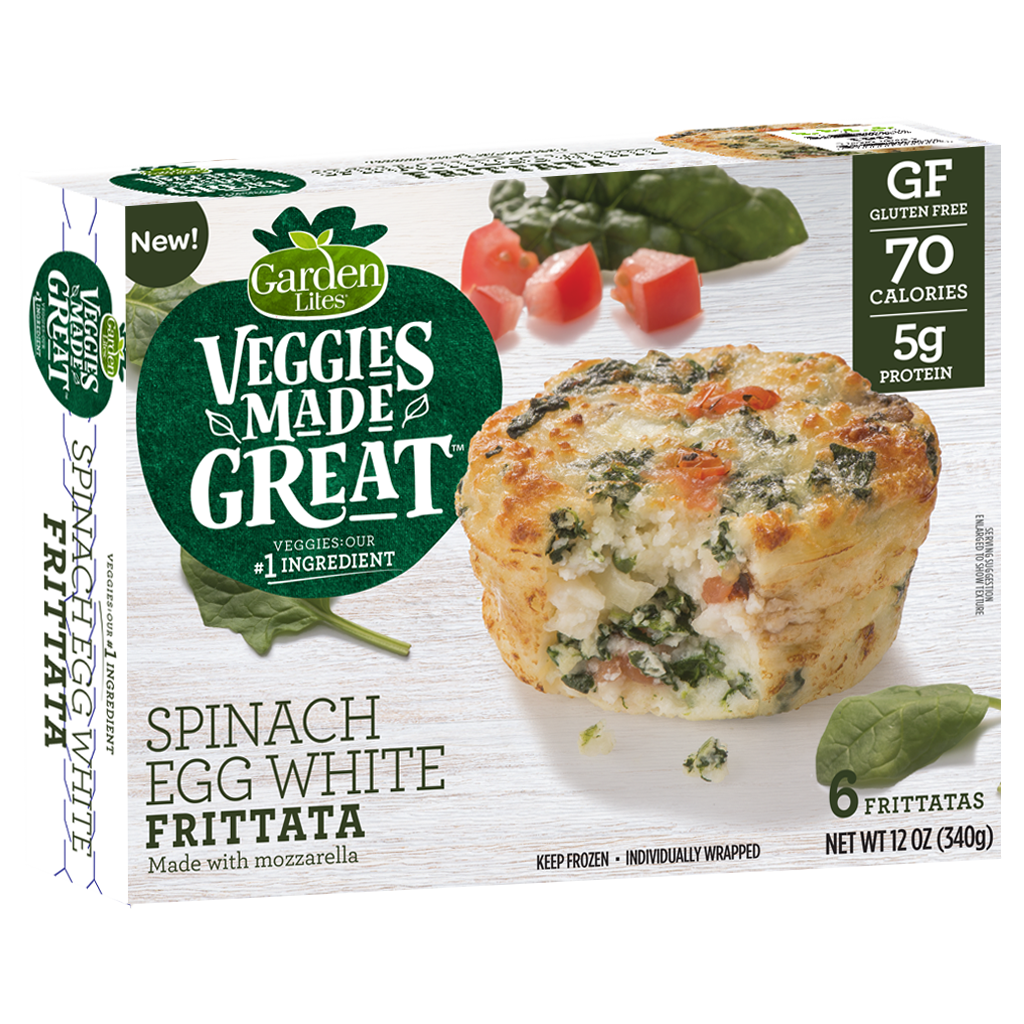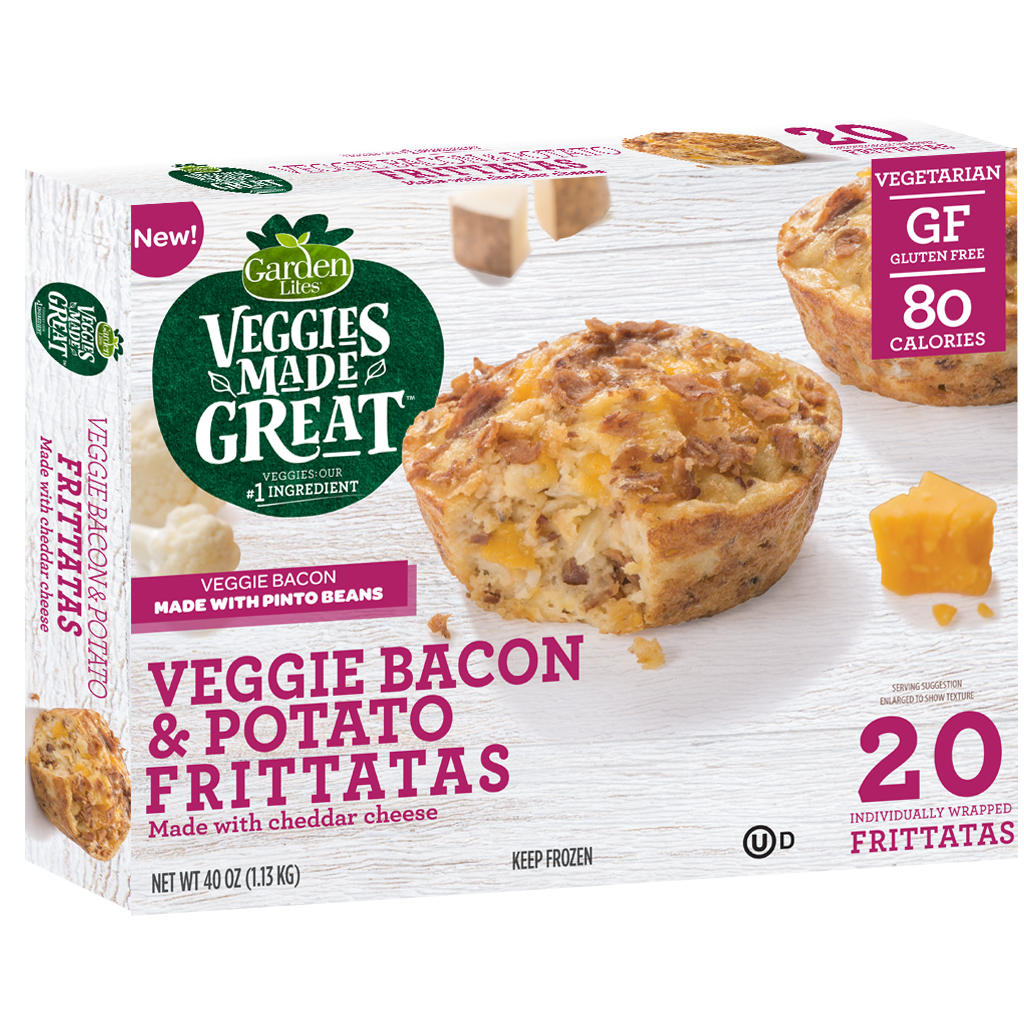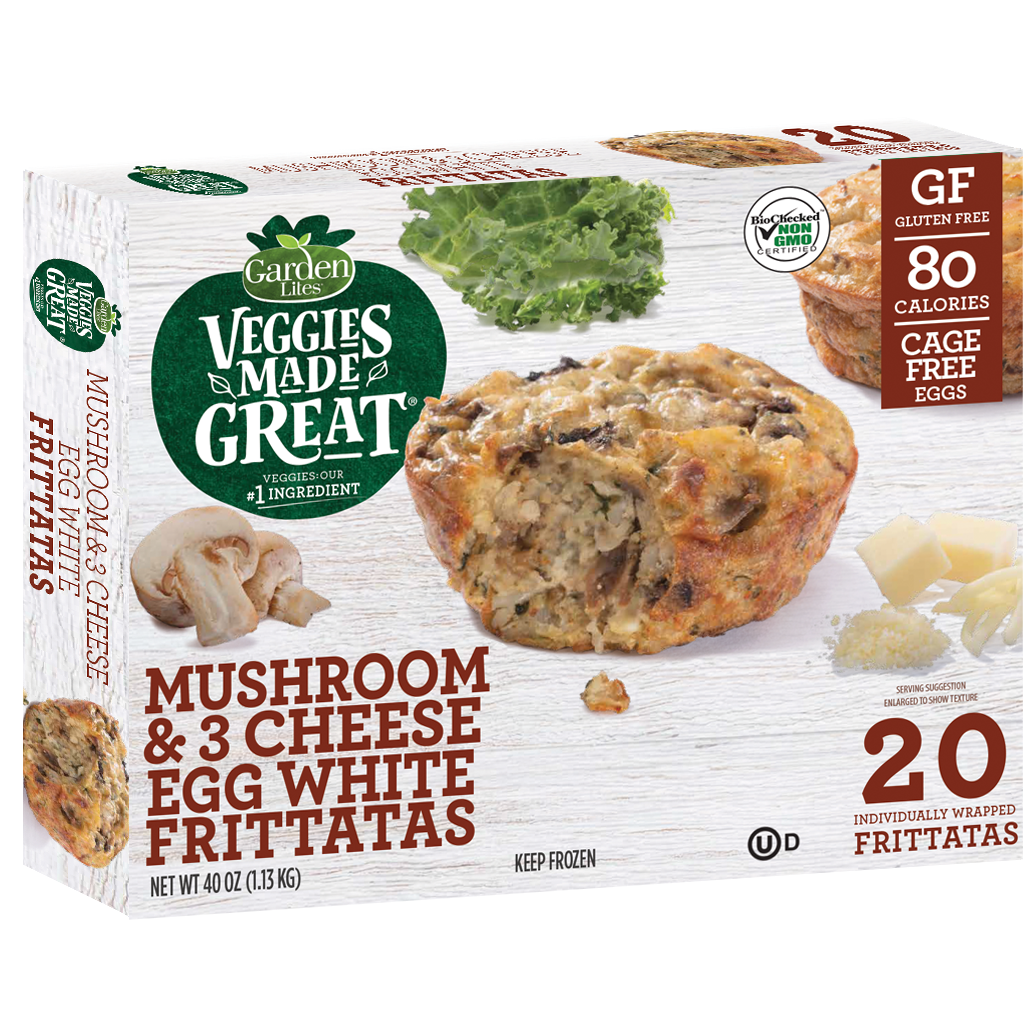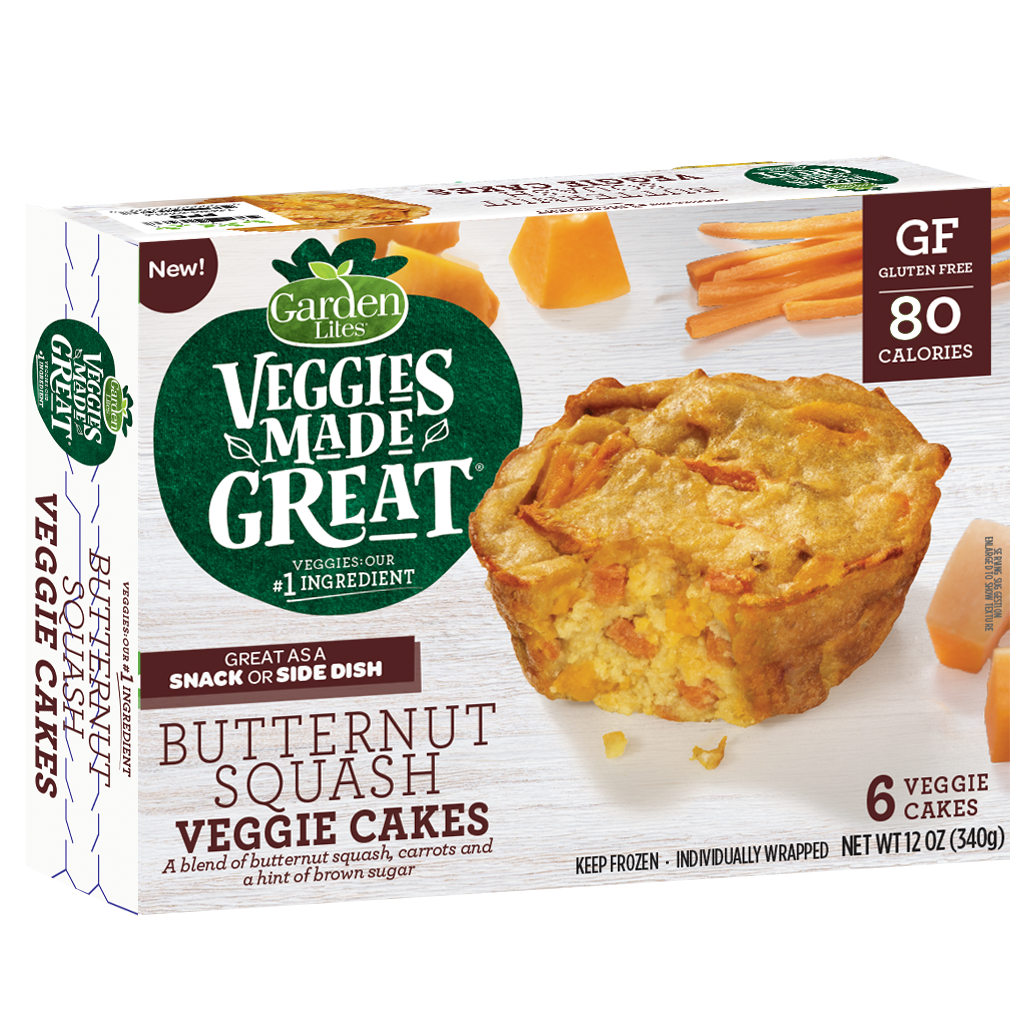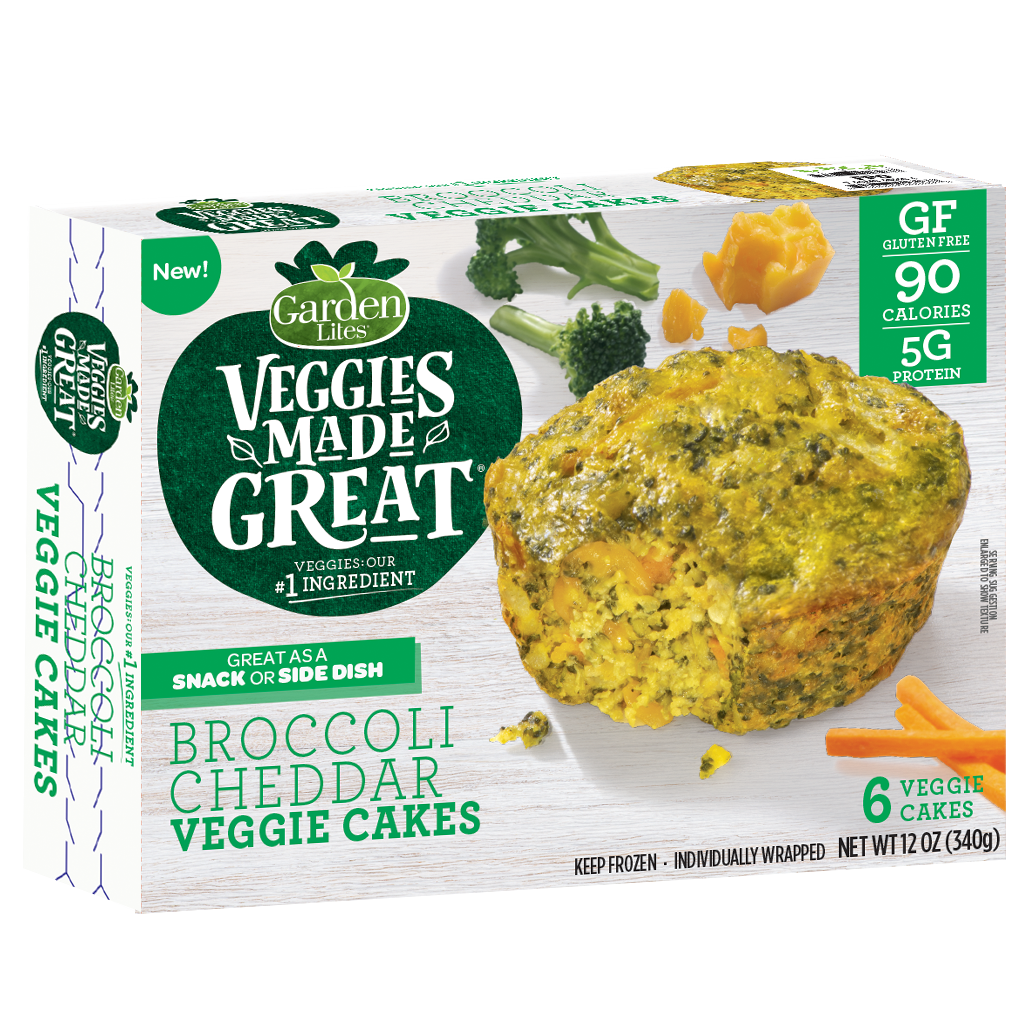 As the Executive Editor and Producer of "The Luxe List," Merilee Kern, MBA is an internationally-regarded brand analyst, strategist and futurist. As prolific consumer trends, lifestyle and leisure industry voice of authority and tastemaker, Merilee keeps her finger on the pulse of the marketplace in search of new and innovative must-haves and exemplary experiences at all price points, from the affordable to the extreme. The best-of-the-best across all product, service and travel categories—as well as noteworthy marketplace change makers, movers and shakers—are spotlighted in her exclusive cross-media platform that reaches multi-millions each month through several syndication channels: print and online publications as well as broadcast TV and terrestrial radio. Connect with her at www.TheLuxeList.com / Instagram www.Instagram.com/LuxeListReviews / Twitter www.Twitter.com/LuxeListEditor / Facebook www.Facebook.com/TheLuxeList / LinkedIN www.LinkedIn.com/in/MerileeKern.
Some or all of the accommodations(s), experience(s), item(s) and/or service(s) detailed above may have been provided at no cost or sponsored to accommodate this review, but all opinions expressed are entirely those of Merilee Kern and have not been influenced in any way.
All images courtesy of www.VeggiesMadeGreat.com