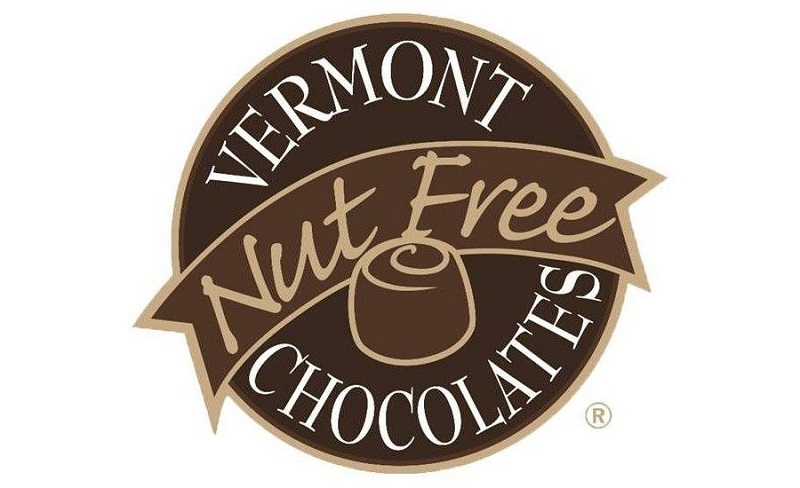 Vermont Nut Free Chocolates, the 100% peanut and tree nut free gourmet chocolate company, announced today the appointment of its new Director of Sales, Ryan Emmons. Ryan brings a strong background in the consumer-packaged goods industry to the position and will be based out of the company's headquarters in Colchester, Vt.
"Ryan is an excellent fit to join our team as we continue the work of expanding our retail presence in the marketplace through both our direct accounts and our distributor network," said Mark Elvidge, CEO and Co-Founder of Vermont Nut Free Chocolates. "As an industry veteran, Ryan brings over 20 years of sales and retailer relationships to this role, and we are eager to see the impact his knowledge of the industry will have on our sales team and within our growing company."
Ryan most recently led sales at Vermont Coffee Company, where he increased revenue by more than three times over a seven-year span. Prior to that, Ryan held sales management positions at Vermont-based companies such as Keurig Green Mountain, Pepsi Beverages Company, and various roles at Ben & Jerry's Homemade. Outside of work, Ryan is active in the community and passionate about fighting hunger and food insecurity within the State. He has led many fundraising programs to support the Vermont Foodbank and other local not-for-profit organizations.
"It has been a passion of mine to support Vermont-based businesses for as long as I can remember, and I am eager to continue this by working with a brand founded by a local family with a meaningful story to tell," shared Emmons. "I am looking forward to bolstering the company's strategic retail expansion leveraging its large catalogue of products."
The company offers its products on-site at its retail store, online and in grocers nationwide. To learn more about Vermont Nut Free Chocolates, please visit www.vermontnutfree.com.