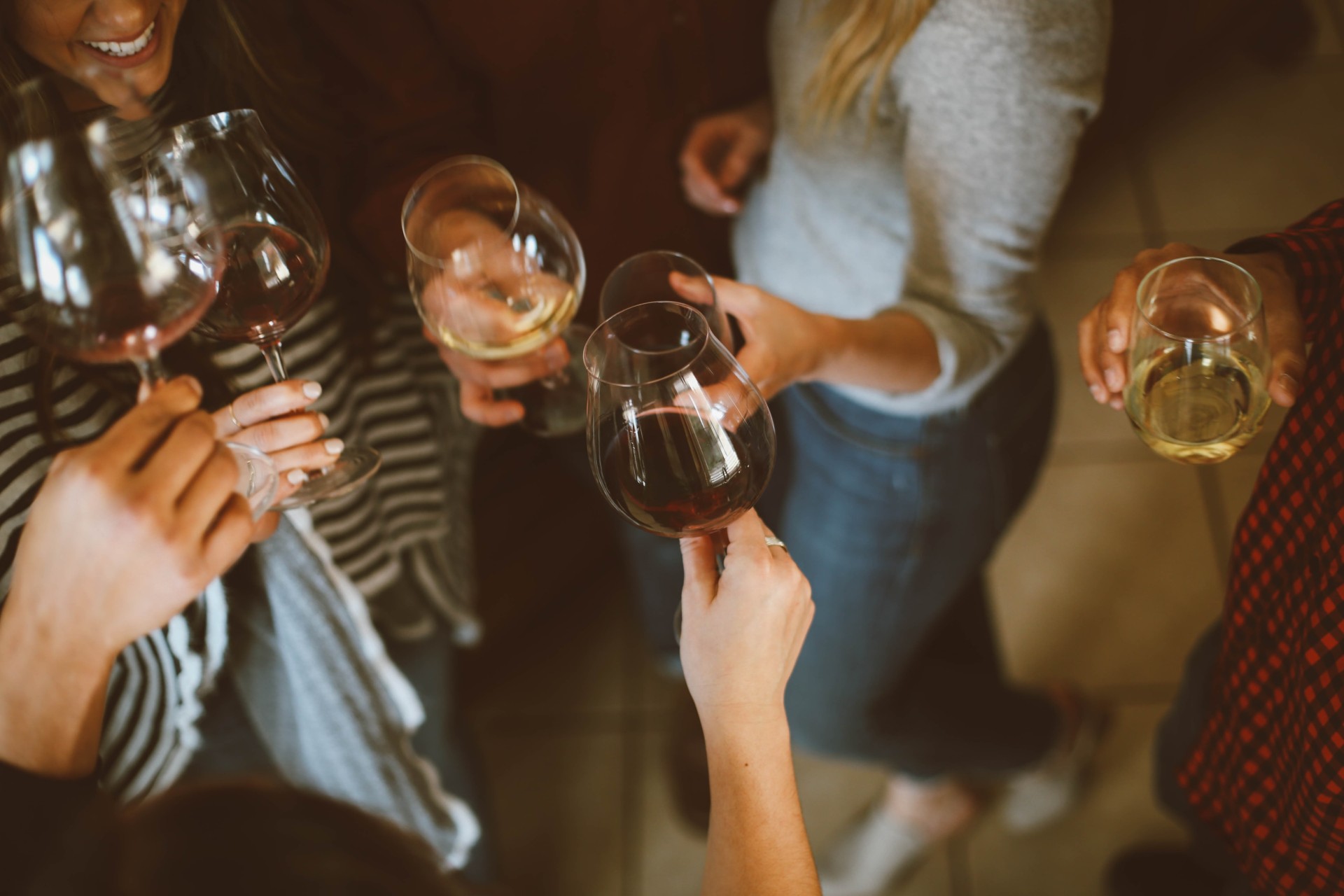 New credit card will accelerate rewards earnings, waitlisters earn additional bonus
Rewards and payments innovator Vertical Finance is throwing open the waitlist for its upcoming Grand Reserve consumer credit card designed specifically for wine enthusiasts, giving early adopters the potential to amass significant bonus reward points. Building on the success of the standalone Grand Reserve rewards program, which rewards consumers for their purchases at wineries, wine shops, and wine clubs, the Grand Reserve World Mastercard accelerates rewards earnings for oenophiles as they pursue their passion for wine.
The Grand Reserve credit card will include many distinctive benefits tailored specifically for wine enthusiasts and will enable cardholders to earn points on even more purchases than the current rewards program.
"We are excited to launch the Grand Reserve World MasterCard very soon and we are looking forward to welcoming early adopters with significant bonus points. People deserve more options for rewards cards beyond bank programs and travel programs that can often be limited or challenging to understand. We are committed to a straightforward rewards program and easy redemption as well as benefits and resources that have been carefully designed with the wine enthusiast in mind," says said Matthew Goldman, Founder and CEO of Vertical Finance.
Built from a passion for wine, Vertical Finance is reimagining the credit card rewards program by aiming to provide the first consumer credit card that is so closely aligned with the lifestyle and preferences of its cardholders.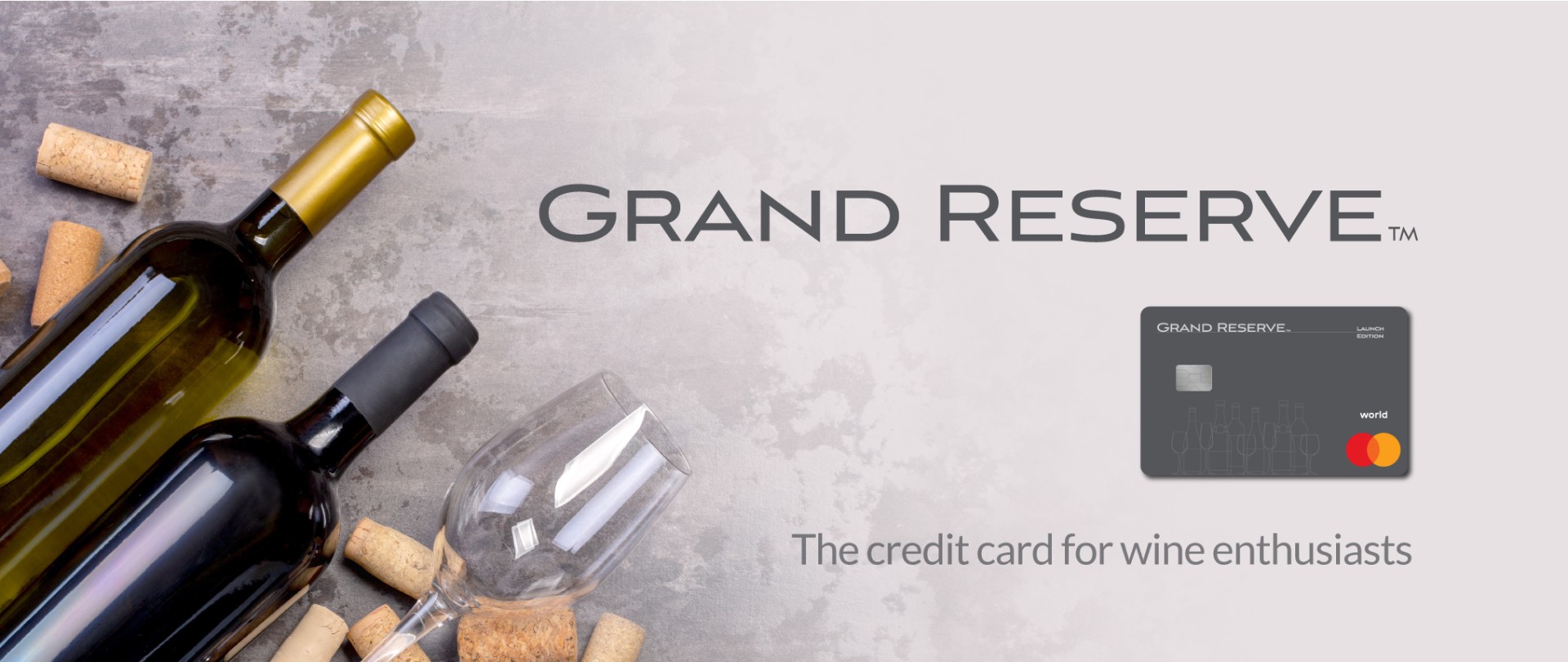 With the Grand Reserve credit card, wine lovers will earn 5x points per dollar at more than 350 Grand Reserve Partners, including boutique wineries across the country, wine clubs and more; 3x points per dollar at any winery, wine club or wine shops, and 2x points per dollar at all other merchants. Points can be redeemed for products and experiences in the specially curated Grand Reserve Rewards catalog, which features rewards ranging from books and decanters to wine experiences and getaways. Cardholders will also receive a premium metal card, a complimentary wine magazine subscription, exclusive event invitations, and a complimentary Priority Wine Pass membership.
The Priority Wine Pass offers exclusive offers on tastings at several wineries and access to a personal concierge who matches wine fans with wineries based on location and preferences. Priority Wine Pass is also currently facilitating several virtual tastings, connecting wine lovers with wonderful remote wineries.
In addition to the rewards and benefits, Grand Reserve passionately connects cardholders to wonderful boutique winery partners across the country and has aligned a complete set of resources to support wine enthusiasts as they pursue their passion for wine. The company does not sell members' data, and Grand Reserve Rewards has invested in blockchain technology and many security features to protect consumers' information.
Consumers who join the waitlist will earn an additional 10,000 bonus rewards points when they are approved for the credit card, over and above any sign-up bonus offered at that time. If they are also Grand Reserve rewards program members prior to applying for the card, they will earn an additional 10,000 bonus points on approval (for a total potential of 20,000 bonus points above and beyond any sign-up points). Wine enthusiasts who are not currently members of the Grand Reserve rewards program are encouraged to register on the site (www.grandreserverewards.com) and immediately begin earning rewards points.
Over the coming months, select consumers – based on their position on the waitlist – will be invited to apply for the new Grand Reserve credit card prior to its general launch later in 2020. By referring friends to join, consumers can improve their position on the waitlist.