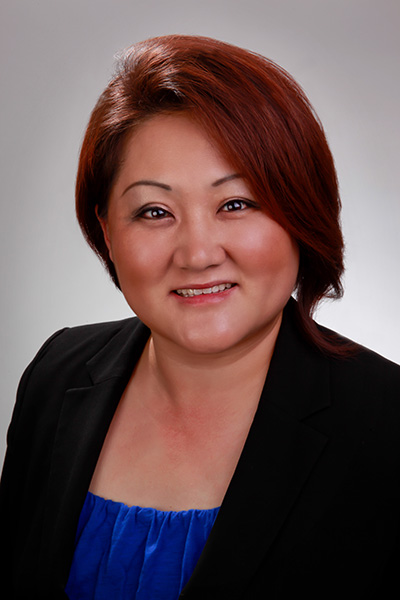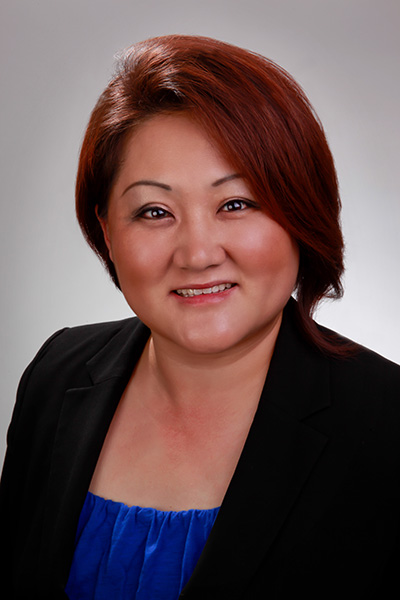 Women's Foodservice Forum (WFF), the premier leadership development organization in the foodservice sector, and Campbell Soup Company, sponsor of the 2014 WFF Volunteer of the Year award, have recognized Julie Lim as this year's award recipient. Lim is national account executive and director of product development chain accounts for Royal Cup, Inc.
"We are so proud of Julie's accomplishments at Royal Cup, as well as her contributions to the Women's Foodservice Forum," said Robert Cole, Royal Cup's vice president of marketing. "We greatly support and respect the WFF initiatives and look forward to continuing our relationship with them."
Sponsored by Campbell Soup Company, the Volunteer of the Year Award is presented annually to a WFF volunteer who makes significant and sustainable contributions, and enthusiastically pursues the goals and mission of the WFF.
"Campbell's support for the WFF Volunteer of the Year Award is a natural extension of our values, culture and commitment to social responsibility. We live by the spirit of volunteer work and community support," said Kevin Matier, Vice President of Marketing and Sales, Campbell's Food Service. "At Campbell's we have a strong commitment to leadership development and empowering women in the workplace. We are very proud of our affiliation with WFF and our sponsorship of this important award. Congratulations to Julie Lim for this well-deserved recognition."
Lim has more than 13 years of experience in the coffee and foodservice industry. Prior to joining Royal Cup, Inc., she managed accounts for Fortune 500 companies such as Starbucks and Kraft Foods. In addition to her duties for the WFF, she is an active volunteer with the United Way and contributes to various community programs in the Los Angeles area.
"Julie's drive, passion, and commitment are infectious! She leads by example, reaching back to bring others with her on her journey," said Anna Mason, vice president of operations and general manager of WFF.
ABOUT WFF
The Women's Foodservice Forum (WFF) is the industry's premier leadership development organization with more than 25 years of experience advancing women in the foodservice industry. WFF serves thousands of individuals and hundreds of employers in all segments of the industry including operations, manufacturing, distribution, publishing, consulting, and more. Through highly effective and educational events such as the Annual Leadership Development Conference, Executive Summit and Regional Connects as well as professional development and rich networking opportunities, WFF provides the competence and strategic connections needed to make a positive difference in the careers of women in the foodservice industry. For more information, visit wff.org.
ABOUT CAMPBELL SOUP COMPANY
Campbell Soup Company is a manufacturer and marketer of high-quality foods and simple meals, including soup and sauces, snacks and healthy beverages. Founded in 1869, the company has a portfolio of market-leading brands, including "Campbell's," "Pepperidge Farm," "Arnott's," "V8," "Bolthouse Farms," "Plum Organics" and "Kjeldsens." Through its corporate social responsibility program, the company strives to make a positive impact in the workplace, in the marketplace and in the communities in which it operates. Campbell is a member of the Standard & Poor's 500 and the Dow Jones Sustainability Indexes. For more information, visit www.campbellsoupcompany.com or follow company news on Twitter.
ABOUT ROYAL CUP, INC.
Royal Cup, Inc. is a major importer, roaster and distributor of premium and specialty coffees and teas to foodservice companies, business offices, convenience stores, chain restaurants and hotels located throughout the United States and the Caribbean. Established in 1896, Royal Cup remains a family-owned company dedicated to providing unparalleled service for each customer. For more information, visit www.royalcupcoffee.com.