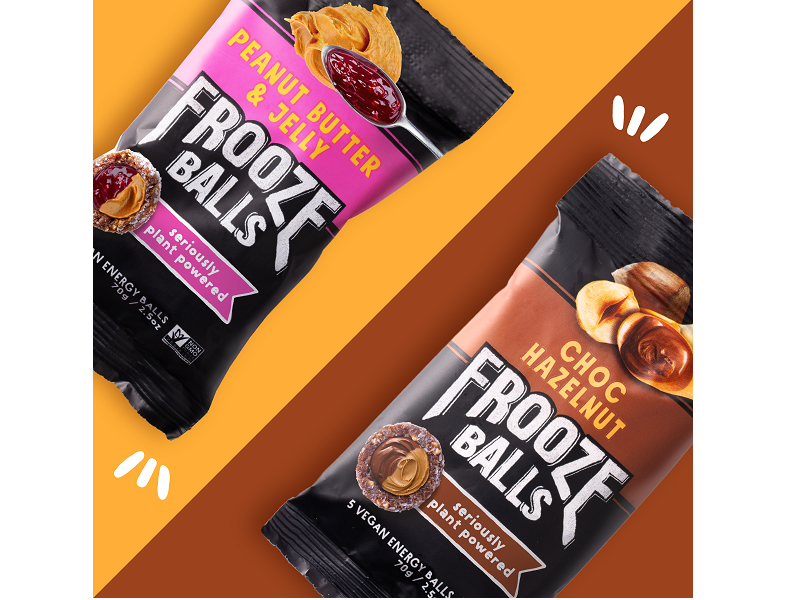 Frooze Balls – a line of flavorful energy balls that are sure to pack a punch with delicious freshly made spreads and jams!
These clean, natural ingredients are what makes Frooze Balls taste extra yummy. Frooze Balls are vegan, haveno added cane sugar, are preservative free, gluten free, and kosher. They are perfect to throw in your bag as a midday snack or to stock up the pantry with for the entire family to enjoy.
These delicious energy balls are made in clean, green, New Zealand and are packaged in 100% recyclable materials. Explore the plant based goodness in the below flavors:
Caramel Choc Peanut Butter
Peanut Butter & Jelly
Raspberry Dark Choc
Choc Hazelnut
Lemon Cheesecake
Frooze Balls are available nationwide in 2000+ Walmarts and 1600+ Kroger stores along with all Albertson's and Trader Joe's stores. Shop the full selection online at https://froozeballs.com/ and Amazon.