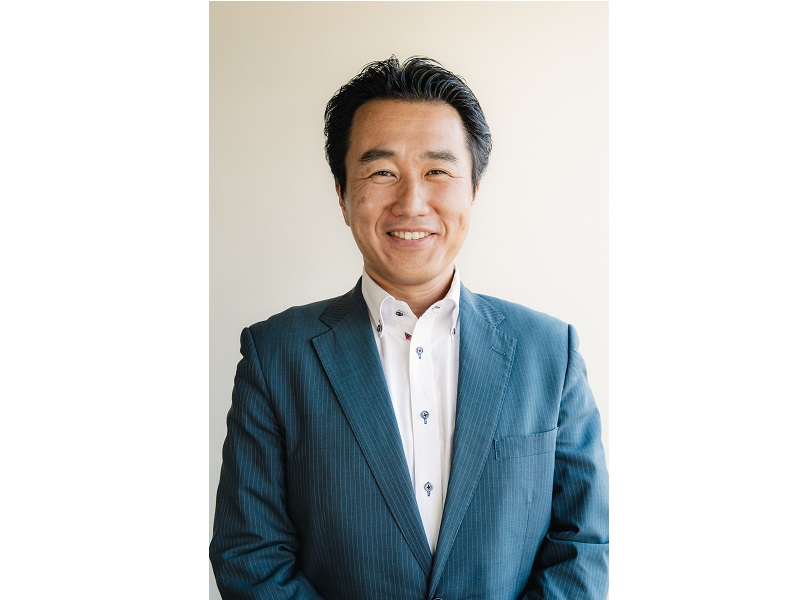 AUTEC proudly announces the appointment of Masayuki Matsumura as President and Chief Operating Officer/Chief Financial Officer for AUTEC Inc. This hire allows the nation's leading commercial robotic sushi machine provider to continue to innovate in the commercial food robotics industry in 2023 and beyond!
A financial services veteran with over 17 years of experience in the industry, Masayuki held various leadership roles at Mizuho Group, most recently as the Corporate Officer of Global Investment Banking Division from 2020 until joining AUTEC Inc in May of 2022. During his time at Mizuho Group, he has been credited with prominent investment banking, mergers & acquisitions, and equity/bond public offering. Such matters include the financing of Tokyo Skytree, Seibu Holdings IPO, Tobu Railway public offering, Hokkaikan merger, Toyota Industries acquisition of Wanbishi Archives, and East Japan Railway acquisition of Tokyu Corporation's train manufacturing company.
"I am excited to take on this leadership role at AUTEC helping direct the future and foster the company's position at the forefront of commercial food robotics for over 20 years," says Matsumura. "AUTEC pioneers the sushi automation space, introducing sushi to new spaces where it hasn't been traditionally offered such as stadiums, military bases, and much more. I'm thrilled to go on this journey with the company and to help shepherd the next innovations into the food hospitality industry."
"We are thrilled to welcome Masayuki Matsumura as President, COO/CFO at AUTEC. Masayuki's years of corporate leadership and expertise in furthering businesses from a financial perspective uniquely positions him to take AUTEC into the next growth phase. We are confident he will be a strong force developing and driving AUTEC into new ventures," says Taka Tanaka, CEO Of AUTEC.