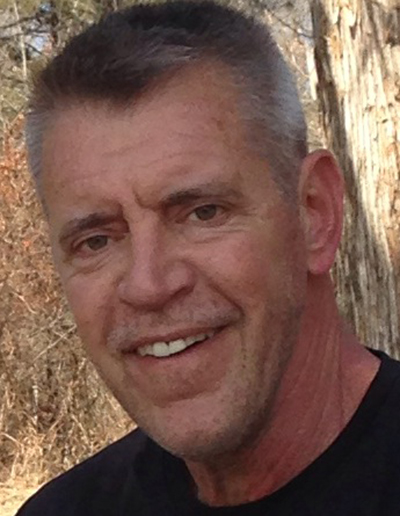 Filippo Berti, Chief Executive Officer of Ali Group North America announced today the appointment of Rob Geile to the position of Vice President of Consultant Services for Ali Group North America, effective immediately.
In his new role as Vice President of Consultant Services for Ali Group North America, Geile will be responsible for developing and cultivating relationships within the consultant community on behalf of Ali Group North America and its operating companies within North America, namely: Aladdin Temp-Rite, ACP/Amana, Belshaw/Adamatic, Beverage-Air, Burlodge North America, Carpigiani U.S.A., the Champion Group including Champion – BiLine – Moffat – Moyer Diebel, CMA, Edlund, Electro Freeze, Eloma, Ice-O-Matic, Scotsman, Rancilio North America and Victory Refrigeration. Mr. Geile will also provide support to the Ali Group globally by helping the Group to expand and deepen its relationships with US consultants who are doing work abroad, with respect to both US Ali Group brands as well as international Ali Group brands. Geile will report directly to Rich Gleitsmann, Chief Operating Officer of Ali Group North America.
Mr. Geile has extensive experience in the commercial foodservice equipment industry. Geile most recently served as Director of Consultant Services for Hobart Corporation, a position he held since 2002. In addition to his 12-year tenure at Hobart, where he achieved exceptional results, his experience includes various key roles relating to Consultant Services at Traulsen & Company, TRUE Manufacturing, and Southern Equipment Company. Rob Geile holds a B.S. Degree in Individualized Studies from the University of Central Missouri.
Geile's accreditations include Industry Representative for the FCSI-The Americas and FCSI-Worldwide, LEED Accredited Professional (LEED AP), and Certified Food Service Professional, Level III (CFSP). He has also served on numerous boards and committees across several associations namely AHF, ANFP, SHFM and HTA.
Geile currently serves as Chair of the IAC and is a Board Member of NACUFS.
About the Ali Group
The Ali Group is an Italian corporation with its headquarters located in Milan, Italy. The company, through its subsidiaries, designs, manufactures, markets and services a broad line of commercial and institutional foodservice equipment used by major restaurant and hotel chains, independent restaurants, hospitals, schools, airports, correctional institutions, canteens, etc.
The Ali Group employs over 8,000 people in 26 countries and, in terms of sales, is one of the world's two largest groups in this industry. It has 55 manufacturing facilities in 14 countries and sales and service subsidiaries in Europe, North America, Russia, Japan, China, the Middle East, Australia and New Zealand.
For more information on Ali Group products and services, please visit our website at www.aligroup.com.