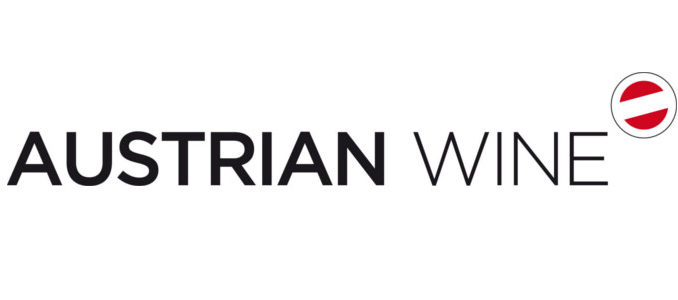 Austrian Wine is Perfect for Summer
Whether it's ribs or seafood, Austria has the perfect wine for your favorite picnic foods this summer.

It's finally summer and it's time to celebrate without outdoor barbecues and long, lazy days at the beach… and no summer is completely without delicious wines!
We have the ultimate pairing guide for every one of your guests.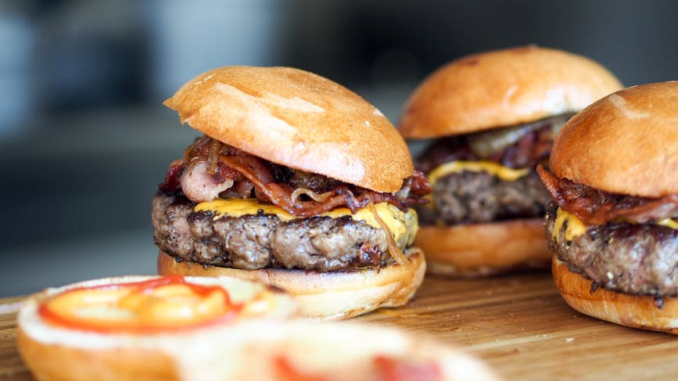 This time of year we step away from heavy wines and oak age and into our lighter styled reds and white wines… lucky for us, we have lots to choose from!
The following guide will keep you happy and hydrated all summer and you'll be sure to surprise your guests along the way.
Picnic foods & Austrian wines>>
Notes on Austrian Wine
---
Austrian Wine at TexSom
Are you heading to TexSom? Join us at Monday night's Grand Tasting event for a taste of Austrian wine! There we will have a selection of wines to represent some of our favorite varities. We hope to see you there!
Learn more>>
---
Vinexpo Explorer: Vienna
2017 marks the first year of Vinexpo Explorer and this year it's all about Austria! Held in Vienna September 11-12, the program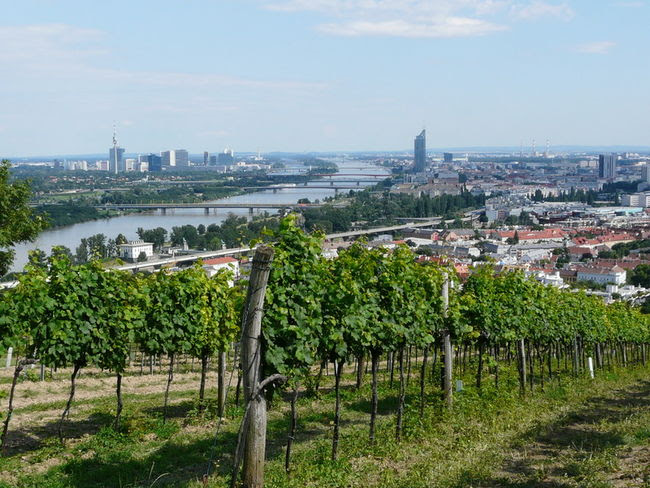 Learn more>>
---
New Year, New Logo
Have you seen our new logo? Austria is all about culture and Austrian wine is all about terroir! The new design celebrates this fact. We hope you enjoy!