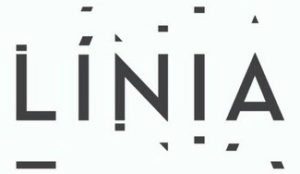 Línia is the Mediterranean brasserie opening this summer, in Almanac Barcelona. Serving an all-day dining and sharing menu your hunger clock will never out of sync in this new dining spot.
The Catalan Region of Spain has a long-standing tradition of producing some of the finest products in the world and Línia has embraced that tradition with their choices of charcuterie, olive oil and the freshest fish from the coast. Pescatarians can choose from the freshest fish and seafood, the catch of the day, pulpo, gamba roja and more.
Vegetarians will have a wide range of options and the restaurant will also cater to those who seek gluten-free items which will be on the menu daily. The entire menu is rounded out with rice dishes, stews, pasta, soup and a fine selection of meats and sauces.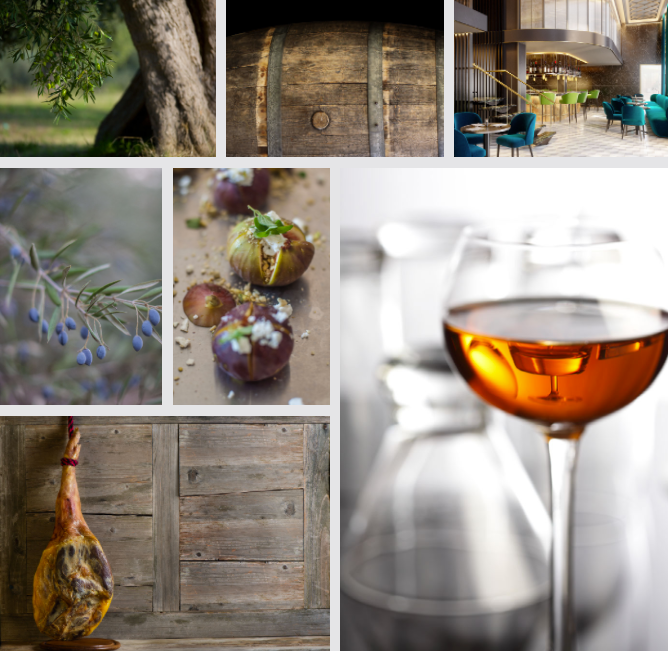 The wines of Priorat and Penedès enjoy great prestige and the cava is a landmark among the world's sparkling wines. In a relaxed atmosphere, skilled barman will also serve an inventive menu of handcrafted cocktails – from the classics to reworked versions – an exceptional choice of spirits, and the sherry of Jerez. Try our specially created Dealer's Choice made from the finest gin, dry sherry, grapefruit bitters and tonic water. The bar will serve a limited selection of typical favorite vermuth: cod fritters, octopus bomba, ham croquettes and more.
Guests can access the restaurant directly from 619 Grand Via de les Corts Catalanes or through Almanac Barcelona. For further information or reservations please email reservas@liniabarcelona.com or call +34 93 018 7451. Breakfast is served from 7:00 to 11:00 (to 11:30 weekends), lunch from 12:00 to 16:00, tea time/merienda from 16:00 to 19:00 and dinner from 19:00 to 23:00. The bar will remain open until 1:00.
Almanac Barcelona
Almanac Barcelona, located on Gran Via de les Corts Catalanes, 619-621, will offer 91 accommodations including 30 suites. In a prime location, the hotel is steps from Paseo de Gracia and Plaza Cataluña, where guests can find stylish shopping, restaurants, bars and museums. Línia is the hotel's Mediterranean brasserie with an all-day dining and sharing menu. Azimuth is the hotel's rooftop pool and sun lounge exclusive to hotel guests, with a captivating rooftop panoramic terrace and interior space, open to all, serving an inventive cocktail menu designed to transport your taste buds on a journey around the globe. Visit the website at www.almanachotels.com/barcelona