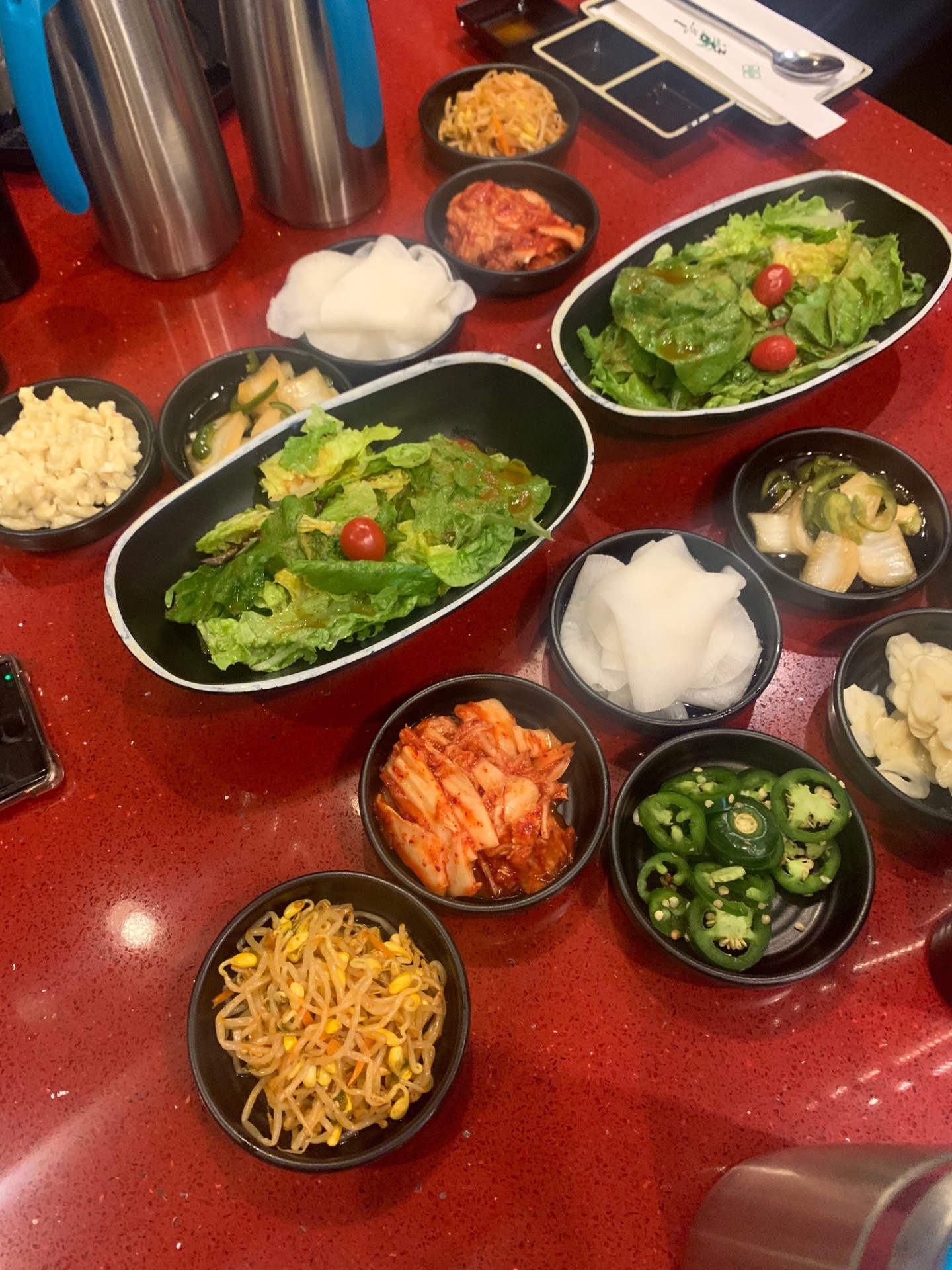 888 Korean BBQ transports customers to home country with the dining experience.
By Debbie Hall
888 Korean BBQ, located in Chinatown in Las Vegas, has bounced back from the pandemic to a thriving business, including allowing the customers to cook their own food on grills at their tables. In 2020, experts in the food and beverage industry predicted the self-serve format in restaurants, including buffets, drink machines, and possibly Korean barbecue, where the customers cook their own meats on in-tables grills.
That prediction did not come true. Post-pandemic, people are flocking to buffets, pouring their own drinks, and enjoying the experience of Korean BBQ.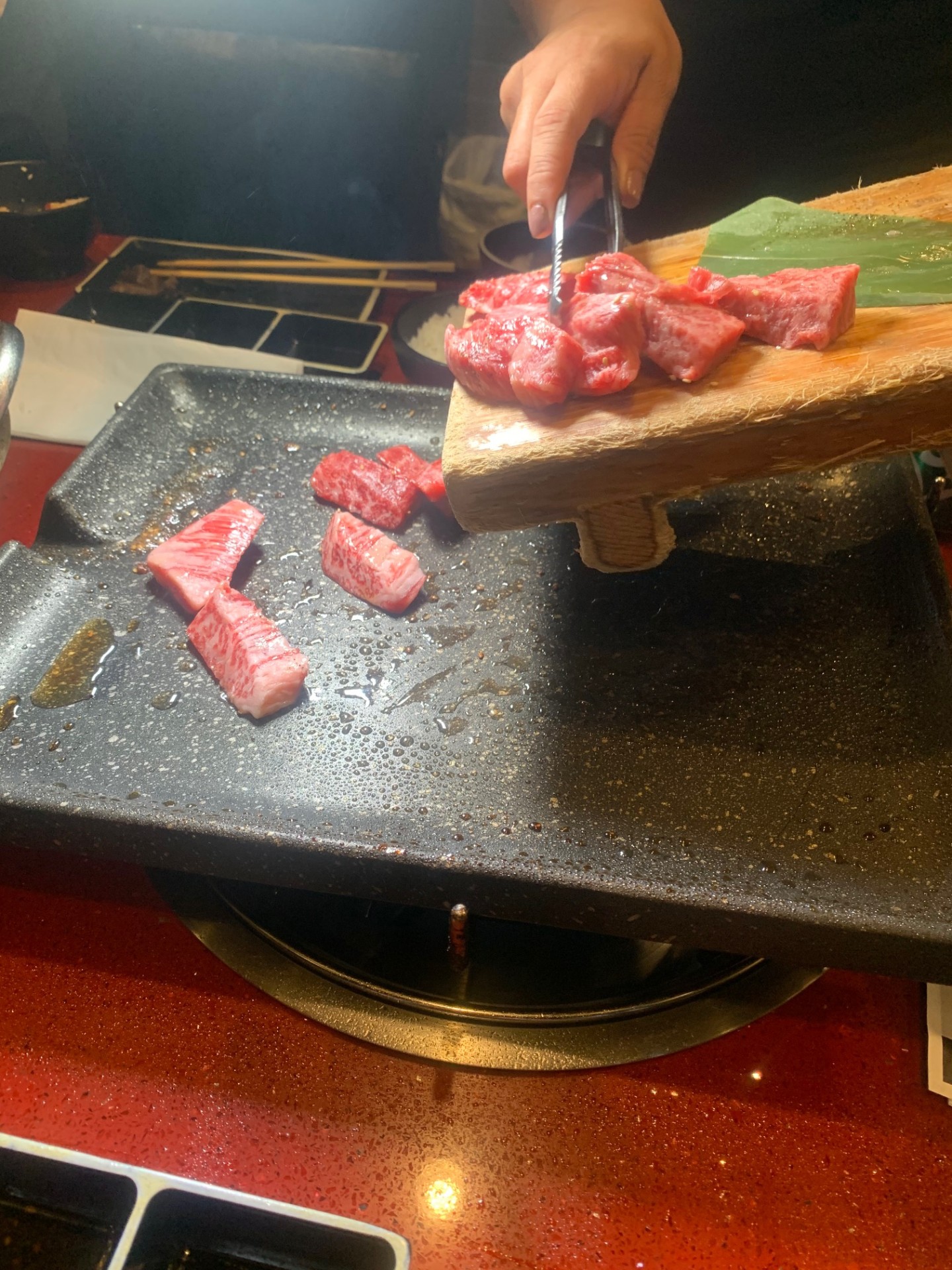 Korean barbecue is the popular method in Korean cuisine of grilling, including beef, pork, chicken, and fish. The grills at 888 Korean BBQ are gas allowing for searing the meat, poultry, or fish to be cooked to every guest's preference. As for the variety, there are meats for American tastes and, while considered exotic, other dishes for those familiar with Korean cuisine (or the adventurous).
Appetizers tempt the palate, including salmon carpaccio, salmon poke, spicy tuna on crispy rick, seaweed salad, and vegetable spring rolls.
Kobe beef, Kobe brisket, Kobe New York steak, rib eye steak, MISO prime chuck, and filet mignon are on the menu. Crown beef tongue, beef bulgogi (thinly sliced marinated beef sirloin or tenderloin), beef belly, and kalbi (marinated short ribs) offer authentic Korean fare in beef.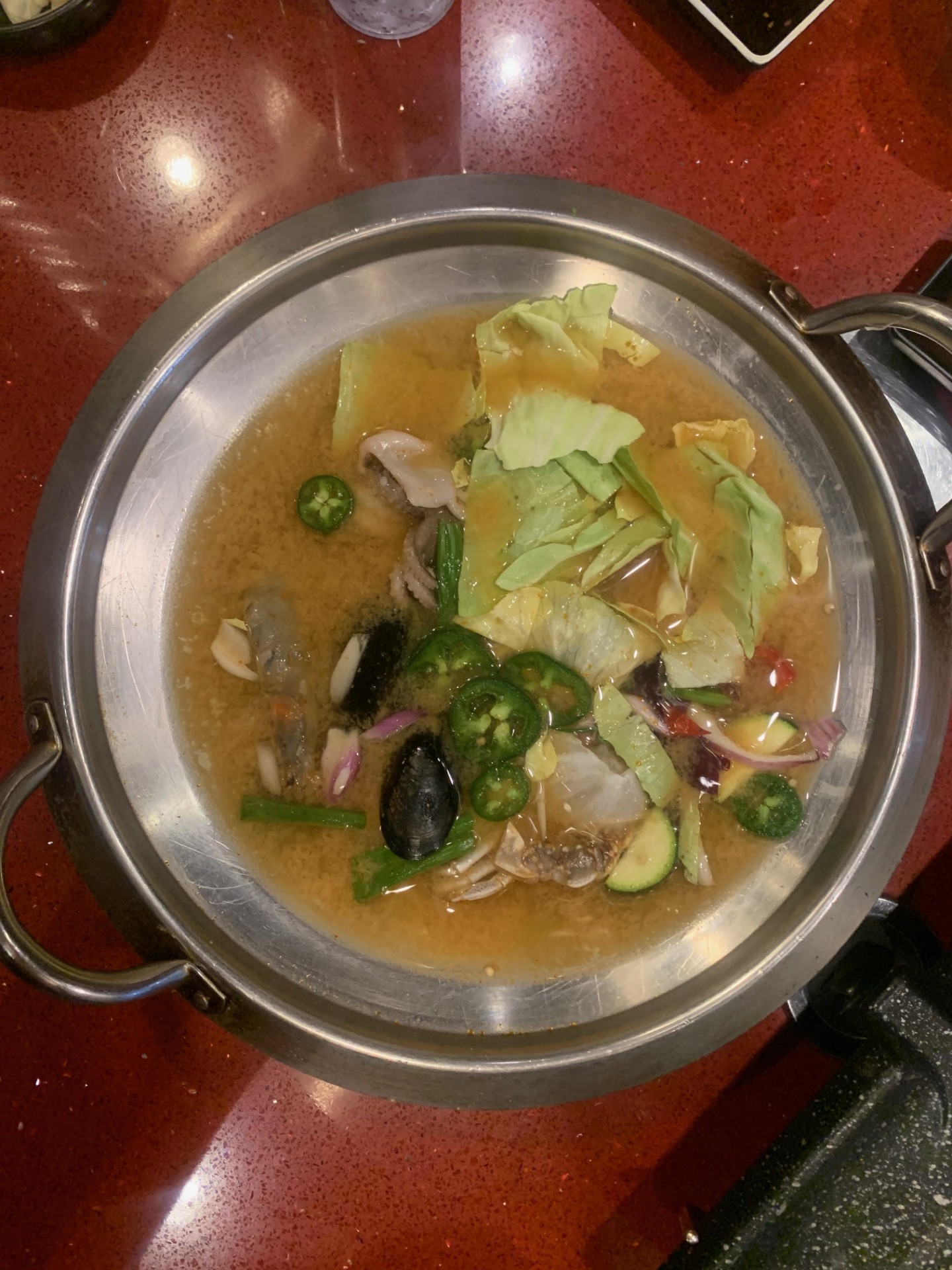 Lovers of pork meat can enjoy bacon, thinly sliced pork belly, pork toro (fatty meat around the cheek and the neck), and spicy pork. Poultry includes selections of spicy jidori chicken and bulgogi jidori chicken. Jidori translates to "from the ground" and referring to a type of mixed-breed domestic free-range chicken known for its robust flavor. Bulgogi means "fire meat" using the tender parts of the chicken. As for seafood, oysters and shrimp are offered along with squid and octopus. Small and large intestines add to its authentic offerings. Veggie selection includes garlic tofu steak, zucchini, mushrooms, sweet corn, and sweet onion.
The experience at 888 Korean BBQ encompasses the traditional Korean barbecue where cooking and eating are the main focus. Guests gather around a grill in the middle of the table, order raw meat and side dishes (banchan), and begin cooking and eating their own food.
888 Korean BBQ Las Vegas, located in the Chinatown Plaza, 4215 Spring Mountain Road , also offers a cocktail program with a full bar and other beverages including soju, wine, beer, Degust great tea, lemonade, soda, or coffee. To Join Waiting List Follow on Instagram @888kbbq.