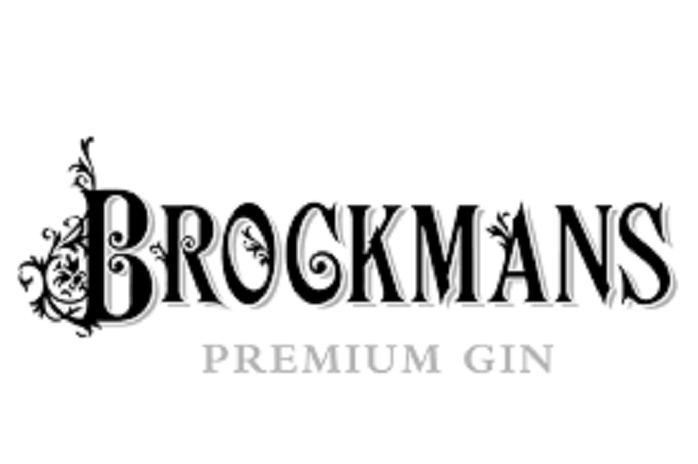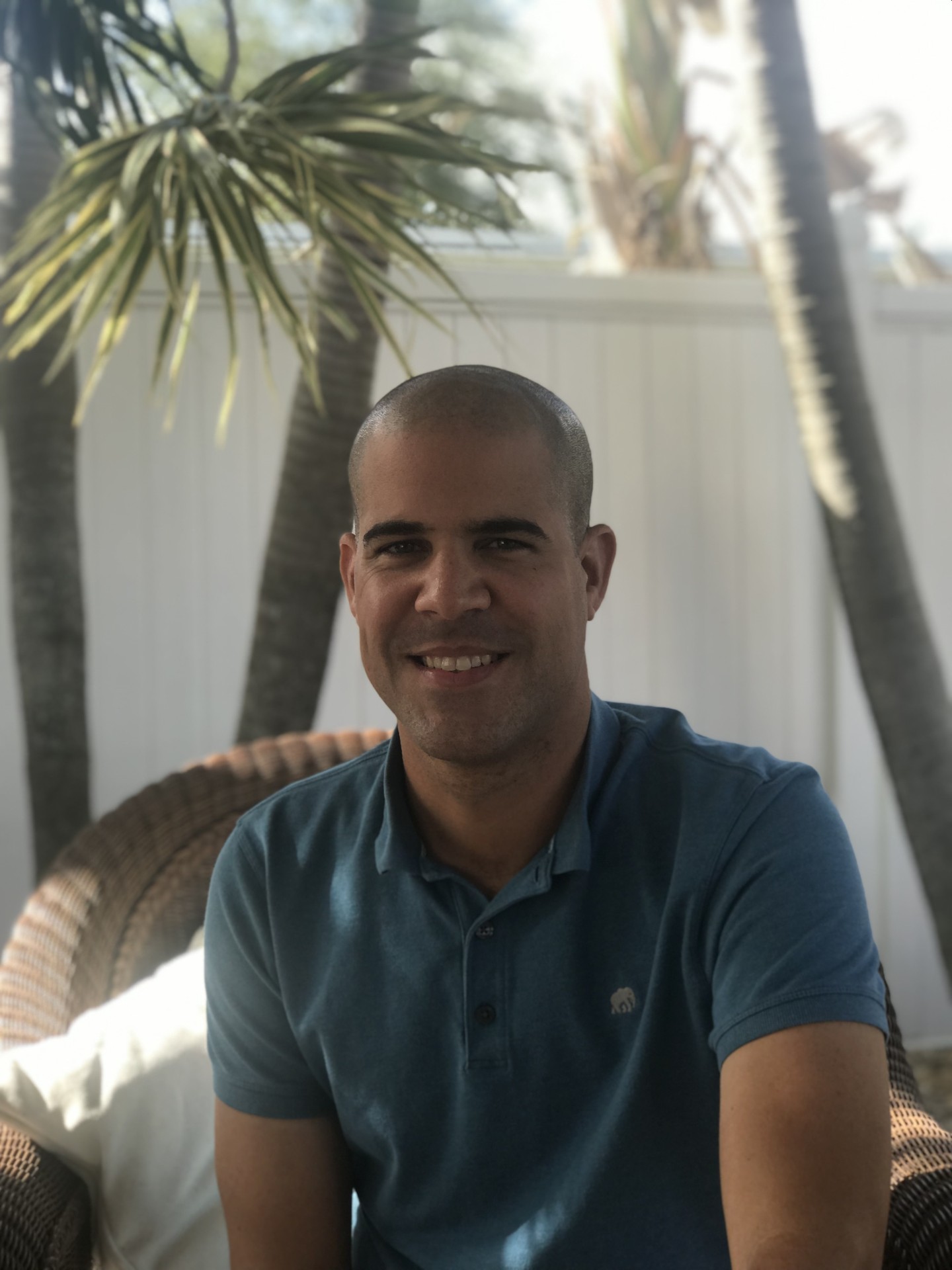 Brockmans Gin is pleased to announce the appointment of Aldo Jaquez to the position of Southeast Brand Ambassador covering Florida, Georgia and Tennessee. In this role, Aldo will work with Brockmans Distributors to introduce and develop the brand in these critical expansion markets. Aldo will report to Matthew Argenti, USA Brand Director responsible for overseeing the expansion and growth of super-premium, new style Brockmans Gin throughout the U.S.
Aldo, who officially joined the Brockmans team on January 1, previously worked as Key Account Manager for Republic National Distributing Company (RNDC) in Miami. In this role, Aldo was responsible for cultivating relationships with the company's top 50 accounts in the Miami area. Prior to RNDC, Aldo held a variety of positions in the hospitality industry including Bartender, Bar Manager and General Manager for various accounts in the Boston and Miami markets.
"I am honored to join the Brockmans Team at this very exciting time," commented Aldo. "2019 begins a period of expansion for Brockmans throughout the U.S. I am thrilled to play a key role in establishing Brockmans footprint and developing our business in FL, GA & TN."
"Aldo is well known and highly respected in the Miami area as a result of his previous work with RNDC and in the industry," added Argenti. "We are confident his experience and enthusiasm will be instrumental in establishing our brand in 2019 and beyond. We are thrilled to welcome Aldo to the team."
Brockmans Gin is made with 11 botanicals, giving the spirit its unique taste profile. Described as the 'gin like no other', Brockmans' taste profile features top notes of Bulgarian coriander, blueberries and blackberries and a bottom note of juniper berries from Tuscany, married with a dry, bitter-sweet peel of Valencian oranges. This inspired combination serves to give Brockmans an elegant taste. It is so intensely smooth, it can be enjoyed neat over ice. Award-winning Brockmans Gin is now available in more than 30 countries around the world.
Brockmans sales and marketing are managed by Blue Ridge Spirits & Wine Marketing, based in Atlanta, GA. Blue Ridge is committed to fostering and promoting quality brand building nationwide through a strong sales force with established distributor and retailer relationships.