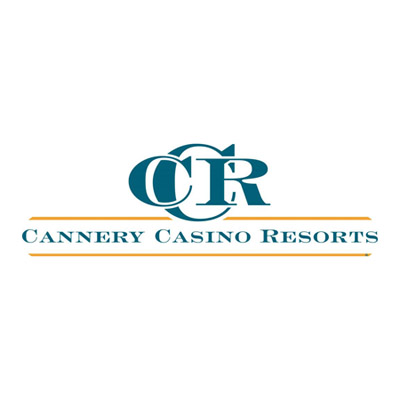 Local Casino Operator Support Team Members and Local Community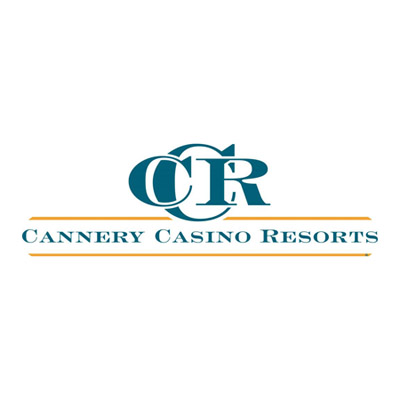 The Cannery Casino Resorts, LLC was named as a 2013 Business Excellence Award honoree by the Las Vegas Metro Chamber of Commerce. Cannery Casino Resorts, a privately-owned company, is being recognized due to its dedication to the Las Vegas community and its employees.
Specifically, Cannery Casino Resorts was selected as a Pacesetter in the Las Vegas business community, setting an example for best practices in both small and large companies and paving the way for community stewardship and corporate responsibility.
"Cannery Casino Resorts is honored to have been selected as a 2013 Business Excellence Award," said Xavier Walsh, chief operating officer for Cannery Casino Resorts. "We pride ourselves on our family work environment and being an active advocate for the communities in which we serve."
The Cannery family has always worked together behind the scenes to create an environment that is supportive to every employees' professional and personal growth while simultaneously striving to better the community, but today they are being recognized for their altruistic activities.
About Cannery Casino Resorts
Cannery Casino Resorts, LLC, owns and operates the Cannery Casino & Hotel in North Las Vegas; and Eastside Cannery Casino & Hotel on Boulder Highway in Las Vegas. The company also owns and operates the Meadows Racetrack & Casino in Washington County, Pa. The specific property websites are as follows: Cannery Casino & Hotel, Eastside Cannery Casino & Hotel, and the Meadows Racetrack & Casino www.meadowsgaming.com