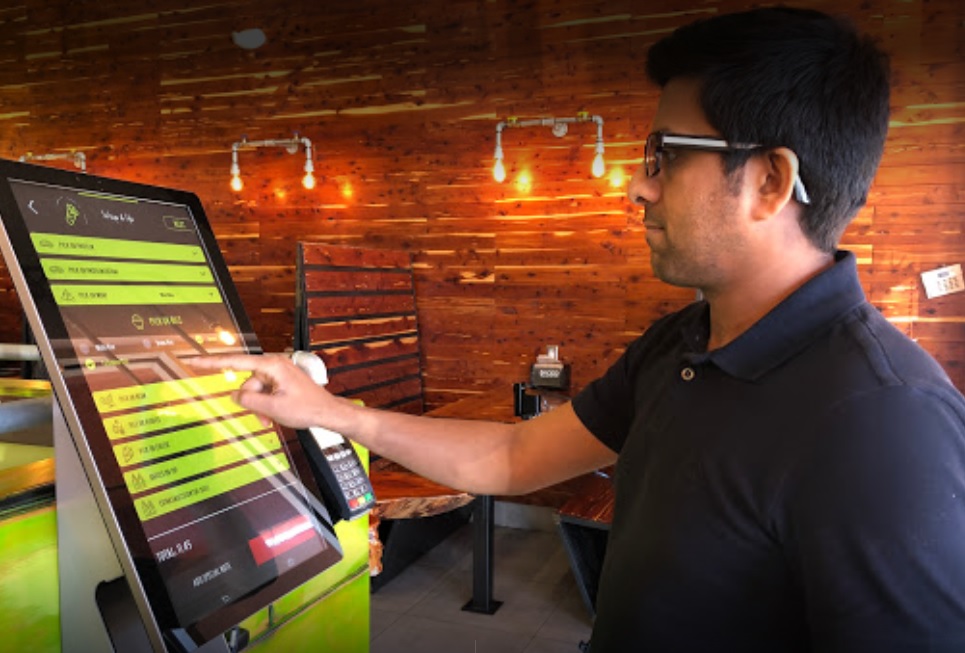 Payments technology company GRUBBRR ramps up services.
By Debbie Hall
Photos courtesy of GRUBBRR
According to CBS News, a growing number of businesses and people will no longer handle paper money due to risk (however low) of exposure to coronavirus (COVID-19). GRUBBRR, a payments technology company that works with restaurants and retailers in the U.S., is seeing increased demand for cashless payment systems.
According to industry expert and technology entrepreneur Sam Zietz, CEO of GRUBBRR, he was predicting a transition in two to five years before the pandemic.
"It is happening now," he explains.
Strategically, with a heavy focus on full-service restaurants, restaurants are going cashierless and cashless. For QSR and fast casual places, people will order on a mobile device, kiosk, or third-party delivery service. He predicts the end of cashiers.
"The restaurant industry has been notorious for lagging behind when it comes to technology," Zietz states. "COVID-19 has brought that to the forefront. Not only will the industry have to catch up, but those who are going to be successful will have to become leaders in utilizing a new technology."
McDonald's has invested in the technology, spending $1 billion on kiosks in 2019, and has already reaped the benefits and seen the impact first-hand.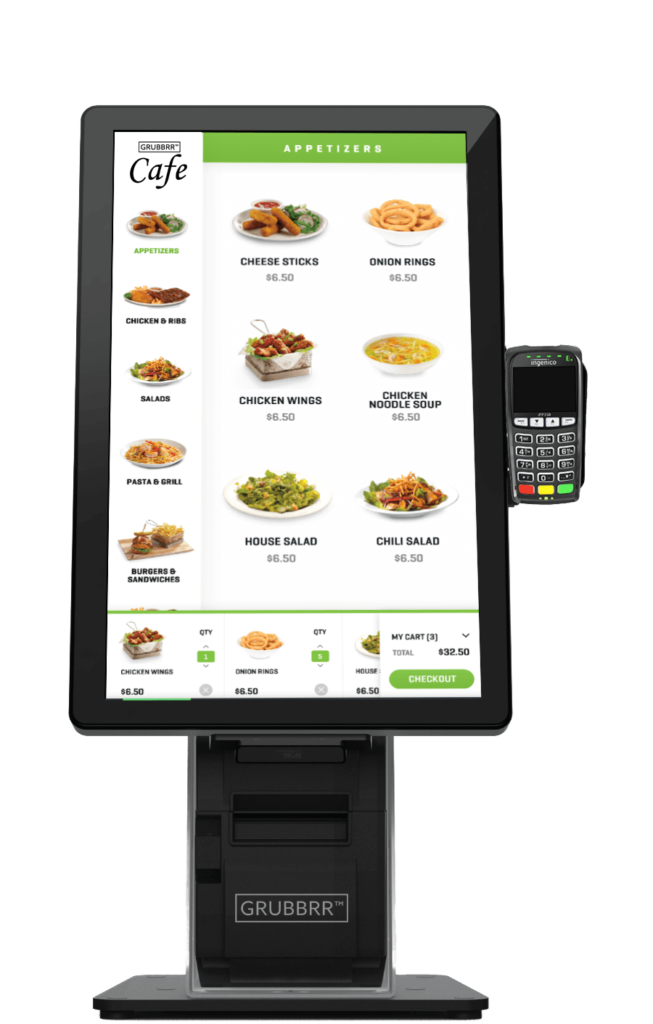 Before the pandemic, many restaurant chains, owners, and restaurateurs hesitantly broached the technology and wanted to utilize it on a very small scale basis. They were interested in using a pilot program and accumulate data to analyze if it was right for their particular company or business.
Instead, the technology has been stress tested and, with social distancing, redirects customers to other methods, including kiosks. People have used these methods of payment out of necessity and a desire to not interact with other people.
GRUBBRR merged two of its products, online ordering and kiosks, to create contactless ordering. An individualized service directed to full-service restaurants has been developed.
Fast casual and QSR have been offering carryout for decades, and adding delivery services, especially with third-party companies, is an easy step.
However, full service restaurants now have to rethink their business model. These restaurants were not (usually) set up for carryout, and its online menu might not be complete or up to date. Businesses such as GRUBBRR have stepped in and set up restaurants for the new reality in the food & beverage industry. One technology used by GRUBBRR is implementing a QR that only requires a device (smartphone) with no app required. GRUBBRR can also integrate online ordering and contactless (kiosk) to enable curbside pickup and delivery. The kiosk can accept credit cards and cash. A description of the car can also be entered for ease of pickup.
While full-service restaurants had to drastically cut staff and with cashless and contactless payment, many of the jobs such as cashiers could become obsolete. Zietz recommends that since online ordering is now set up for those remaining open, some of the staff can be hired to become delivery people. He also advises that it will be a long road ahead for restaurants, especially full-service. There will be drastic changes, especially density―where 100 could be seated, now will only be 50.
"This has affected the psyche of everyone in this country and around the world," Zietz says. "I don't know how quick people will want to go out to eat, especially in different demographics."
To help the food & beverage industry, GRUBBRR will offer the software free of charge for 90 days. For more information, visit grubbrr.com.