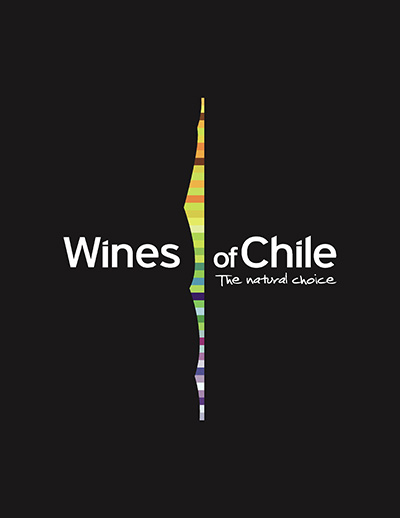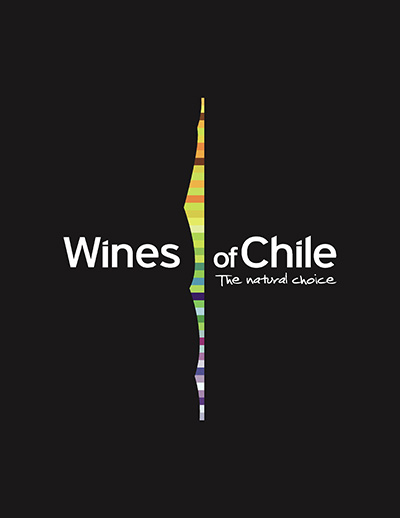 "The New Chile" is the cover feature on this month's Wine Spectator based on Managing Editor Kim Marcus' tasting tour of the country in January.
"Chile's best red wines… are now worthy competitors on the world stage. It's a staggering accomplishment," Marcus wrote, noting the dramatic change in winemaking focus from affordable to wines that express a place of origin.
"This amounts to a fascinating metamorphosis…there's now an unabashed pride in the natural gifs of the land. It's all helping to reenergize—and redefine—this winemaking dynamo" the article noted.
Several factors have contributed to this radical change in Chile:
– Innovative winemakers are focusing on the very unique potentials of a phylloxera-free region. This includes renewed interest in dry farmed old-vine Carignan and using natural-rootstock Cabs and Syrahs that are producing wines that haven't been seen in the world since the 1870's.
Sustainable/organic/biodynamic; by whichever term, Chile has embraced a grape-growing ethic that celebrates the geographic isolation of the country.
European wine stars including Eric de Rothschild and the Marnier-Lapostolle family have invested in the region and are discovering not only the terroir of this unique country, but its potential to produce blends that simply aren't possible in Europe according to EU wine regulations.
Pioneering exploration of the wine producing potential of regions based on new technologies such as satellite imaging, soil mapping, and a better understanding of the role of "dirt and rocks" on expressive wines.
According to Marybeth Bentwood, Executive Director of Wines of Chile USA, "Wine Spectator has publicly recognized something that we've been passionately promoting to a new generation of American wine consumers and trade …Chilean wine quality has become some of the best in the world through deliberate terroir analysis and superior winemaking."
About Wines of Chile
Wines of Chile are an organization committed to promoting the quality and image of Chilean wine throughout the world. It has offices in Santiago, London and New York.Wines of Chile also works closely with ProChile to develop and offer promotional and educational programs in Asia, Latin America and Europe. For more information please visit www.winesofchileusa.com.