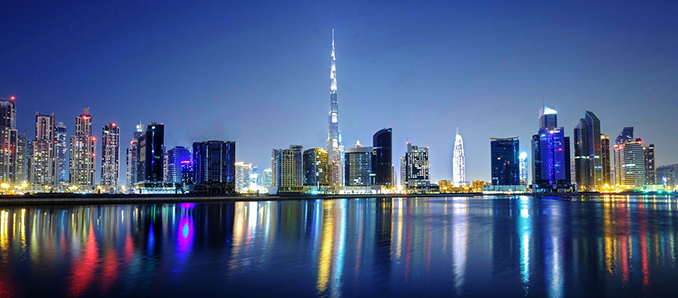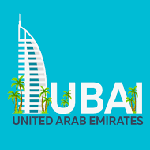 Are you thinking of heading to Dubai for the first time? It's hard not to be impressed by this manmade city, it's unapologetic and it's flashy. It's also very welcoming of tourists, which is probably why Dubai is the 6thmost visited city in the world!
During 2018, the country welcomed 15.8 million tourists in the city, and it's not hard to see why this is becoming such a tourist hotspot. Beautiful weather, stunning beaches, magnificent hotels and endless activities mean you're sure to have a blast on your trip to Dubai. It is, however, important that you acknowledge cultural differences and don't land yourself in any trouble.
Before you start scouring the internet for holidays to Dubai there are a few essentials to be mindful of. These do's and don'ts will help to ensure a smooth trip.
Do keep it conservative
Even though Dubai is a very cosmopolitan city with a population made up of 70% expats, it is advised to respect the Islamic culture and keep it modest. While women do not have to wear a traditional dress or a headscarf, it's best not to show too much skin in public. Thigh-grazing shorts and bare midriffs are fine by the pool, but it's common sense to cover up with a dress or kaftan when wandering around public areas. Many clubs also have a no shorts/trainer's policy for men, so be sure to pack a pair of chinos and loafers.
Do limit the PDA
Although people largely turn a blind eye to small acts of PDA, there is still a possibility you could be arrested for anything that is more intimate than hand holding in public. Unless you fancy spending a night away from your hotel and in a prison cell, it's best to avoid getting too loved up in public areas.
It's also against the law to share the same hotel room with someone of the opposite sex, that is unless you are either closely related or married. Homosexual sex is also illegal in Dubai, if you're traveling with a partner it's best to book a room with two beds to avoid imprisonment or a hefty fine.
Don't forget to check your medicines
It's extremely important that you double check the banned substances list before you pack ANY medicines in your suitcase. You can land up in serious hot water if you pack various over-the-counter medicines such as codeine.
Although these are widely used in the UK, Dubai has very strict anti-drug laws. If you do need to carry medicine for health issues, you should seek a note from your doctor and be sure to pack this with you just in case.
Don't get drunk in public
Whilst alcohol is available in Dubai and many hotels and clubs are licensed to serve it is, in fact, illegal to be found drunk in public. Remember that Dubai is an Islamic country and you need to abide by their rules. There have been many stories in the press of tourists being arrested due to anti-social behavior, so avoid heavy drinking during your stay.