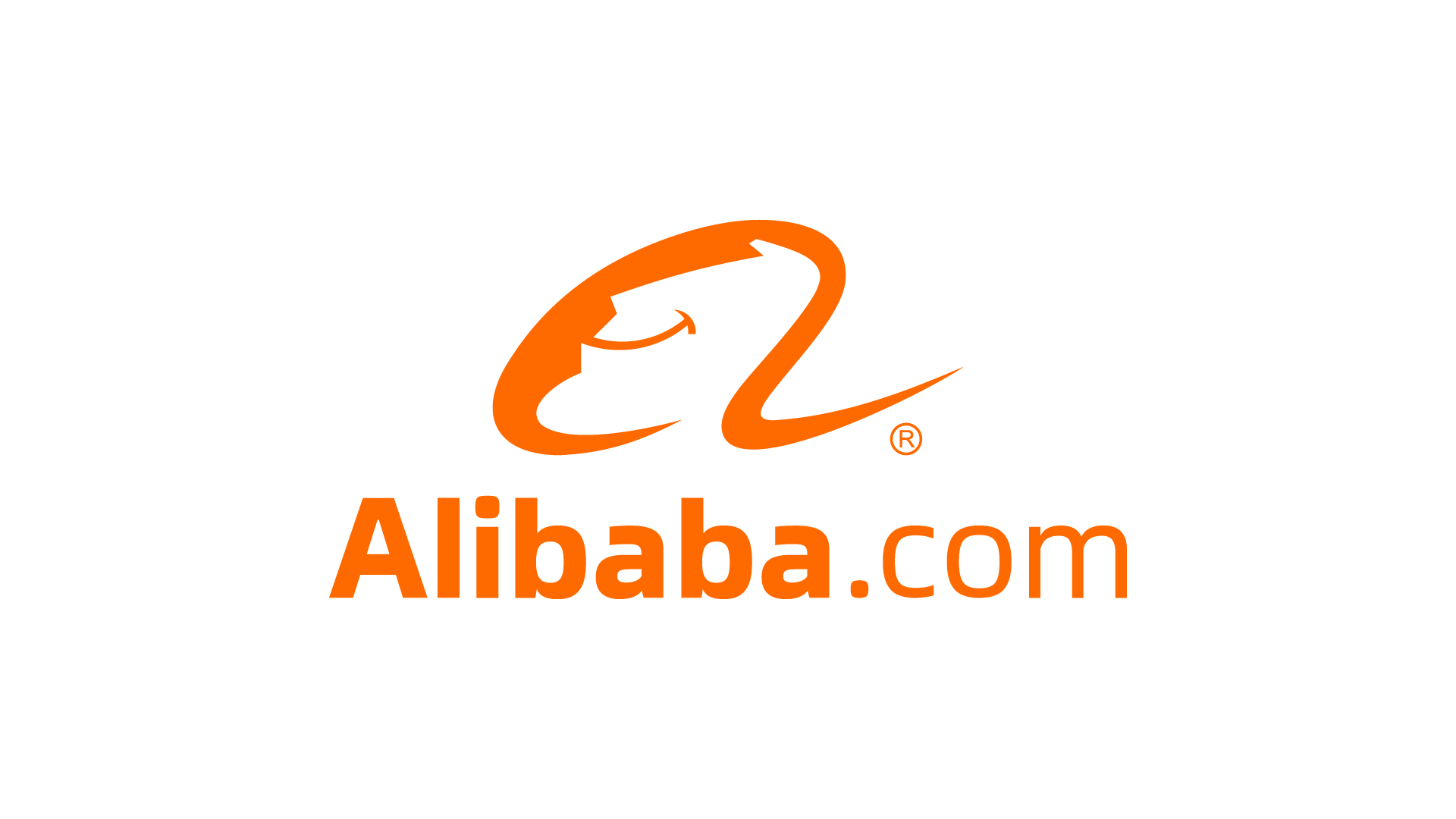 A rapid expansion of digital technology for B2B Business
The Covid-19 pandemic dramatically accelerated the rapid expansion of digital technology, and transformed how industries across the board operate. From billing and payment systems, to information management and storage, to nurturing customer relationships, to interacting and communicating with people internally and externally, business owners and operators who are successfully adopting these new tools and technologies have seen the opportunity to gain more efficiencies and achieve new levels of growth and profitability.
Every facet of business is being impacted including how businesses source the products that they need in order to run their business. E-commerce is becoming a leading channel all across the B2B food and beverage landscape. In fact, "71% of 2,500 SMBs credit getting online as the reason they survived the pandemic…even as simple as restaurants adopting QR code menus to up efficiency while easing labor burdens. " (Source; Alibaba.com B2B Pulse/January 2022)
How the B2B E-commerce Boom has Changed the Game
While all sectors of the worldwide economy were disrupted by the pandemic in one way or another, the food and beverage industry was among the most severely impacted. As the pandemic has hindered traditional sales channels, food and beverage companies have turned to e-commerce and online trade shows that are offering access to more markets and global suppliers, greater operational flexibility, and the resilience to survive and thrive during challenging times.
Alibaba.com – one of the world's largest online B2B marketplaces – has been leading the way, hosting a series of online trade shows that have resulted in tens of thousands of new connections. For example, in December 2021, Alibaba.com hosted an online trade show, the Global Food and Beverage Selection, that featured 1,600 exhibitors from all over the world, showcasing over 282,000 food and beverage products. The resulting procurement orders, including many orders from countries halfway across the world, were results many exhibitors felt would have been next to impossible to achieve at a physical trade show.
Alibaba.com March 2022 Expo – The next event to take businesses to the next level
Alibaba.com's next online event, the March 2022 Expo, is set-up to drive even more food and beverage connections by giving buyers access to an unmatched array of suppliers to choose from, offering competitive prices at different MOQs and quality levels, through suppliers from different countries and regions. This allows food and beverage buyers to find exactly what they need, how and when they need it, and at a price that works for them and their business. John Caplan, President of North America and Europe Alibaba.com, said, "our Online Trade Show experience makes it even easier for professional business buyers to connect and collaborate with premium suppliers, so that they can source more efficiently, effectively, and with ease."
How end-to-end sourcing on Alibaba.com works
You can find everything you need in one place.
Find products and sellers: Connect with over 150,000 manufacturers, wholesalers, and distributors who can create anything you're looking for.

Place and protect your order: Protect your orders for free with Alibaba.com Trade Assurance, our order protection service that ensure your goods are produced as expected and on time.

Ship and receive your goods: Alibaba.com has partnered with major players in the industry to provide you with reliable and transparent multi-modal shipping solutions.
Take your food and beverage business to the next level by browsing on Alibaba.com food and beverage pavilion today.
About Alibaba.com
As one of the world's largest B2B and wholesale online marketplaces, Alibaba.com serves millions of buyers and suppliers of all sizes across more than 200 countries and regions, offering a suite of powerful tools built specifically for B2B trade. Business buyers can discover new products and place orders on the Alibaba.com platform fast, securely, and efficiently and sellers can reach a global audience for their products. E-Commerce
"Online trade shows have revolutionized digital marketing and revealed a true driving force for brands and buyers to connect internationally, breaking down the barriers of physical restrictions. The ease of connection and efficient purchasing flow that online trade shows have supplied has been phenomenal." – Michael Politz, Publisher of Food & Beverage Magazine