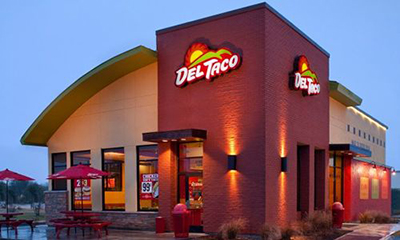 Mexican QSR Joins Growing List of Franchise Partners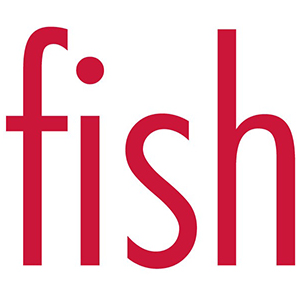 Fish Consulting, LLC, a full-service national communications firm specializing in franchise marketing and public relations, announced today Del Taco, a leading Mexican quick-serve restaurant chain, has joined its growing roster of partners.
Del Taco has enlisted Fish Consulting to help increase national awareness of its franchise opportunities, provide strategic recruitment marketing support and assist with collateral development. Fish joins Del Taco's current roster of agency partners, with a specialization in franchisee recruitment.
"After another successful year, we're excited to begin 2014 with another nationally established brand, and look forward to helping Del Taco with their franchisee recruitment efforts," said Lorne Fisher, CFE, CEO and managing partner, Fish Consulting, LLC. "For the past nine years, our team's commitment to high-quality service and results has allowed us to further expand our growing roster of franchise clients, and we're thrilled to add Del Taco to our list of foodservice brands."
Based in Lake Forest, California, Del Taco is one of the nation's largest quick-service restaurant chains known for its tacos, burritos, quesadillas and nachos. The franchise has more than 545 restaurants in 17 states, serving more than three million guests each week and has aggressive development plans to continue to grow the brand east. To learn more about Del Taco franchise opportunities, please visit www.deltacofranchise.com.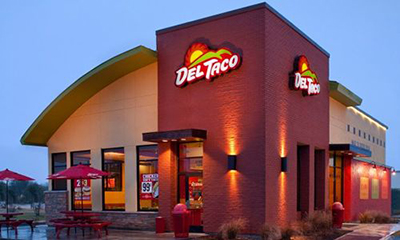 "As we celebrate our 50th anniversary, we are poised for significant growth of our great brand," said Paul Murphy, Chief Executive Officer, Del Taco. "We have development opportunities available across the country and are excited to add Fish Consulting to our current roster of agency partners. Fish's experience in franchisee recruitment is unique, and we're confident they'll make an impact in identifying prospective franchisees to join our growing brand."
Over the past nine years, Fish has seen its business expand from providing traditional public relations services to offering its clients strategic integrated communications programs including message development, graphic design and search engine optimization, as well as social media content and design, website development and franchise consulting.
About Fish Consulting
Fish is proud to leverage its experience in franchising to serve some of the industry's leading concepts including Massage Envy, Dunkin' Donuts, Baskin-Robbins, Jiffy Lube, Pearle Vision and The National Restaurant Association Educational Foundation, among others. The agency's support for franchise and foodservice clients range from brand building, franchisee recruitment and internal communications to crisis communications, cause marketing and local/national media relations. Fish is based in Hollywood, FL, with operations in Atlanta, Washington, D.C. and New York. For more information call 954-893-9150 or visit www.fish-consulting.com. For additional franchise insights visit Fish's blog Fish on Franchising at www.fishonfranchising.com.
About Del Taco
At Del Taco, all menu items taste better because they are made to order with fresh ingredients including cheddar cheese grated from 40-pound blocks, handmade pico de gallo salsa, lard-free beans slow-cooked from scratch, and marinated chicken grilled in the restaurant. The menu includes classic Mexican dishes such as tacos, burritos, quesadillas and nachos as well as American favorites including hamburgers, crinkle-cut fries and shakes. Earlier this year, Del Taco announced a rebranding effort and the "UnFreshing Believable" advertising campaign to communicate the lengths the company goes to in order to deliver quality, made-to-order menu items created with freshly-prepared ingredients. Del Taco also serves breakfast featuring a full line of breakfast burritos. Del Taco has more than 545 restaurants in 17 states serving more than three million guests each week. Consumers can receive coupons for free food by "liking" Del Taco on Facebook at www.facebook.com/deltaco or joining our Raving Fan eClub at www.DelTaco.com/RavingFan. For more information, please visit www.facebook.com/deltaco or www.deltaco.com.