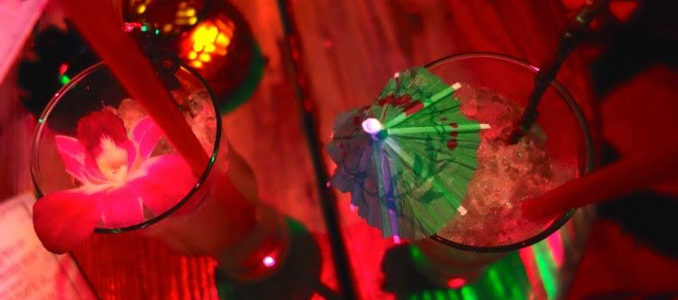 Five Foodie Spots in Las Vegas
By Ferron Salniker
The Vegas strip is not really my scene, but a strip mall Chinatown full of restaurants? I'm down. Here are a few restaurants and bars in Las Vegas that aren't too cheesy, or maybe just perfectly cheesy.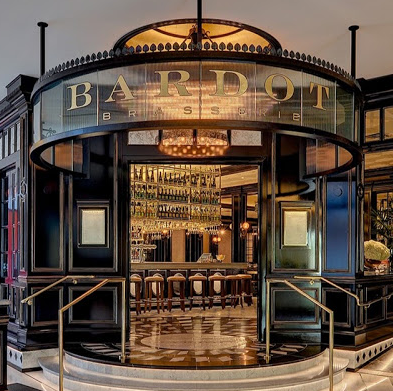 Bardot Brasserie at the Aria:
For classic French food executed superbly, head to this bistro inside the Aria Hotel. I would tell you what to order, but I could eat everything a thousand times over.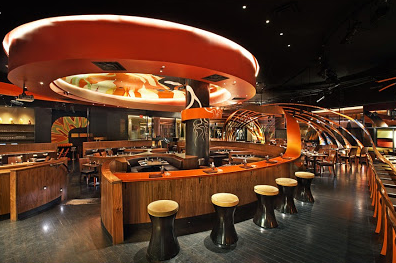 Sushi Samba at the Venetian:
Don't sleep on this happy hour! From 4-7 pm Sun-Fri and 11 pm till close Sushi Samba offers a number of plates for $6 and a few cocktails at the same price. Go for the wagyu gyoza with kabocha squash, Japanese eggplant anticuchos, and the ezo, amazonia and tuna rolls.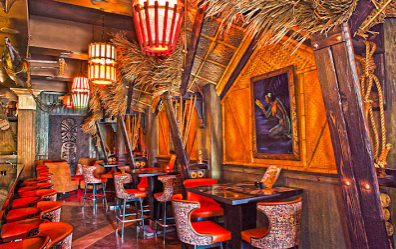 The Golden Tiki, Chinatown:
A 24 hour tiki bar in Chinatown? Sounds like just the right amount of quirky. The Vegas Chinatown is a series of strip malls with a lot of different Asian restaurants. Pull in near Lee's Sandwiches and you'll find a huge Tiki bar with a dance floor, clam shell sofa, starry ceilings and a great selection of Tiki drinks.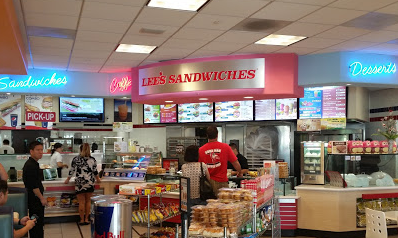 Lee's Sandwiches, Chinatown:
This Vietnamese sandwich chain born in San Jose is a very dependable place to rest your weary wallet. $5 for a grilled chicken sandwich on a housemade baguette might be the best deal in Vegas.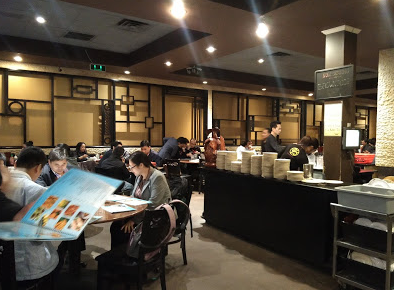 Pho Kim Long, Chinatown:
Why yes, I would like a bowl of noodles at 4 a.m. I was sober enough to marvel at the flavor-packed broth in the combo pho, with enough alcohol in my body to appreciate how important this giant bowl of noodles was for my survival the next morning.