TableSeide Restaurant Group adds LA events specialist to marketing team

TableSeide Restaurant Group has recently named Melissa Darpino, a Los Angeles catering and events specialist, as its new Director of Sales and Marketing.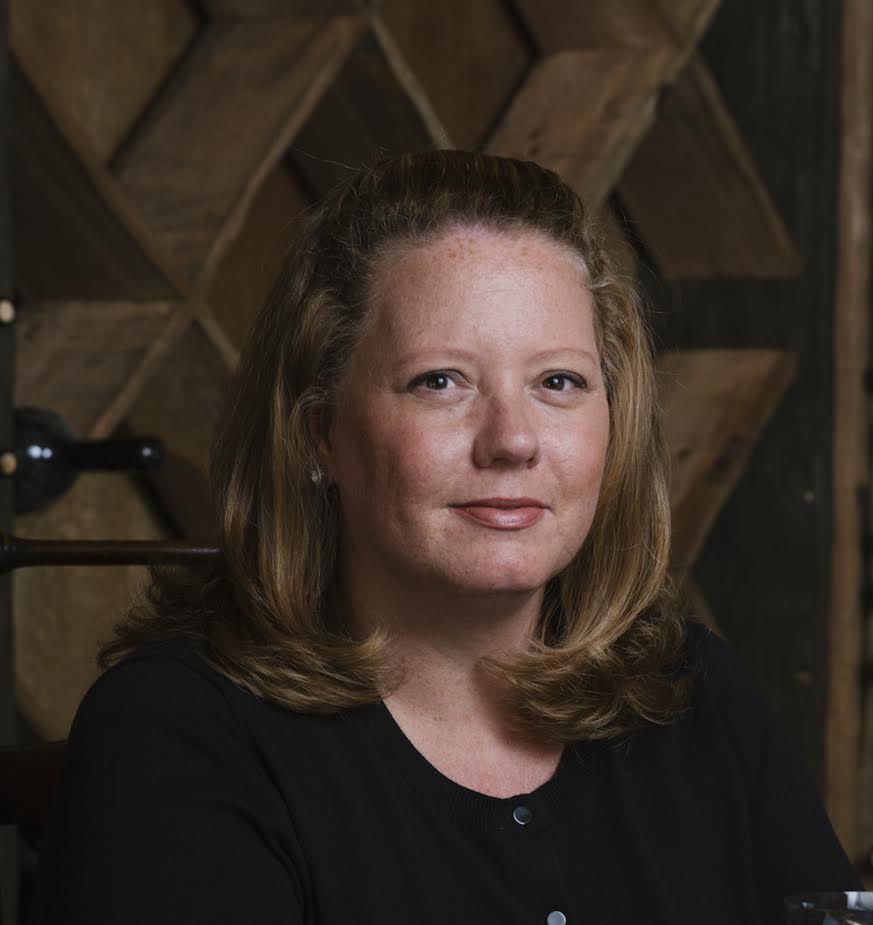 In this role, Darpino is responsible for seeking out event and marketing opportunities for Tableseide Restaurant Group and its brands, including Libby's Café + Bar, Louies Modern, Muse at The Ringling, Oak & Stone, Banyan Café, The Francis and Modern Events. In addition, she oversees marketing, PR and social media programs while also working closely with the catering and events team to create experiences that exceed guest expectations and translate into memorable moments in in food, beverage, and service.
Prior to joining TableSeide Restaurant Group, Darpino spent 15 years as an executive and director of catering for luxury restaurant groups in the Los Angeles area, where she became known as local and national industry leader in small to large event production. She has organized more than 3500 events, among these 18 Emmy Awards, events for President Clinton and President Obama, as well as foreign heads of state, Hollywood Bowl and Orange County Museum of Art opening galas, and YPO-WPO Global Leadership Conference, to name a few. From working in home kitchens to planning events in the middle of the desert, there is no challenge too small or large.
"Melissa's background and experience in small to large and notable events are incredible assets for the TableSeide team," said Joe Seidensticker, CEO for TableSeide Restaurant Group. "Her passion for all things in food and guest service make her ideally suited to help us grow Modern Events and create exceptional experiences for our guests and clients among all our brands."
Background
Born and raised in the suburbs of Philadelphia, Darpino's grandparents came from farming and butchery backgrounds and eventually owned an Italian deli, giving her a very strong connection to food and celebrations. Darpino became passionate about the restaurant business while in college, where she discovered her entrepreneurial spirit waiting tables and learning how to read guests and determine the kind of dining experience they wanted.
A graduate of Temple University in Philadelphia, Darpino holds a Bachelor of Arts in Journalism. Outside of work, she is a cultural enthusiast, holding season tickets to orchestras and local theater, as well as cooking and cookbook collecting. She resides in Sarasota with her teenage daughter.
About TableSeide Restaurant Group
Redefining Sarasota's dining experience, TableSeide is a locally based, family-owned and operated restaurant group influenced by over 30 years of restaurant experience. Inspired by a collective passion for the culinary arts, high-touch hospitality, worldwide travels and engaging mentors, the collective team shares a commitment and mission for providing great service, food and drink in a welcoming atmosphere. In addition to its family of restaurants, the partners also serve as consultants to other industry professionals. For more information on our restaurants, locations and dining options, visit www.tableseide.com.