Front of the House® products push your dishes to the next level

Front of the House®, a Food & Beverage industry leading authority on tabletop trends for nearly 15 years, offers the perfect drinkware, cocktail and appetizer picks and accessory options that add a creative & unique touch to any dining-out experience. Whether building a beverage in Front of the House® drinkware or dressing up small bites and appetizers, Front of the House® products push your dishes to the next level!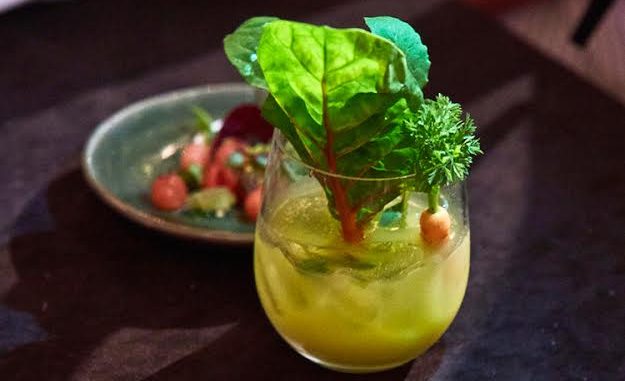 Start off with a cocktail in Drinkwise® unbreakable drinkware Front of the House's revolutionary BPA-Free cups, pitchers, and carafes. Drinkwise® is safe and stronger than any commercial drinkware available in the food & beverage industry; it has a glass-like clarity, and is industrial dishwasher safe which allows them to withstand thousands of washings. Drinkwise® products are crack and craze proof, impact and shatter resistant, and heat resistant up to 248°F. Ideal for use in restaurants, hotels, resorts, and institutional settings.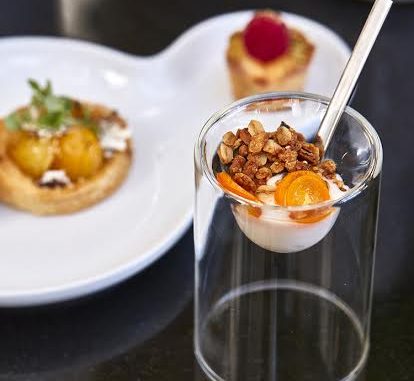 Showcase your unique serving style by adding FOH® accessories and picks to your small bites and drinks. Choose from a wide variety of bamboo, stainless steel and porcelain picks, spoons, mini forks, tongs, and more. Customize your order by incorporating your logo or artwork to create an impactful branding opportunity. The sky is the limit.
Drinkwise® drinkware and Front of the House® accessories and picks provide superior high volume service at a low cost.