Chef Sevan Abdessian
Recess Eatery,
Highlan

d Park – Los Angeles, Ca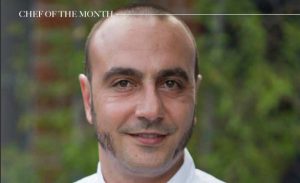 What is your comfort food? My favorite comfort food is risotto. it's warm, creamy and reminds me of home.
Who was yoru greatest cooking influence? My first real job after graduating culinary school was with the Patina group working directly with Joachin Spilchal. He was a great influence because he had great taste and a certain caliber of quality. He set the tone of my cooking style and made me realize I could achieve as a chef.
What is your favorite ingredient to cook with? I love Aleppo pepper. it's one of the ingredients that was a staple in almost every dish while growing up. it's very versatile: you can sprinkle it or cook with it, you can use it on vegetables, fish, chicken, meat, etc.
What is your favorite white wine? Favorite red? It's hard to pick since there are so many great whines from around the world bit if I had to pick i'd say my favorite white wine is Far Niente Chardonnay and my favorite red is Ehler's, St. Helena 1886.
What Celebrity you would love to cook dinner for? I've already cooked for many celebrities during my career but I've never cooked for Madonna. I'm very nostalgic about Madonna because we used to listen to her a lot working in the trenches of the kitchen.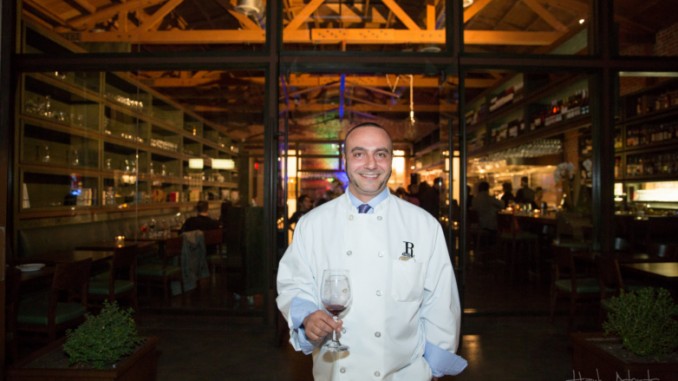 * READ FULL ARTICLE IN OUR DIGITAL MAGAZINE *