Fun social media contest, featuring grand prize vacation to Europe, plus instant-win prizes
allow guests to experience "luck o' the Irish"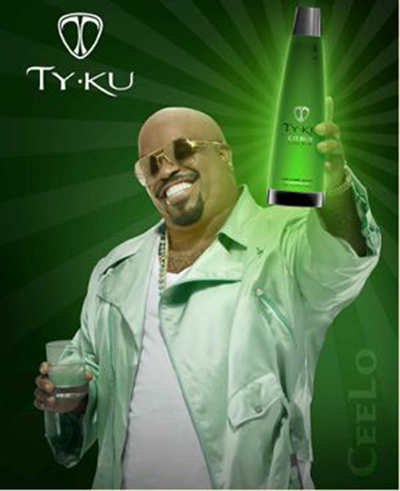 Bennigan's has always been the perfect place to enjoy a delicious meal, tip back a pint and enjoy friendly Irish hospitality. This St. Paddy's Day, your neighborhood Bennigan's is also a great place to "Get Lucky."
Once again, the Legendary restaurant chain "Where Every Day is St. Paddy's Day" is going all out to spread its special brand of Irish cheer. One guest will even "get lucky" by winning a dream vacation to Europe!
Bennigan's has launched a month-long St. Paddy's Day celebration in all its restaurants with scratch-off cards that enable guests to instantly win free meals, appetizers, desserts and more. In addition, they're taking the fun online to a special microsite, getluckyatbennigans.com, and Facebook, where fans can enter to win a trip to Europe by visiting the special "Get Lucky" app.
Bennigan's has also brought back several Irish-themed menu favorites, including Corned Beef & Cabbage and Beer Cheese Soup. And you won't want to miss their drink specials –Lucky Lemonade and Green Island Breeze – featuring TY KU, a line of flavorful liqueurs co-owned by chart-topping artist CeeLo Green!
"There's no better time of year to experience Bennigan's than St. Paddy's Day, so as we always do, we've pulled out all the stops to make this year's celebration the best yet," said Paul Mangiamele, President and CEO of Bennigan's Franchising Company, LLC. "We even enlisted our friend CeeLo Green, and his fabulous TY KU liqueurs, to add some star power to our month-long festivities. So come on in, enjoy some great Irish-themed food and drinks, and you just might get lucky."
Also debuting for this year's St. Paddy's Day, Bennigan's is partnering with Pabst Blue Ribbon on the all-new Bennigan's Brew featuring a new signature green glass. And for an authentic way to begin and end their meal, guests can savor Bennigan's signature Irish Coffee, featuring Jameson Irish Whiskey. In the spirit of genuine Irish hospitality, the fresh coffee is sweetened to the guest's taste and the housemade cream is lightly whipped and layered tableside.
Bennigan's is in the midst of a Legendary comeback, opening an average of one new restaurant a month in 2013 and with more than 150 restaurants open or under contract worldwide.
"Our recent expansion both domestically and overseas will help make this St. Paddy's Day our biggest in decades, and we're just scratching the surface of our growth potential," said Mangiamele.
ABOUT BENNIGAN'S
Bennigan's is a high-energy neighborhood restaurant and tavern that is redefining casual dining. With chef-driven food, innovative drinks and warm, friendly Irish Hospitality, this Legendary brand delivers memorable dining experiences to every guest, every meal, every day. Every member of the team "bleeds green" and demonstrates a 25/8 focus to support its franchise community. The company's revolutionary comeback has introduced a new generation of Bennigan's that reflects the brand's history and pays respect to its rich heritage. Bennigan's focus on reinvention, flexible prototypes, Legendary service and compelling returns on investment has resulted in explosive growth both domestically and internationally.
For franchising information, visit www.bennigans.com or call 855-GOT-BENN.