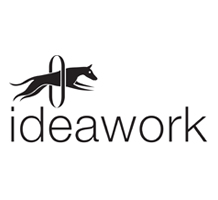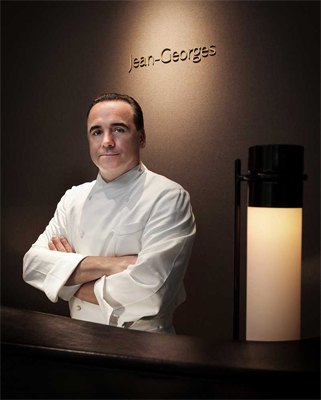 Santa Barbara, CA and New York, NY, September 12, 2013 –Interactive agency IdeaWork Studios has earned another impressive award for their creative work and development of a new corporate website for three Michelin star Chef, Jean-Georges Vongerichten. The agency has just won Outstanding Website from the 2013 WebAwards by the Web Marketing Association. The site, www.jean-georges.com, showcases the chef's clean brand aesthetic, and impressive resume of collaborations and restaurants.
Of working with the renowned chef, Jay Schwartz, founder and Chief Creative Officer of IdeaWork Studios, says, "We came to know Jean-Georges through our extensive work with Ian Schrager's PUBLIC Hotel and their restaurant, the Pump Room, where the chef is a collaborator," says Schwartz. "We came in with a vision, and the chef was on board. He's very involved, and has oversight in all we do. It's a testament to his dedication to his brand, and all his projects."
The corporate website showcases the breadth of Chef Jean-Georges Vongerichten's influence, and is designed to help educate visitors and fans about the chef's many restaurants, projects, cookbooks, and events. The WebAwards judges' comments include, "Pleasing visual design, beautiful pictures, text, copy all reinforce the brand image of quality and luxury. Overall a very simple, elegant site that seems to appeal well to its audience."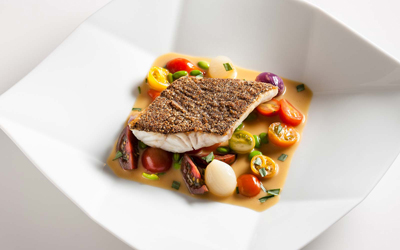 In addition to this most recent award, IdeaWork Studios has also won five other awards for the Jean-Georges corporate site, including Best in Class from the Interactive Media Council, Outstanding Website from The Internet Advertising Competition Awards, Best in Category from The Horizon Awards, and two awards from The Communicator Awards.
IdeaWork Studios, Inc. is a full-service interactive agency with offices in Santa Barbara, CA, New York City, and Las Vegas. IdeaWork prides itself on being the antidote to the big agency experience, proving that big things can come from small offices; the team focuses on excellence and efficiency, delivering big agency-quality work, but without the big agency bureaucracy. IdeaWork specializes in fitness, hospitality, nightlife, gaming, luxury, and entertainment industries.
For more information visit them online www.ideawork.com, or like them on Facebook at www.facebook.com/ideawork.
For more information on Chef Jean-Georges Vongerichten and his restaurants, visit online at www.jean-georges.com, like him on Facebook at www.facebook.com/Chef.JeanGeorges, or follow him on Twitter at www.twitter.com/jeangeorges.