Bars and restaurants across the US are continuing to take advantage of the warm weather and relaxed liquor laws, creating innovative outdoor dining experiences with elaborate al-fresco to-go cocktail options. With the country still in quarantine, these outdoor dining experiences are a great way to responsibly socialize while taking advantage of the last few weeks of summer. With National Eat Outside Day coming up on Monday, August 31st, there is no better time to support your favorite local bars and restaurants and enjoy some of the cocktails listed below with friends.
As to-go cocktails become an increasingly prominent staple in the restaurant industry, many bar programs have taken the opportunity to push the boundaries of mixology and flavor combinations creating innovative recipes that go beyond the abilities of the at-home bartender. The Saturn, available for on-premise consumption or pickup at Miami's Esotico bar, is the perfect example of one such inventive cocktail. The 1967 International Bartenders Association contest-winning recipe has been resurrected and packaged in a sleek pouch for easy at-home or outdoors enjoyment. The recipe features Bombay Sapphire gin, passion fruit pureé, lime juice, and the mysterious Dan's #9, a secret ginger and almond mixture that takes the cocktail to a whole new level.
The New York and LA restaurant industries are also booming with fun summer cocktails for your next picnic or porch happy hour. Hot spots such asBrooklyn's Ponyboy, Manhattan's infamous Dante, and LA's Winsome are all leading the to-go cocktail craze with their bottled and canned signature tipples – recipes can be found below.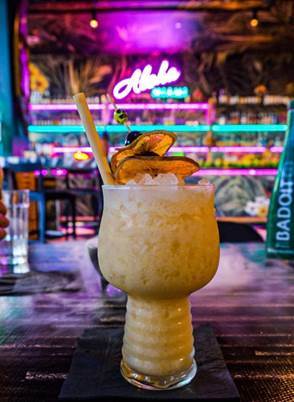 RESTAURANT/BAR: Esotico (Miami)
COCKTAIL: Saturn Esotico Pouch (Bombay Sapphire gin, Dan's #9, passion fruit puree, fresh lime juice) *Dan's #9 is a secret mixture based on ginger syrup, almond paste, and alamea pimento liquor
SERVING SIZE: 101oz pouch
PRICE: $75
LOCATION: 1600 NE 1st Ave, Miami, FL
DELIVERY INFO: Order online on their website
Photo Cred: Esotico
Cocktail Creator: J "Popo" Galsini (won the International Bartenders Association contest in 1967)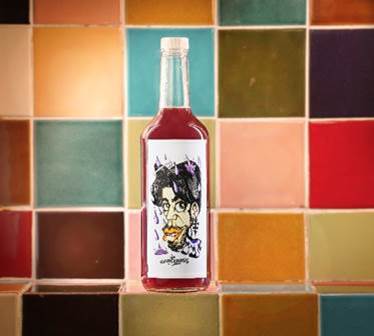 RESTAURANT/BAR: Ponyboy (Brooklyn)
COCKTAIL: Purple Rain
SERVING SIZE: 200mL / 750mL
PRICE: $15 / $50
LOCATION: 632 Manhattan Avenue, Greenpoint, Brooklyn
DELIVERY INFO: Order online on their website
Photo Cred: Ponyboy
Cocktail Creator: Ponyboy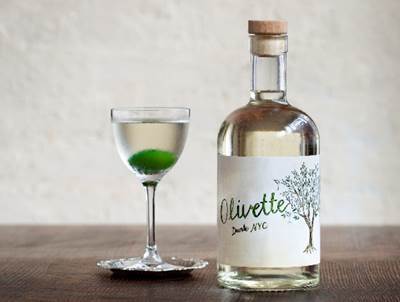 RESTAURANT/BAR: Dante (NYC)
COCKTAIL: Olivette Martini Service (Grey Goose, Bombay Sapphire, St-Germain, Noilly Prat)
SERVING SIZE: Serves 10
PRICE: $85
LOCATION: 79-81 MacDougal St, New York, NY 10012
DELIVERY INFO: Order online on their website or by phone (212) 982-5275
Photo Cred: Dante
Cocktail Creator: Dante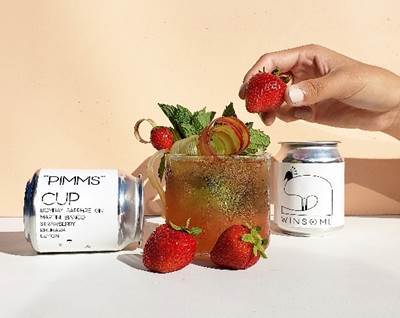 RESTAURANT/BAR: Winsome (Los Angeles)
COCKTAIL: "Pimms" Cup (Bombay Sapphire gin, rhubarb, strawberry, vermouth, lemon oil, bubbles)
SERVING SIZE: Serves 2
PRICE: $22
LOCATION: 6080 Center Dr., Los Angeles, CA
DELIVERY INFO: Order online on their website
Photo Cred: Winsome
Cocktail Creator: Gaby Mlynarczyk