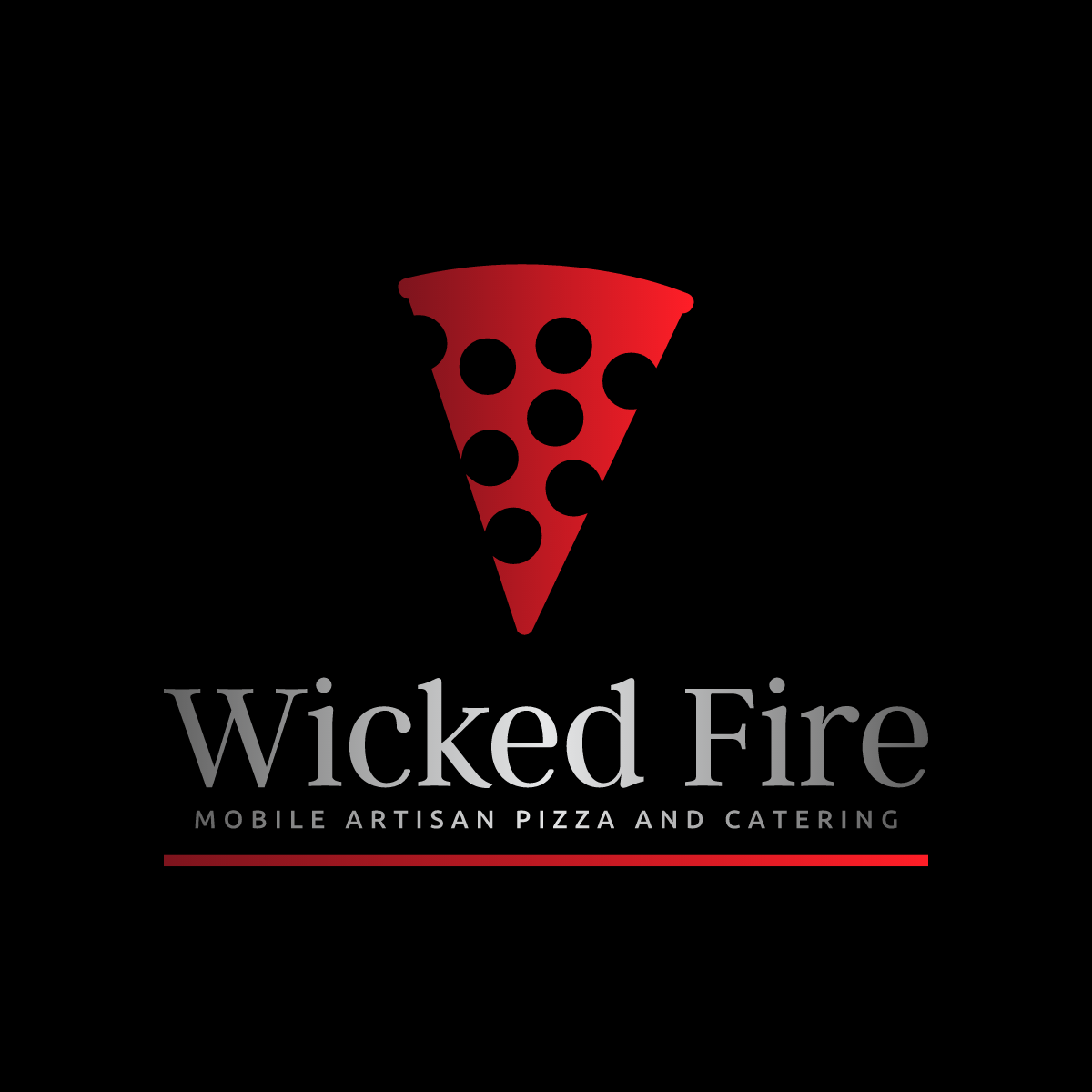 From suit and tie to pizza pie… Joshua Lowden spent more than 20 years in the healthcare industry running sales and marketing teams for both nursing home companies and pharma companies. Although his passion has always been helping others and providing people with the appropriate information to choose the best healthcare for them and their family his love for food has always drawn him back into that space.
As the Covid pandemic hit, unfortunately the healthcare space that he was working quickly shifted and he and his sales team were furloughed. Given his love and passion for pizza and food he decided NOW was the time to follow his passion and live his dream instead of working for someone else's.
Wicked Fire was born in Cape Cod Massachusetts. Wicked Fire is a mobile wood fired pizza company specializing in pizza and other wood fired items. Catering is available for many events and specialized pop ups from Bean town to P-Town.
www.wickedfirepizza.com
IG: wickedfirepizza
FB: wickedfirepizza