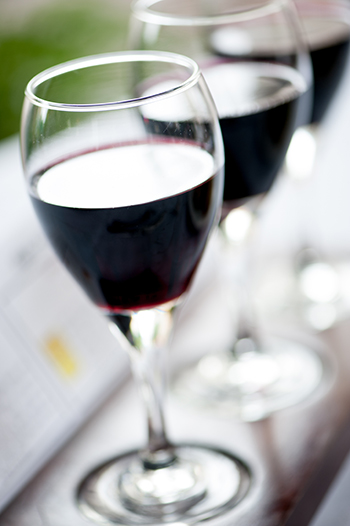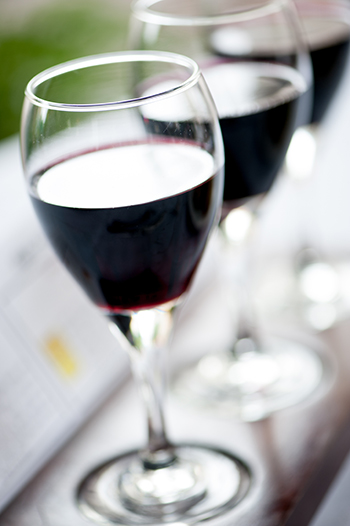 Flight Restaurant & Wine Bar in Memphis, Tenn., raises the bar with the debut of an exclusive fine wine offering, the Legends Flight. Now available at the restaurant, guests can enjoy the select Legends Flight for $70 per person. This trio of wines includes the 2010 Caymus Special Selection, a 96-point, full-bodied cabernet sauvignon, 2009 Opus One, a 93-point red Bordeaux blend from the acclaimed Napa Valley vineyard of the same name, and 2009 Joseph Phelps Insignia, a 96-point rich cabernet sauvignon with aromas of blueberries and blackberries intertwined with baking spices. Showcasing full-bodied flavors and the rich hues of fall, the selections in the Legends Flight are a rare offering to the everyday wine connoisseur. The menu prices of these wines typically range from $200 to $300, and the vintages are not available by the glass at any other restaurant in Tennessee or neighboring states, making it an exclusive addition to Flight's menu. This trio pairs well with heartier dishes such as chef-partner Joshua Laban Perkins' steak flight featuring boursin stuffed filet, New Zealand wapiti elk and the chef-selected cut of the day.
Each wine will be poured using the Coravin system. This new technology is meant to change the way consumers enjoy wine by giving the freedom to sample a nicer wine without committing to the bottle. The Coravin wine opener uses a thin hollow needle inserted in the cork to extract the wine so there is no need to remove the foil or the cork. The bottle is then pressurized so the wine flows through the needle and into the glass. When the needle is removed, the cork reseals itself and the remaining wine is left intact.
Flight is a full-service, fine dining restaurant offering multiple food and wine varieties for guests to enjoy in a single dining experience. The dishes featured on Perkins' menu are enjoyed in flights of three: Salads, appetizers, entrees, wine, desserts and cocktails are served in tasting portion sizes to allow diners the luxury of savoring a wide-range of flavors in one meal. The restaurant is located at 38 S. Main Street, Memphis, TN. For more information please visit www.flightmemphis.com.