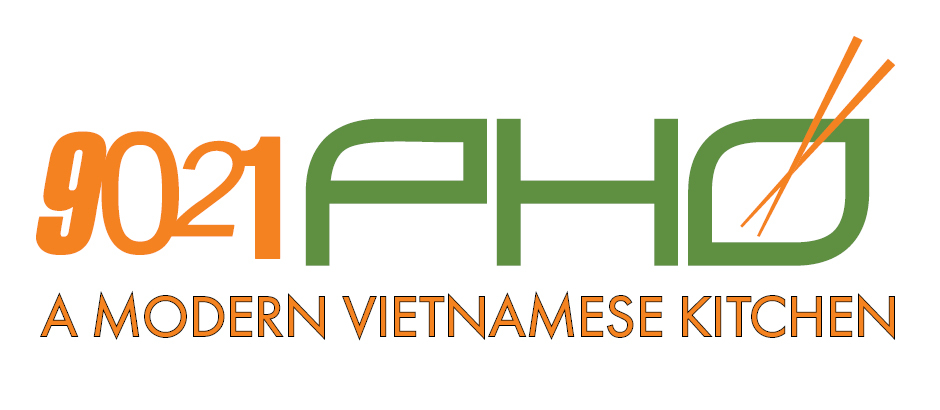 Chief Executive Officer Alfred DeCarolis recently announced that Ric Gordon has joined the team at 9021Pho as Chief Operating Officer, effective immediately.
Ric brings a wealth of operations and marketing experience to 9021Pho, a Vietnamese and French fusion restaurant chain based in LA. Ric spent the last two years as Senior Director of Operations of LYFE Kitchen where he oversaw locations in California, Texas, Nevada and Colorado. Previous to that he spent time as a Managing Partner at AMG Restaurants and 13 years as a Market Partner at the renowned P.F. Chang's China Bistro where he was responsible for up to 9 stores in Southern and Northern California, with annualized sales between $35 to $40 million.
Ric will help the company develop the 9021Pho franchise model across the country while it continues to open new company owned restaurants in Denver, Los Angeles, and Minnesota. 9021Pho currently has five successful locations in the Los Angeles area.
In the Spring the team will also roll out it's next concept, Broken Rice, set to open it's first location in Denver. Broken Rice is a modern Vietnamese Kitchen food in a lively contemporary setting for those craving a taste of authentic Vietnamese food with a healthy modern California twist.
The timing of Mr. Gordon's hire could not be better as 9021Pho has taken the last six months to focus on the quality of operations, with a new executive chef, Kevin Hee along with a new menu. 9021Pho is reemerging in a fresh way and CEO Alfred DeCarolis feels that Ric is the perfect executive to drive this home in the restaurants current and future locations. DeCarolis says, ""Ric obviously brings an operational side to this role but also experience in the lifestyle market, which is an expertise we are excited to have in the fold as we have lots coming up in the next couple of years and Ric is the perfect guy to work with in this expansion."
Best of luck to the 9021Pho team and Mr. Gordon.
by Elaine L.