Mercer Sevilla Opens FIZZ Bar + Restaurant

A distinctive "cocktail culture" has been created by renowned bartender Diego Cabrera from Twist de Naranja located in the Mercer Sevilla hotel. Already embraced by the locals, the New York style FIZZ Bar is serving an artisan cocktail menu. D//2 is a snackery menu of deluxe finger foods to accompany your handcrafted beverages.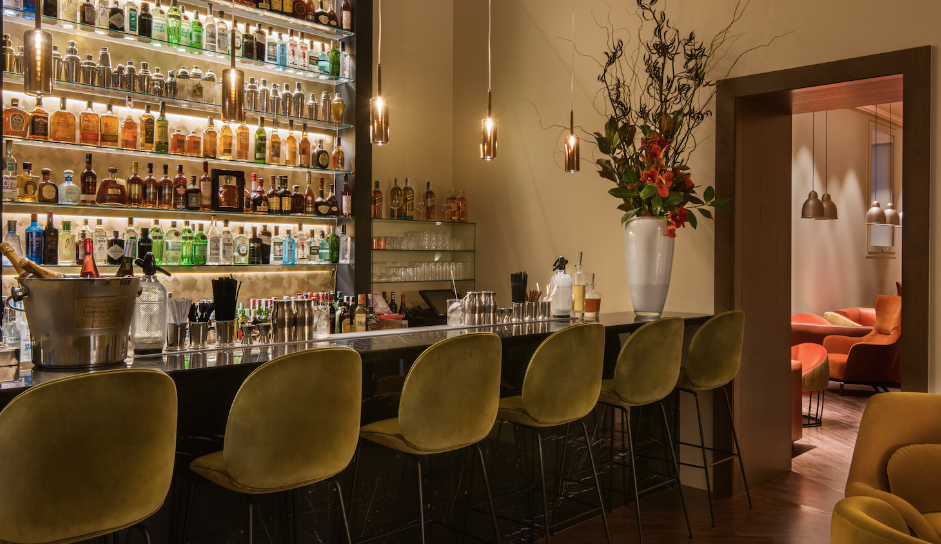 The hotel is also proud to announce the opening of their elegant restaurant María Luisa. The menu highlights a modern Andalusian gastronomic culture with a fresh perspective while offering a unique multi-course dining concept. The restaurant menu has been carefully conceived by the Sevillian Chef Rafael Liñán, who has been the right hand of Chef Rafa Zafra at Heart Ibiza and who also participated in the opening of restaurant Estimar in Barcelona.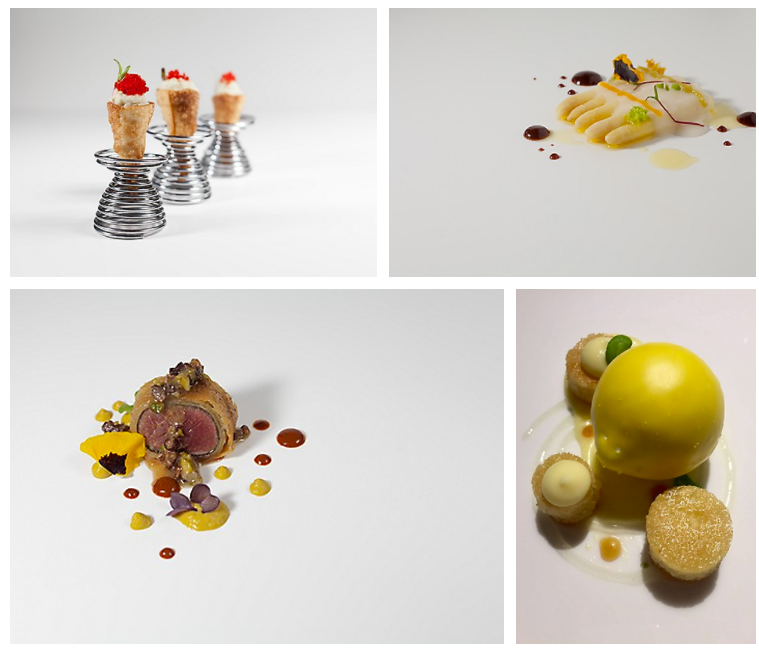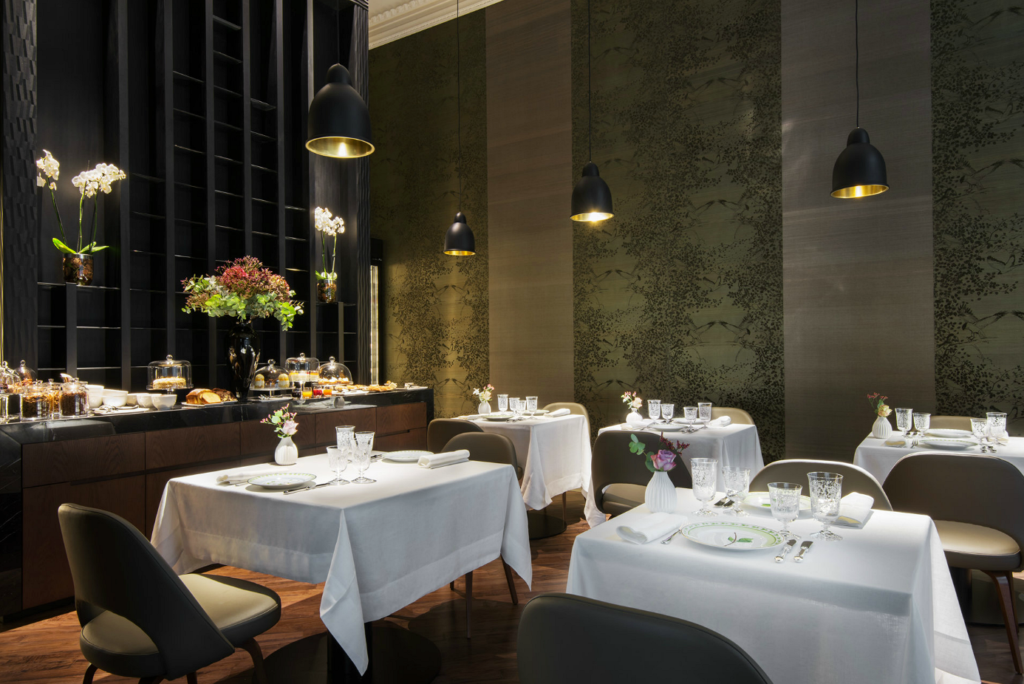 María Luisa Restaurant: Wednesday to Sunday, from 7:30pm to 11 pm. Menu prices according to the number of courses chosen, followed by price: 2 – 36€, 3 – 45€, 4-54€ 5-63€, 6-72€.
FIZZ Bar: Sunday to Thursday, 4pm to 12pm; Friday and Saturday until 1am; D//2 snackery menu is served from Monday – Sunday 4:00pm to 11:00pm
Mercer Sevilla, Calle Castelar, 26