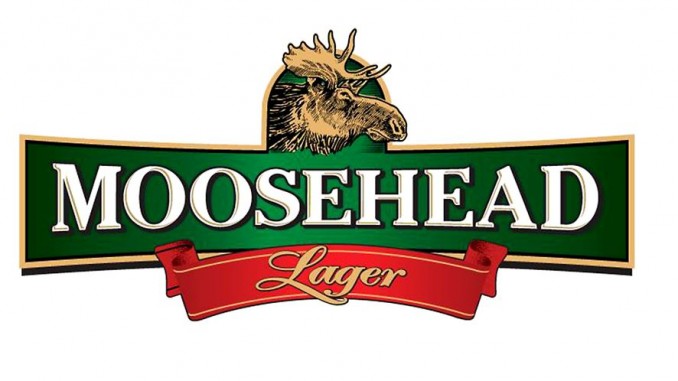 Moosehead to Launch Moosehead Radler for the first time in the U.S.
Canada's Oldest Independent Brewery, to Launch Moosehead Radler for the first time in the U.S.
United States Beverage and Moosehead Breweries Limited will be introducing a new style into the U.S. market this spring- Moosehead Radler. Moosehead Radler was first introduced in Saint John, New Brunswick in 2014, and successfully expanded to other Canadian markets before coming to the US.
"Moosehead is a brand that has a loyal following. As we look to grow the brand in the US, we want to introduce styles that help expand our existing consumer base, and Radler is the brand to do that" said Andrew Oland, CEO of Moosehead Breweries Limited.

"Consumers these days want variety. We believe introducing Radler to the market will help attract new consumers who maybe haven't tried Moosehead before" added Georgia Homsany, Moosehead Brand Director at US Beverage. "Introducing a radler style helps build Moosehead's portfolio and set the brand up for future line extensions."
Moosehead Radler is unique in that it's a combination of 3 juices: grapefruit, grape, and lemon. Additionally, Radler's ABV is higher than most other radlers in the market.
Moosehead Radler will be distributed nationally in liquor and grocery stores as well as bars. It will be available in cans only, and will be line priced with Moosehead Lager bottles. Moosehead Radler will launch in March and be available year-round. It is imported by United States Beverage, Stamford, CT.
About Moosehead Breweries Limited
Moosehead Breweries Limited is headquartered in Saint John, New Brunswick, Canada but traces its roots to 1867 when the Oland family started brewing beer. Today Moosehead is still family owned and is operated by the fifth and sixth generations of Oland family members. Moosehead is the last privately owned major brewery in Canada. The company brews and sells its award-winning Moosehead lager across Canada, in the United States, and in a number of countries around the world.
About United States Beverage
United States Beverage (USB) is a premium imported beer sales and marketing company located in Stamford, Connecticut. USB provides a national distribution network for a portfolio of premium brands including: Moosehead Lager & Moosehead Radler from Canada, Murphy's Stout and Red Ale from Ireland, Tiger Beer from Singapore, The Grupo Damm portfolio of brands from Spain: Estrella Damm, Inedit Damm, and Daura Damm; Czechvar and Czechvar Dark from the Czech Republic, Tona Cerveza from Nicaragua; Kalik from the Bahamas. www.unitedstatesbeverage.com.
Save