Flavors Mix New Energy Into Re-designed All-Natural pureLYFT Caffeine Stir Sticks
Innovative CLEAN CAFFEINE® Product Introduces Fruit Flavors; And New Stir Stick Providing Convenient Options for Energizing Anything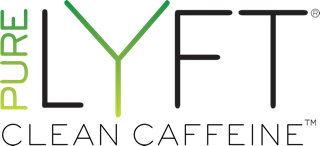 pureLYFT, the all-natural stir stick that delivers 125mg of CLEAN CAFFEINE® into any beverage, has added three new flavors to its line-up. Joining the original, neutral flavor of product is lemon-lime, orange, and mixed berry, which add energy and a hint of fruit flavor to any beverage. In addition, the company has redesigned its patented stir stick, adding a flip-bottom that allows consumers to "pop & pour" or keep with the original mixing method of "peel & stir."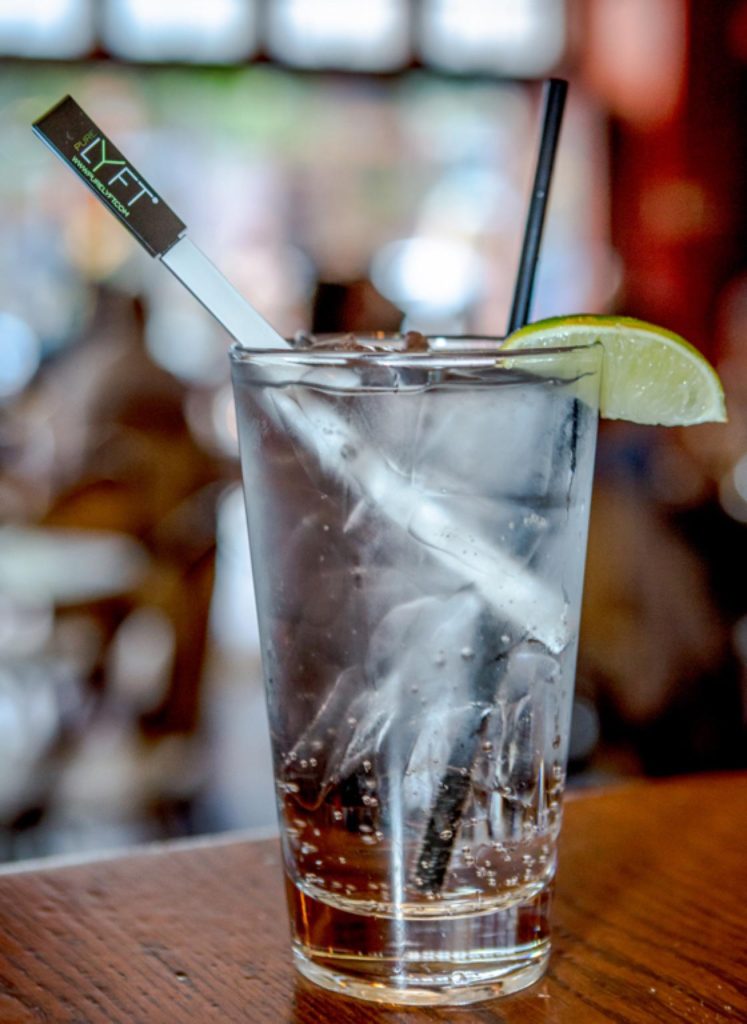 "We've been overwhelmed by the popularity of our original pureLYFT stir stick since launching, and have found that our customers are craving more all-natural energy options," said Erik Elfstrum, pureLYFT Co-Founder and CEO. "It was only natural that we take the product to the next level, bringing three refreshing Clean Caffeine flavors into the mix, which are the first of many more to come."
In keeping with the original pureLYFT concept, the lemon-lime, orange and mixed berry flavors are all-natural and deliver a single serving of 125mg of CLEAN CAFFEINE® (equivalent to a 12-ounce coffee) into the beverage of the consumer's choice through the patented stir stick. The products allow those looking for energy to skip coffee, sugary sports drinks and artificial supplements. They are zero calories, non-GMO and provide clean energy through caffeine derived from green coffee bean extract fortified with vitamins A and B complex. The new flavors will provide just a hint of fruit flavor, while the original flavor still boasts a neutral, almost flavorless taste that is virtually undetectable.
"With so many of our customers adding pureLYFT to thicker beverages such as smoothies and protein shakes, we've added a new flip-bottom feature to the stir stick that allows people to 'pop & pour,' making it even more convenient to mix our all natural energy into any beverage," said Elfstrum.
Beginning January 30, the new flip bottom stir stick with all pureLYFT flavors will become available on-line and in-stores January 30.
pureLYFT is currently available in more than 1,000 campus book and convenience stores through Barnes & Noble and independent retailers; select ShopRite supermarkets; luxury hotels; and online at Amazon.com and pureLYFT.com. The product's core consumers include health and fitness enthusiasts, athletes, college students, travelers, business professionals, and busy moms and dads, who are aware of the ingredients they consume and are drawn to all-natural products.
ABOUT pureLYFT
pureLYFT® is an all-natural energy product made from green coffee beans that delivers 125 mg of CLEAN CAFFEINE® (equivalent to a tall cup of coffee) into the beverage of consumers' choice through a convenient single-use energy stir stick. pureLYFT has zero calories, is fortified with vitamins A and B Complex and offers an "original," neutral taste along with three new refreshing flavors, allowing consumers to Energize Anything™ while taking a break from the typical coffee routine, and avoiding sugary sports drinks and artificial energy supplements. For more information visit pureLYFT.com or follow pureLYFT on Facebook, Twitter and Instagram.