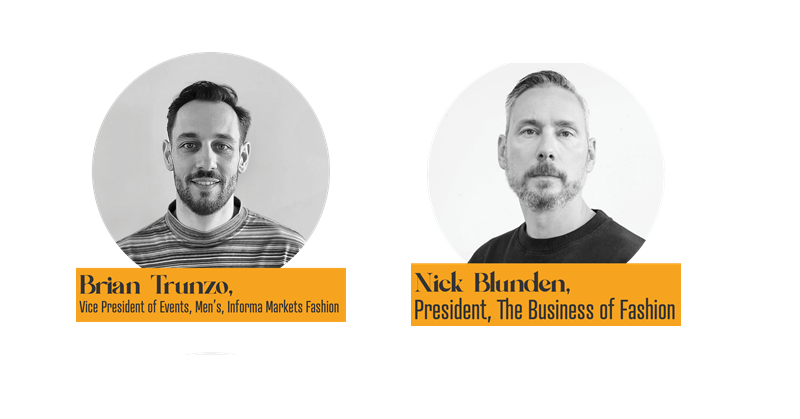 In the age of e-commerce, defining the role of the physical store is as daunting as ever. But a brick-and-mortar experience is vital to brand building and creating a lifetime of loyalty between businesses and customers. Informa Markets Fashion has partnered with The Business of Fashion to examine the importance of the physical store and how it complements the online experience in a new live digital discovery session.
Gain insight into:
How brands and retailers can navigate the evolution of physical and digital commerce.
Brick-and-mortar strategies that can maximize sales both in stores and online in the post-pandemic market.
Fashion industry analysis featuring hybrid models in play, featuring leading brands and retailers.
LIVE DIGITAL DISCOVERY SESSION
Wednesday, October 13, 2021
10:00 am PST / 1:00 pm EST