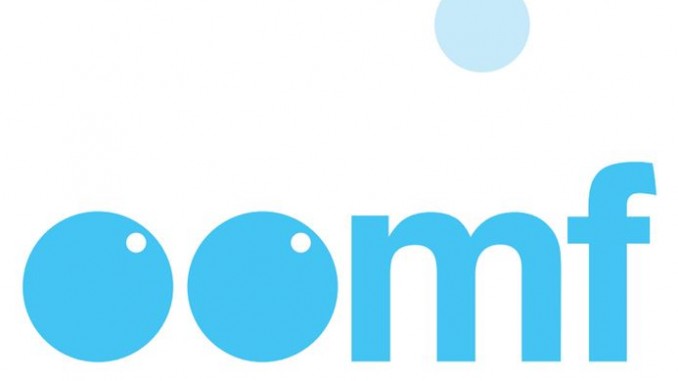 OOMF INC APPOINTS BEVBIZ MARKETING FOR SALES SUPPORT AND CONSULTING
OOMF, Inc. has appointed BevBiz Marketing to provide sales support and consulting for its Oomf brand of portable power chargers. BevBiz Marketing's BevHatch™ Brand Incubation Division will work in tandem with the Oomf management team to provide strategic direction for its route to market expansion in the beverage industry.
"BevHatch is experienced in consulting clients during a pivotal time in their brands' development," said Bob MacNevin, vice president, Sales and Business Development. "We are confident that we bring the structure and sales capabilities Oomf needs to continue the strong growth and momentum. Our team of sales professionals will work closely with the Oomf team to provide sales support and secure potential advertisers in order to ensure a successful launch."
Oomf's portable chargers have revolutionized the way consumers charge their phone in on-premise accounts. Oomf eliminates "tethered charging" with its portable chargers thus allowing users the flexibility and security of having their phones in their hands; no longer will bartenders and staff be bogged down with handling patrons' phones. In addition to ease of use for consumers and convenience for bartenders and staff, Oomf provides a great opportunity to digital advertisers: engaging users to interact with sponsored content in exchange for a free charge, in places where there is intent to purchase and time to spare.
"We are changing the culture around charging," said James Riel, co-founder and CEO of OOMF, Inc. "Today's consumers like to be connected—millennials are charging their phone three times a day and Oomf provides consumers with this charge while providing brands an opportunity to exchange an impression for power. It is a win for both parties. We look forward to working with BevBiz Marketing to further our development, secure advertisers and bring Oomf to accounts throughout Boston."
About OOMF, Inc.
Oomf, portable chargers, provides convenient, reliable smart-phone chargers available to rent and return when consumers are out living a connected mobile life. Once activated, phones can charge from 0-100% in roughly 45-60 minutes and each charger can charge up to two phones. Oomf is currently available in on premise accounts throughout Boston.
About BevBiz Marketing
BevBiz Marketing is a full-service agency specializing in streamlined, custom solutions for beverage brands looking to succeed in the U.S. market. BevBiz Marketing offers brand development, consumer marketing and business to business marketing services through its three divisions: BevHatch™, BevComm™ and BevTrade™. BevHatch Brand Development is dedicated to growing and developing brands at every stage of their lifecycle with services ranging from strategy development, concept creation and package design, to sales solutions and programming implementation.