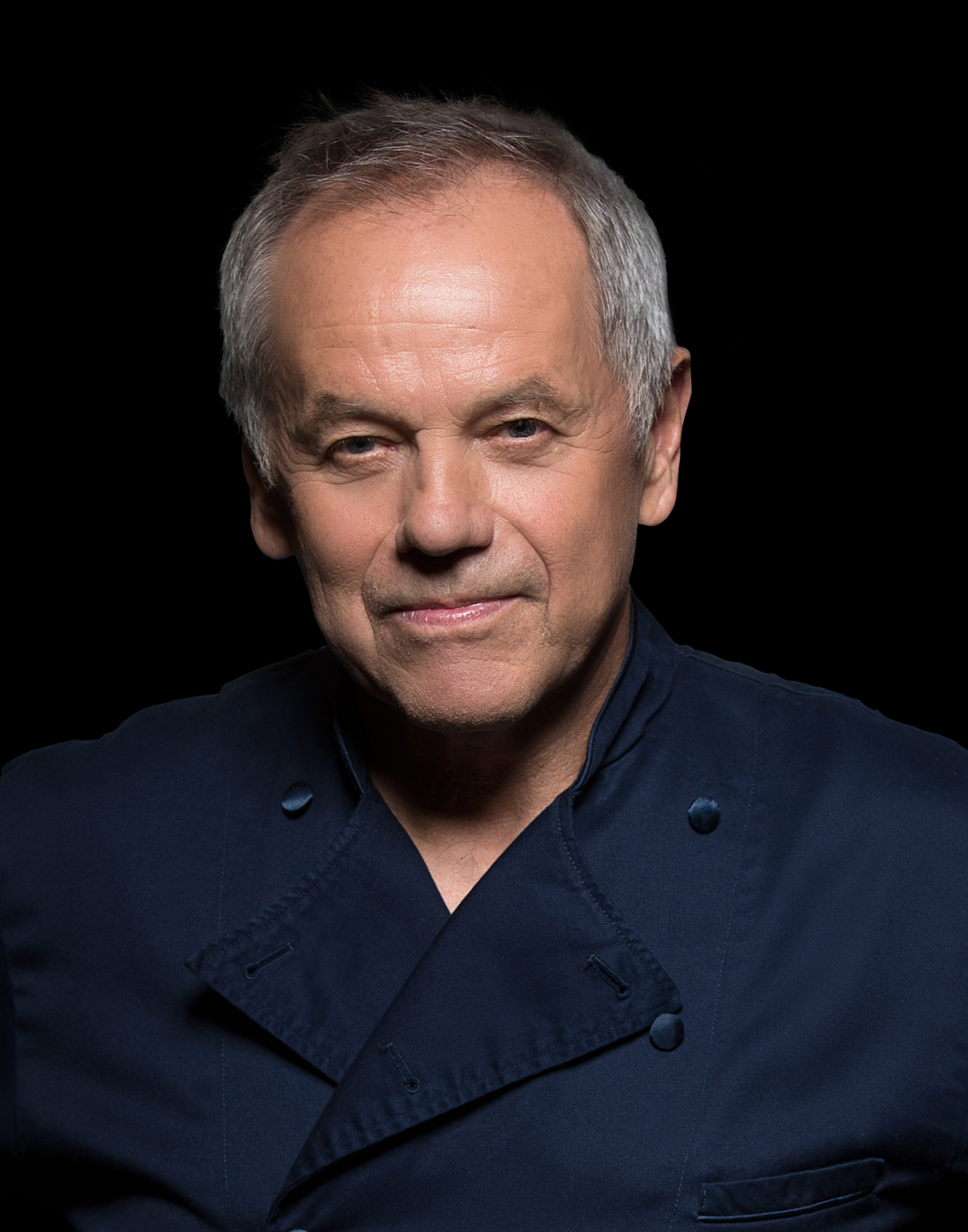 Legendary Chef Wolfgang Puck and Award-Winning Sommelier Jon McDaniel to celebrate Thanksgiving and Château de Berne Rosé Wines with a perfect pairing.
By Debbie Hall
Photos courtesy of Château de Berne and Wolfgang Puck.
Provence Rosé Group (PRG) will present "A Perfect Pairing," a special virtual Thanksgiving and rosé wine event. Chef Wolfgang Puck will demonstrate his favorite traditional Thanksgiving recipes live from the kitchen of WP Test Kitchen at the Pacific Design Center in Los Angeles. Award-winning sommelier Jon McDaniel will offer up the top rosé pairings by Château de Berne, including Inspiration, Romance and Ultimate Provence wines. The Thanksgiving-themed event will air virtually online on various channels, including Château de Berne's website and Facebook event page, Wolfgang Puck's Facebook and Jon McDaniel's Facebook page on Thursday, November 19.
"For me, the most important thing about Thanksgiving is how the whole house is filled with the aroma of baking and cooking. The smell of the dinner is what makes Thanksgiving," says Chef Puck.

Something new for Thanksgiving by Chef Puck "is to separate the legs from the breast. I stuff the legs with the filling and slowly braise them in the oven while the breast roasts separately. That way, the breast is juicy, and the legs are beautifully tender. I love to serve the turkey with my cranberry chutney with ginger, orange, and port wine."
His favorite Thanksgiving memory is when he came to the United States, he "didn't know what Thanksgiving was and we went to the owner of the restaurant of Indianapolis, where I was working at the time, for dinner. He prepared for us a French turkey with truffles, braised chestnuts, and a gratin of potato."
The name Wolfgang Puck is synonymous with the best of restaurant hospitality and the ultimate in all aspects of the culinary arts. The famed chef has built a brand that encompasses three companies: Wolfgang Puck Fine Dining Group, Wolfgang Puck Catering, and Wolfgang Puck Worldwide, Inc.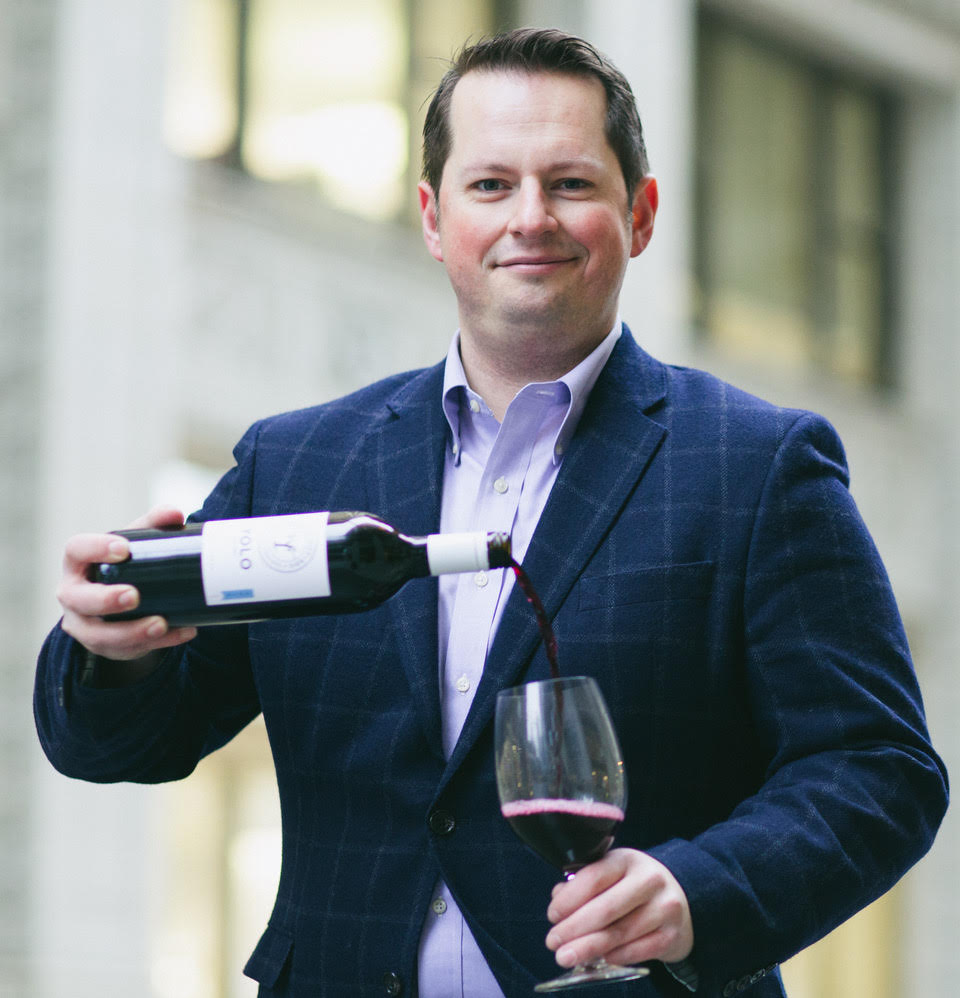 Jon McDaniel is the founder and CEO of Second City Soil, a Chicago-based wine consultancy whose mission is to grow Chicago's wine culture through winery and restaurant marketing and educational partnerships. McDaniel is recognized as one of the top wine professionals in the U.S., having worked in every facet of the business including creating high-profile wine programs at internationally-acclaimed restaurants and developing revenue-generating brand growth for numerous wineries around the world. Through Second City Soil, he also works with multiple wineries, international organizations, and global wine festivals to be an ambassador for marketing, education, and sales development.
Headquartered in White Plains, New York, Provence Rosé Group's U.S. portfolio includes rosé wines from Château de Berne. Located in Lorgues, France, Château de Berne is a luxurious Relais & Chateaux five-star Hotel property, featuring a Cinq Mondes spa, cooking school, and two restaurants, including Michelin-starred restaurant Le Jardin de Berne and Le Bistro. Chateau de Berne also offers hiking, biking, and various events, including fairs and concerts, and is known as one of the leading wine tourism destinations in Provence.
For more information, visit provencerose.com or follow on Facebook and Instagram.