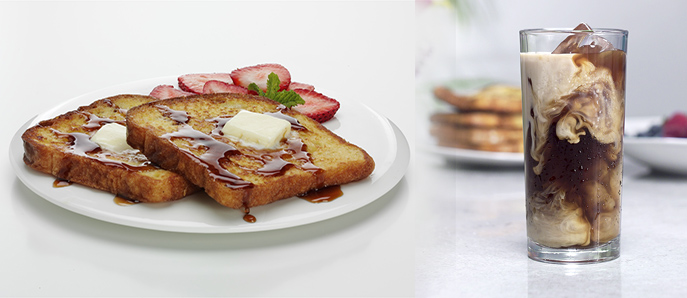 RumChata makes Mother's Day the most delicious day every mom deserves.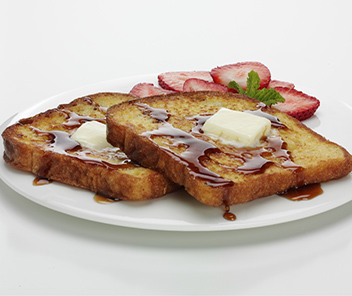 RumChata French Toast
3 eggs
1/2 cup milk
1/4 cup RumChata
8 slices white or French bread
1 Tbsp butter
Directions: Leave bread slices out in a paper bag overnight to dry out. With a fork, beat together eggs, milk, and RumChata. Heat butter in griddle over medium heat until melted. Dip bread slices into egg mixture and cook until golden brown, about 2-3 minutes per side.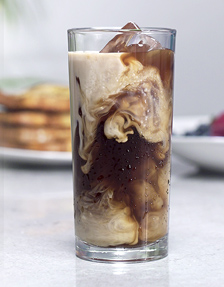 RumChata Iced Coffee
RumChata
Chilled Coffee
Pour into a glass with ice. Enjoy!
RUMCHATA, CARIBBEAN RUM WITH REAL DAIRY CREAM, NATURAL & ARTIFICIAL FLAVORS, 13.75%ALC./VOL. PRODUCED AND BOTTLED BY AGAVE LOCO BRANDS, PEWAUKEE, WI 53072
FOR THE LATEST RECIPES GO TO: WWW.RUMCHATA.COM
PLEASE ENJOY OUR PRODUCTS IN A RESPONSIBLE MANNER.