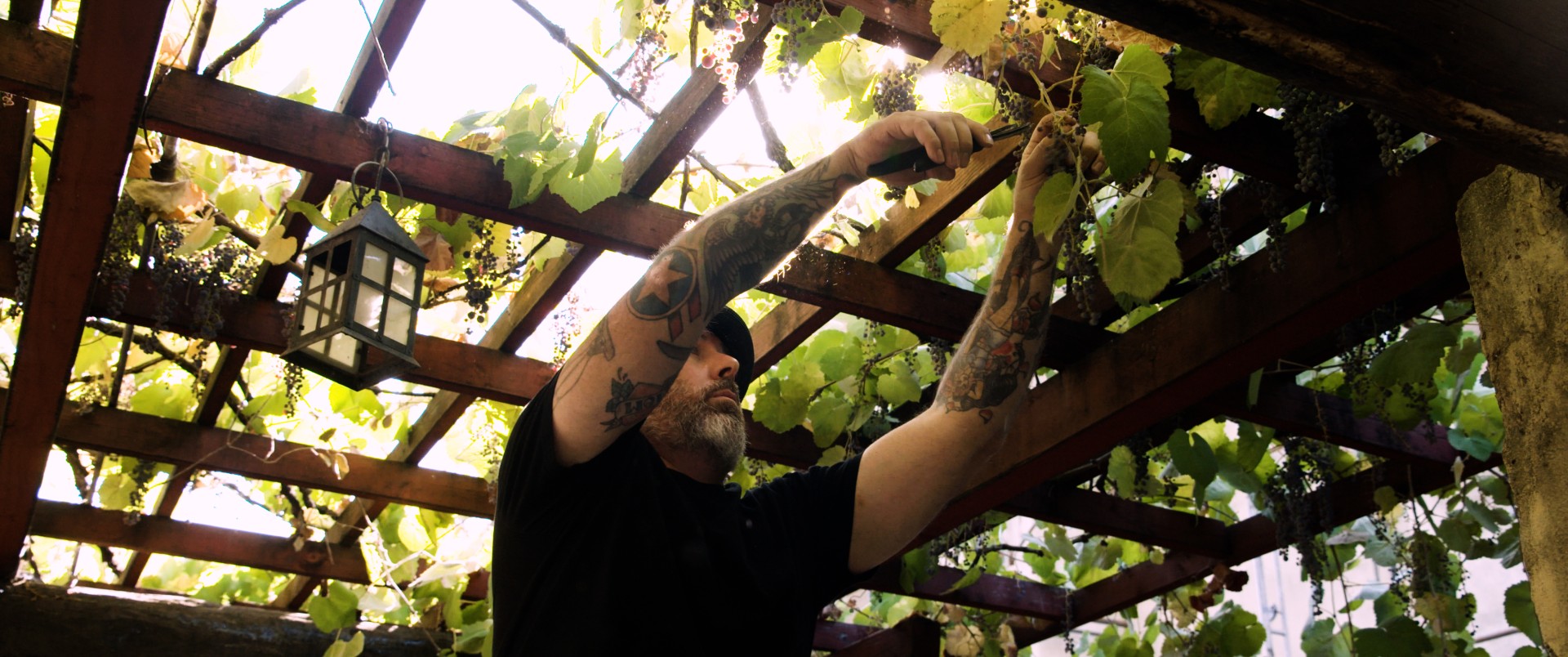 The Oldest Vine, a documentary special from SOMM TV released this December 12th, details the story of what might be the oldest wine-producing vine in the world currently thriving in one of the last places you'd ever expect – the sprawling metropolitan city of Los Angeles.
The large, tree-like vine, planted in 1771 at the San Gabriel Mission in Los Angeles County, one of the first (and best-preserved) missions in all of California, covers its entire grounds and still makes enough grapes to harvest and bottle.
Encompassing the history of religion and the beginnings of America, the story of The Oldest Vine is the ultimate immigrant tale that illustrates how even the harshest and most unpredictable environments can yield fruit.
Tune in on SOMM TV to watch The Oldest Vine now.