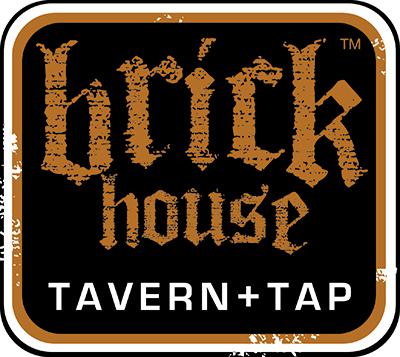 Four tantalizing treats, served in shareable beakers, debut June 17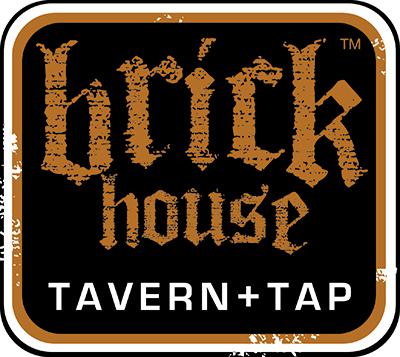 Your neighborhood Brick House Tavern + Tap is unleashing a batch of ingenious concoctions tomorrow featuring an exotic blend of specialty drinks sure to make this summer a whole lot more refreshing.
On Tuesday, June 17, Brick House taverns nationwide will launch their new Patio Potions, a collection of four truly original cocktails designed to send taste buds everywhere into a decadent tailspin. Each order serves four, making it perfect for sharing and sampling.
"The drinks themselves are fantastic, and we've added a fun and distinctive flourish with the vessels they're served in – an actual beaker on a round aluminum tray," said James Blystone, senior director of Brick House Tavern + Tap. "But this is anything but weird science…Our Patio Potions are all about creating a memorable and shareable experience with friends. We're excited to start rolling them out of the 'lab' and into the hands of our guests this summer."
Formulated with such tantalizing elements as fresh blackberries, cucumber, thyme and watermelon, these spellbinding potions include:
Watermelon Cucumber Splash, made with Prairie Cucumber Organic Vodka, watermelon puree, lime, soda and freshly sliced cucumber;
Summer Sangria, a delightful combination of Angove Nine Vines Moscato, Absolut Citron Vodka, St. Germain Elderflower Liqueur, yuzu puree, ruby red grapefruit juice, soda and angostura bitters;
Cadillac Margarita, a South of the Border treat featuring Jose Cuervo Gold Tequila, Grand Marnier, Triple Sec and fresh orange juice; and,
Summerthyme Moonshine, a refreshing blend of Ole Smokey Blackberry Moonshine, Licor 43, citrus thyme puree, lemon, soda and fresh blackberries.
Hand-crafted and designed to be shared with friends, all four Patio Potions are also available in single-serve sizes for individuals.
ABOUT BRICK HO– USE TAVERN + TAP
Part of the Ignite Restaurant Group (NASDAQ: IRG) portfolio of restaurants, Brick House Tavern + Tap features a unique menu of American classics with a twist, specialty cocktails and more than 80 beers and beer cocktails, served up with its own blend of personalized hospitality. At 20 locations across the U.S., the elevated next-generation tavern atmosphere is complete with 30+ HD flat screen TVs, soft leather recliners with built-in TV trays, live music and outdoor dining. For more information, go to brickhousetavernandtap.com.