Caliwater, the newly launched functional cactus water beverage created by Vanessa Hudgens and Oliver Trevena, teamed up with Lobos 1707 Tequila (Lebron James Tequila) for a super refreshing cocktail, perfect for all seasons.
"The Cali Lobos" recipe, featuring Caliwater in Ginger & Lime flavor, paired with Lobos 1707 Blanco, the premiere tequila born in the nutrient-rich soil of Altos de Jalisco as Blue Weber agave plant, provides an unparalleled taste, packed with electrolytes to boost hydration, skin fortifying antioxidants, anti-inflammatory properties, and prickly pear extract which is a proven hangover relief.
(AND did someone say hangover relief!!)
***INSERT COCKTAIL IMAGE***
Check out the "The Cali Lobos" Recipe and give it a try!
2 oz. Lobos 1707

Blanco

Tequila

1/2 oz. Fresh Lime juice

3/4 oz. Organic Agave nectar

1/2 oz Simple Syrup

4 oz. Caliwater in Ginger & Lime flavor

1 Mint Sprig

Serve over ice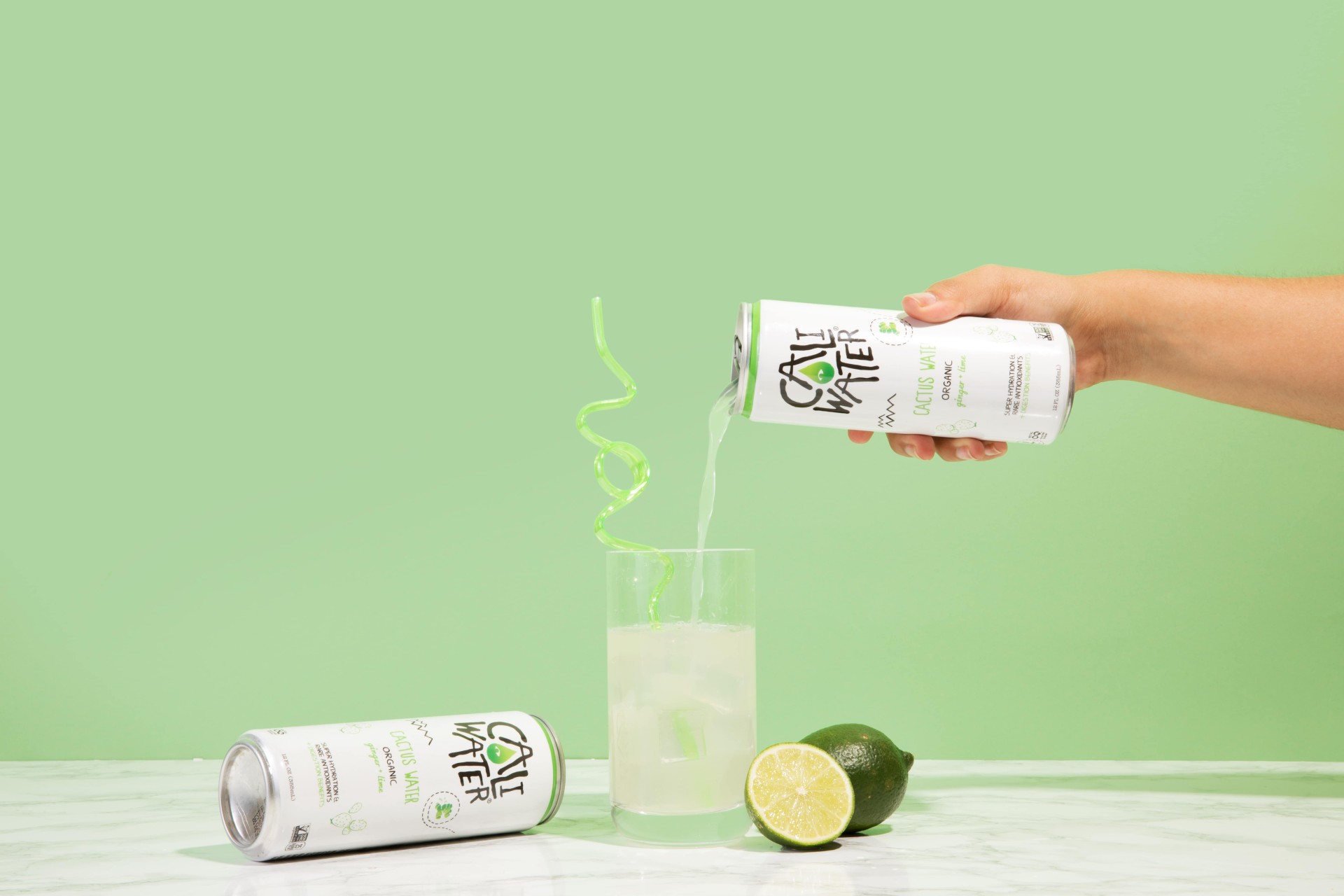 Caliwater is available on Amazon.com and drinkcaliwater.com as well as various convenience and grocery stores around the country. Lobos 1707 is available at most liquor stores nationwide, in varieties such as Reposado, Blanco and Joven.
Follow @Caliwater on instagram and visit them online at www.drinkcaliwater.com AND Lobos 1707 @lobos1707 and visit www.lobos1707.com – store locator on their website.
Caliwater farmers handpick the prickly pear cactus fruits seasonally and remove the seeds and juice on-site. The organic formula is infused with other natural fruits and nectars such as agave and monk fruit, and combined with filtered water to create the final drink, which bursts with refreshing mellow berry flavor.
Additionally, from every can sold 5 cents will be donated up to one million dollars to nonprofit No Kid Hungry. www.drinkcaliwater.com