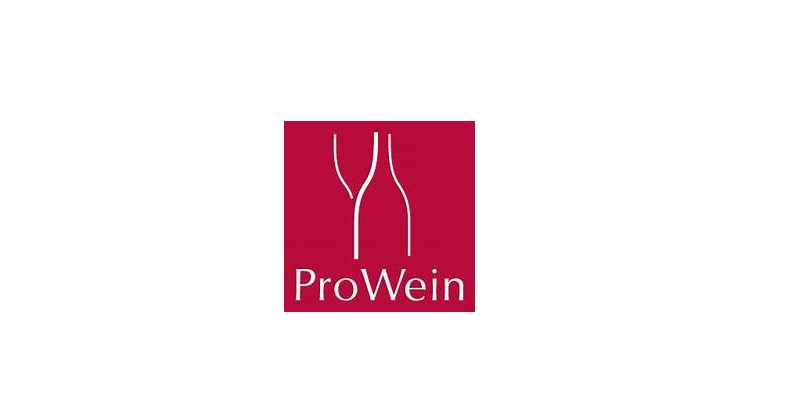 Wine tourism is an important sales and image channel for many vintners. In Germany alone, wine tourism generated total annual sales of 29.9 billion euros in the wine-growing regions, according to a study conducted by the DWI (German Wine Institute) and Geisenheim University in 2019. In combination with the vacation form of caravanning, completely new perspectives open up. Overnight stays at wineries are particularly attractive – and many vintners have already responded to the increased demand with the continuously adding RV pitches.
This is a very good reason for a cooperation between ProWein (International Trade Fair for Wines and Spirits) and CARAVAN SALON (International Trade Fair for Mobile Travel) with its partner Caravaning Industrie Verband (CIVD) in Düsseldorf, Germany. Therefore, from May 15 – 17, visitors and exhibiting companies will be able to get information about mobile vacationing as well as the appropriate selection of rental vehicles and overnight accommodations directly from the winemakers at a special area in Hall 1, Stand D 80.
"Caravanning combines "wanderlust" and culinary delights like probably no other form of vacation. Wine-growing regions are popular travel destinations and more and more wine estates are linking their ranges with accommodation options for vacationers with caravans or motorhomes. What could be nicer than winding down from the day surrounded by vines with a bottle of regional wine in your mobile living room? No wonder after an experience like this many caravanning fans become regular customers," said Daniel Onggowinarso, Managing Director of the Caravanning Industry Association (CIVD e.V.).
"I am delighted that we succeeded to combine two seemingly contradictory topics here and achieve valuable synergy effects for ProWein and CARAVAN SALON. We definitely plan to intensify this cooperation," stated Michael Degen, Executive Director at Messe Düsseldorf. The caravanning theme will also be promoted at ProWein by the participation of 'roadsurfer spots', a booking platform for individual motorhome pitches.
Premiere of "The Wine Travel Awards"
This trend is also reflected by a new contest: the "Wine Travel Awards" (WTA) which recognizes the world's best wine trips and tours. This advertising and information campaign was launched by the trade journal Drinks+ from Ukraine. The competition is open to anyone working in the wine sector: Wineries, tour operators, wine writers, bloggers or wine education institutions. An expert jury consisting of twelve industry-leading experts from the areas of wine growing, gastronomic tourism, marketing and journalism will evaluate the submitted projects in a total of six categories. The WTA winners will be announced in May on the official website at
For further information on visiting or exhibiting at ProWein 2022, contact Messe Düsseldorf North America; Telephone: (312) 781-5180; E-mail: info@mdna.com; Visit www.prowein.com and www.mdna.com; Follow us on twitter at http://twitter.com/mdnachicago