Ward on Wine's Mike Ward launches private label 2015 vintage Syncopation Wines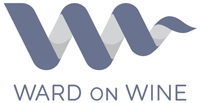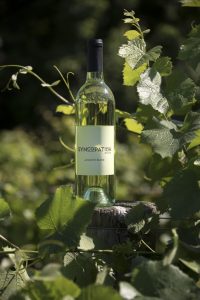 Mike Ward (CS, CWE, CSS) from Ward on Wine is launching his private label 2015 vintage Syncopation Wines on August 10th, exclusively at area Schnucks stores. In addition to the Syncopation Rhythmic Red Blend, a White Acoustic Blend has been added to the brand this year.
Following the success of our 2014 Rhythmic Red Blend, Ward wanted to extend the brand to other wines. "Folks were requesting a white," said Ward. "With the 2015 vintage Vignoles grapes from Noboleis Vineyard being of such a high quality, we knew the timing was perfect and chose them as the base for our new white blend."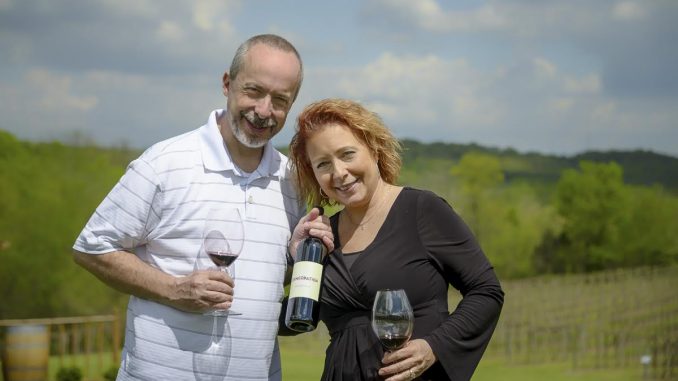 Syncopation Rhythmic Blend and Acoustic Blend are both produced and bottled at Noboleis Vineyard and Winery. "I knew I wanted estate-grown fruit from the Augusta AVA, one of the best grape growing regions in Missouri," said Ward. "I was also drawn to working with their exceptionally talented winemaker, Brandon Dixon, in developing the blends."
To celebrate the launch, Ward on Wine will be hosting tastings at several area Schnucks locations. Wine lovers will also be treated to giveaways and raffles, and can visit wardonwine.com for specific times and locations.
ABOUT WARD ON WINE
Ward on Wine was created in 2014 by Mike Ward, Certified Sommelier, Certified Specialist of Spirits, and Certified Wine Educator. Ward's philosophy is that wine is not only to be paired with food, it is to be paired with people. There is a wine out there for everyone, no matter what their story may be – there is a wine for every occasion, every journey, every place in time. Ward on Wine is designed to help you discover those wines, learn about those wines, and share those wines.