For centuries, Afghanistan was recognized as the preeminent junction of the Silk Road trade routes between Asia and Europe– a country rich in natural resources and timeless craftsmanship. Afghan saffron has officially ranked #1 in the world for best quality at an international taste and quality institute in Brussels, Belgium. Silk Road Saffron's farm started in 2019 and it's purpose was to create jobs for the women of Afghanistan. Silk Road Saffron grows their organic saffron on a farm in Herat, Afghanistan and ensures that it is the highest standard. They believe in connecting the world through an exchange of goods and culture. They are passionate about cooking with this unique spice and are excited to share this with the world.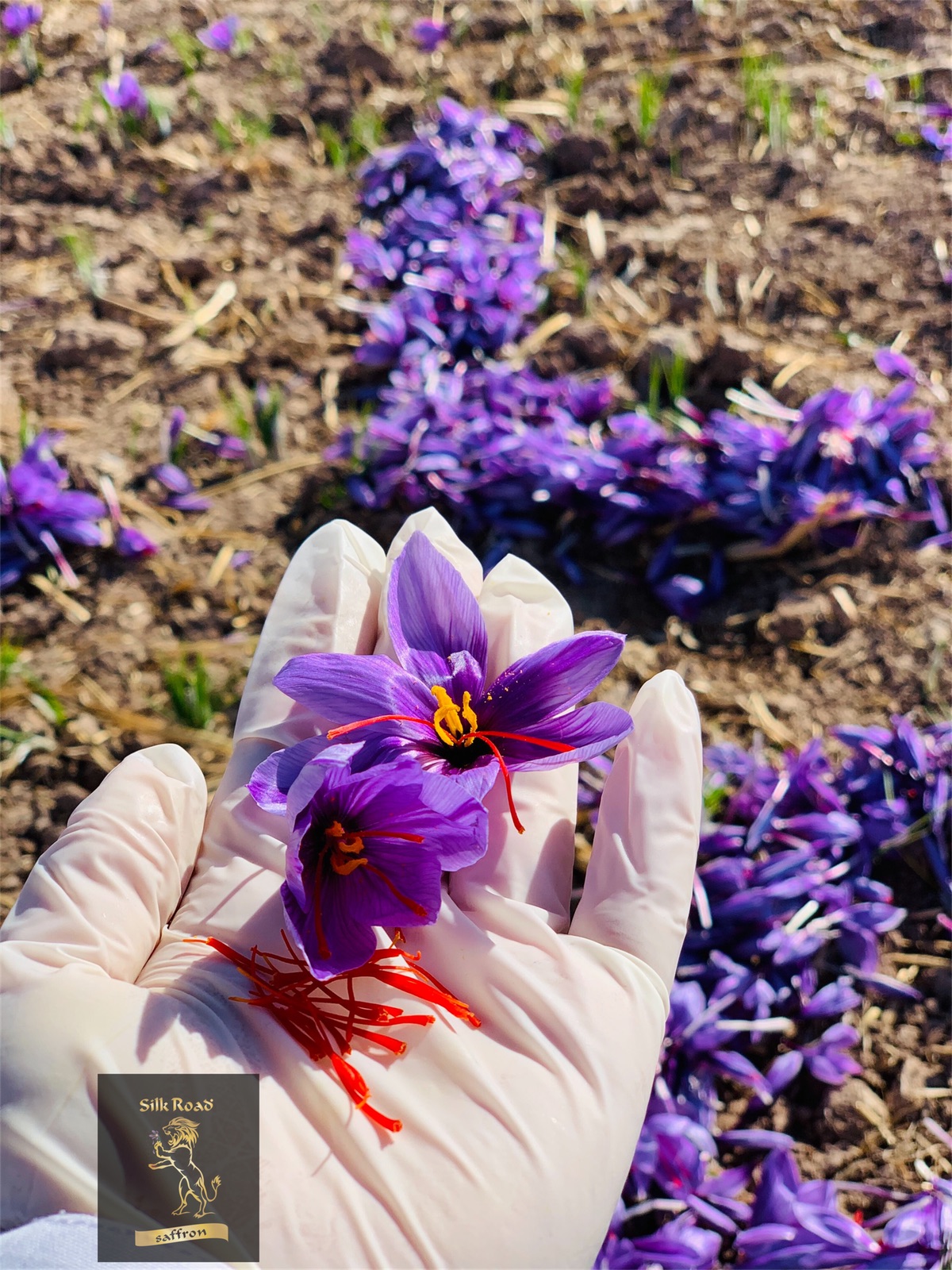 Silk Road Saffron will be regularly contributing saffron-inspired recipes with Food & Beverage Magazine, please cook with us.
Saffron Garlic Shrimp Scampi Recipe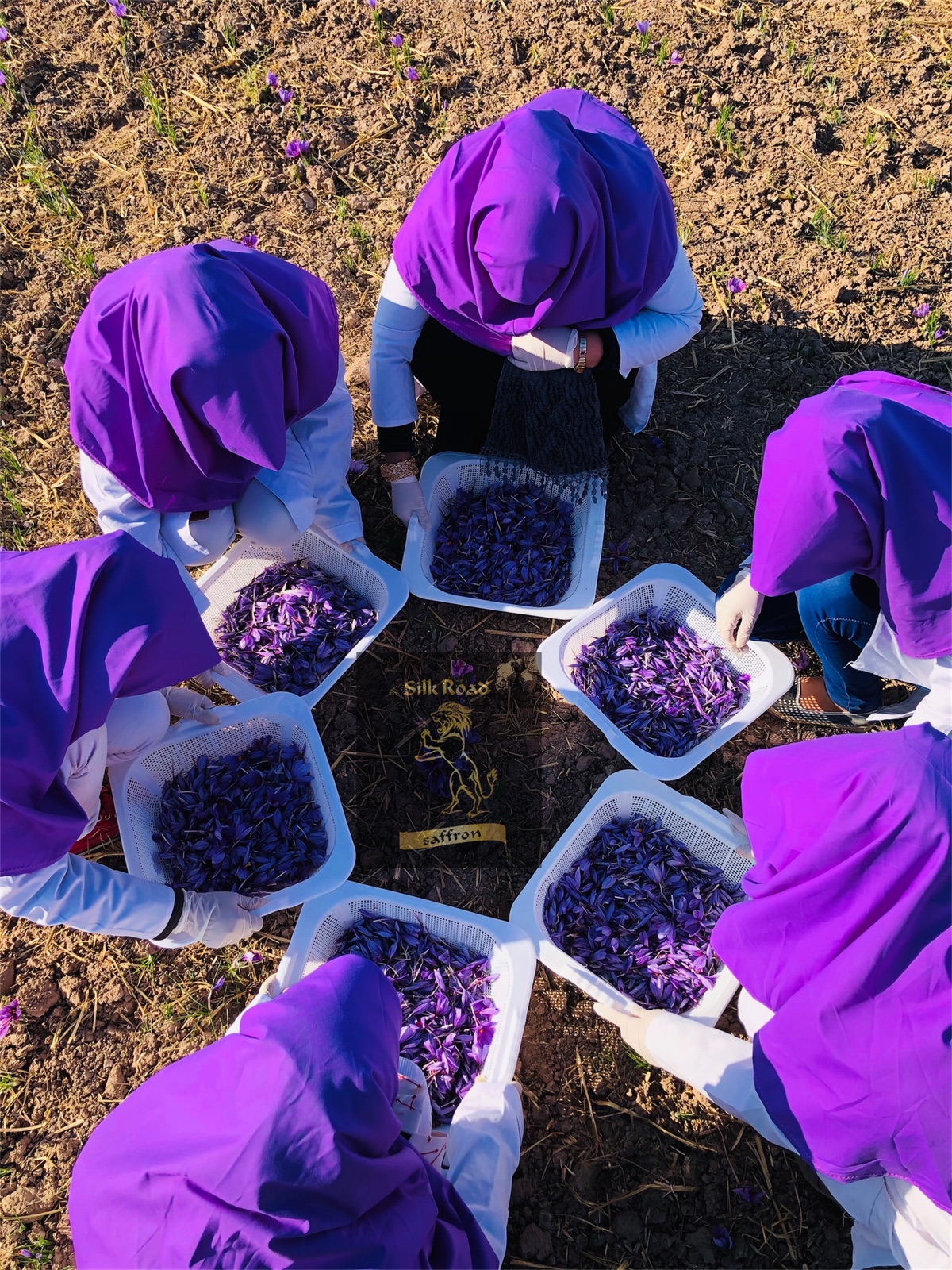 Serving size: 4
2lbs shrimp

1 stick unsalted butter

1 teaspoon garlic powder

1/4 teaspoon salt (or measure to taste)

1/2 teaspoon cayenne pepper (or measure to taste)

1 pinch of Silk Road Saffron
Directions:
Melt butter in pan.
Add shrimp followed by spices.
Cook shrimp thoroughly on one side until a light pink color.
Flip and cook the other side.